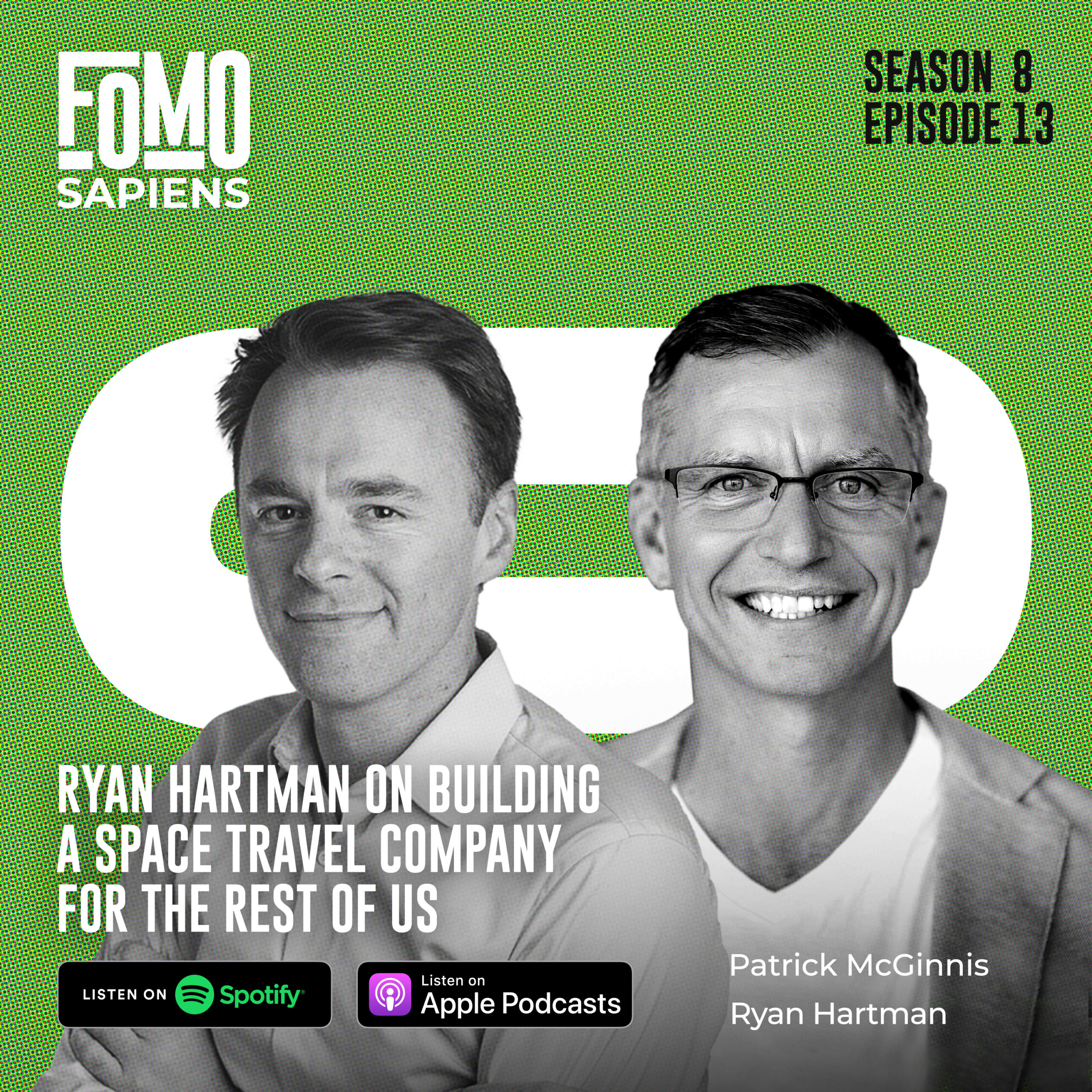 World View CEO Ryan Hartman on how he's building a mission-driven business that will bring space travel to the mass market.
LISTEN NOW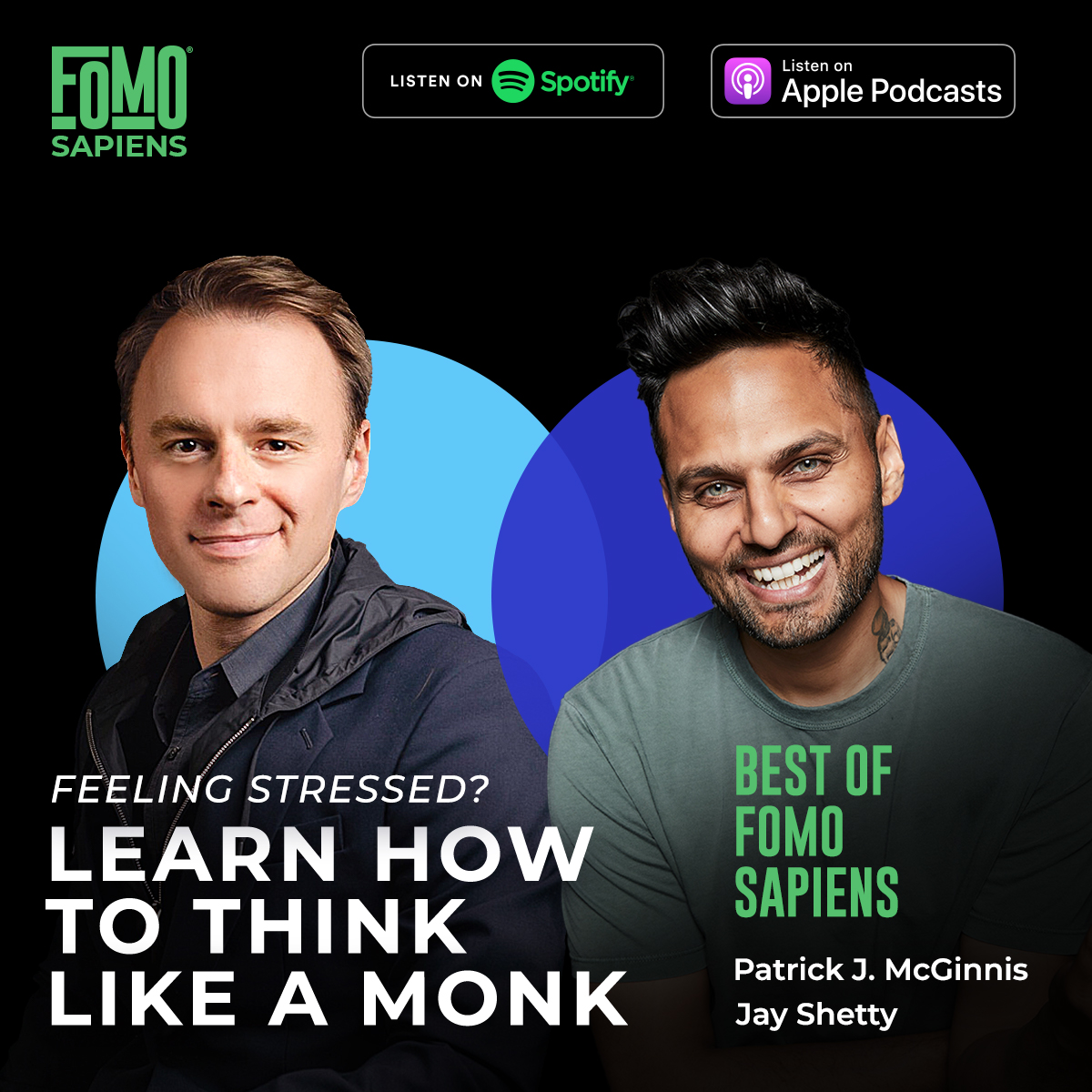 We revisit our conversation with Jay on practical tips for starting a daily meditation practice, and how doing so will bring benefits both at home and at work.
LISTEN NOW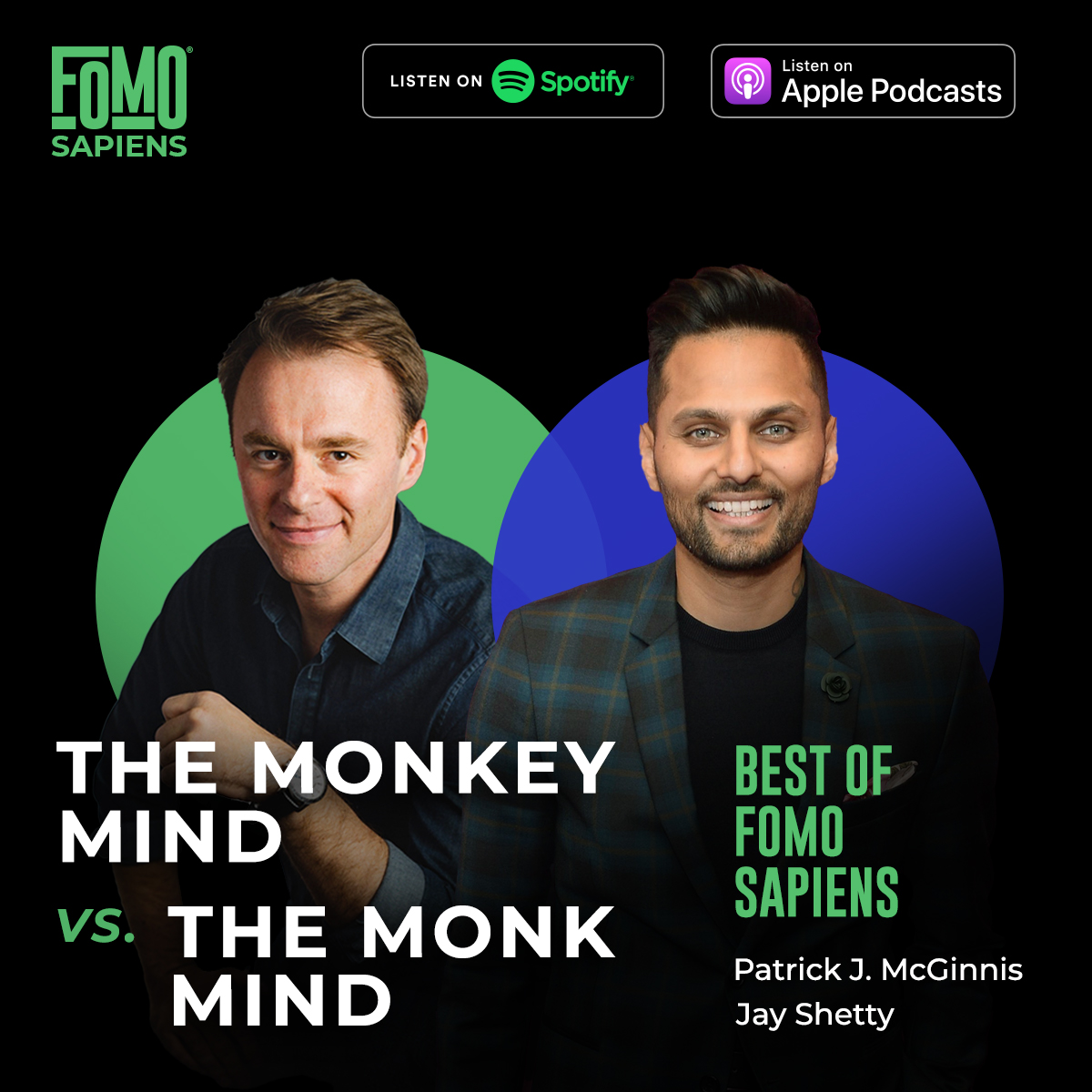 Internet phenomenon Jay Shetty shares how he found fulfillment by learning to think like a monk – and how you can, too.
LISTEN NOW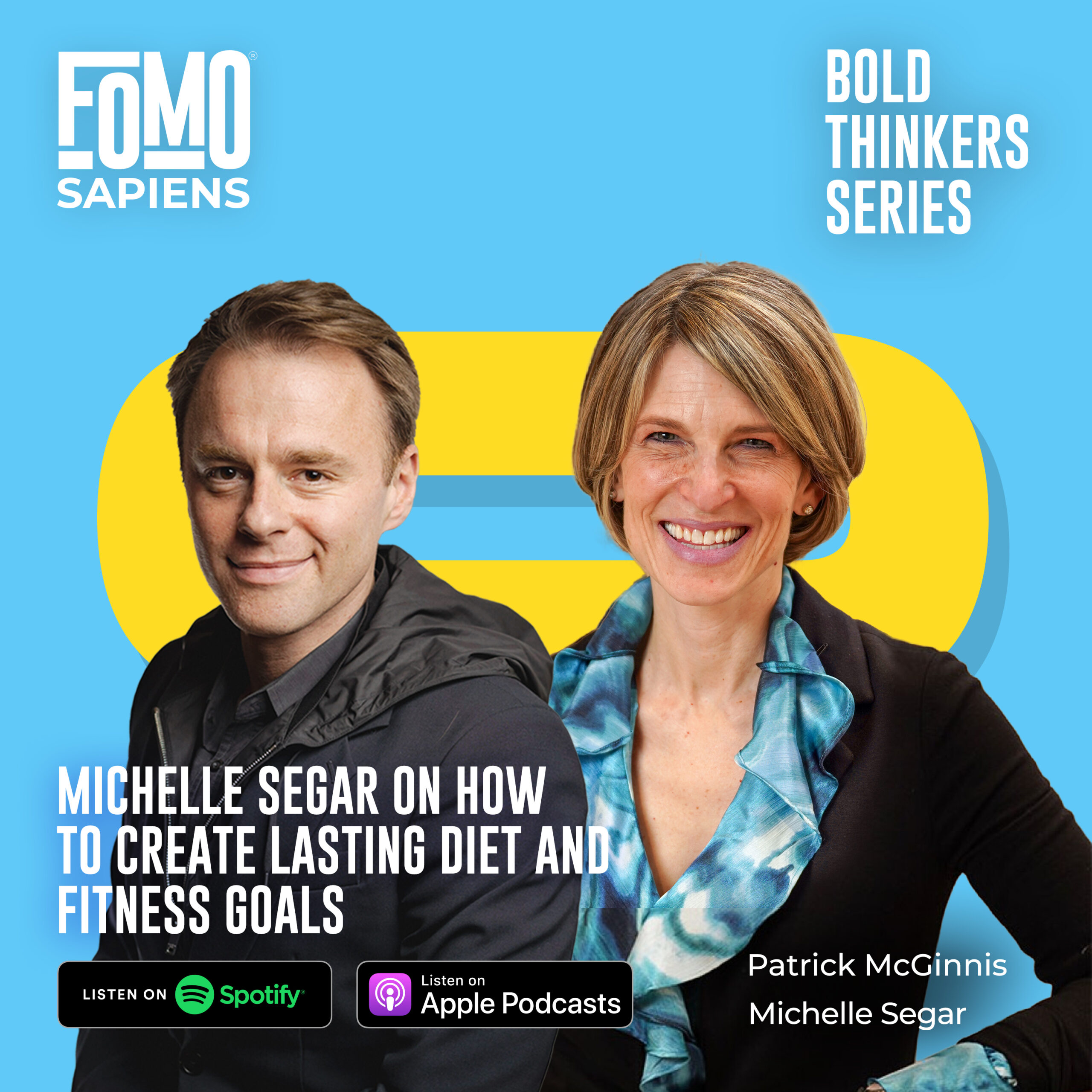 Behavioral export Michelle Segar talks about how to change your diet and exercise habits – and stick with it.
LISTEN NOW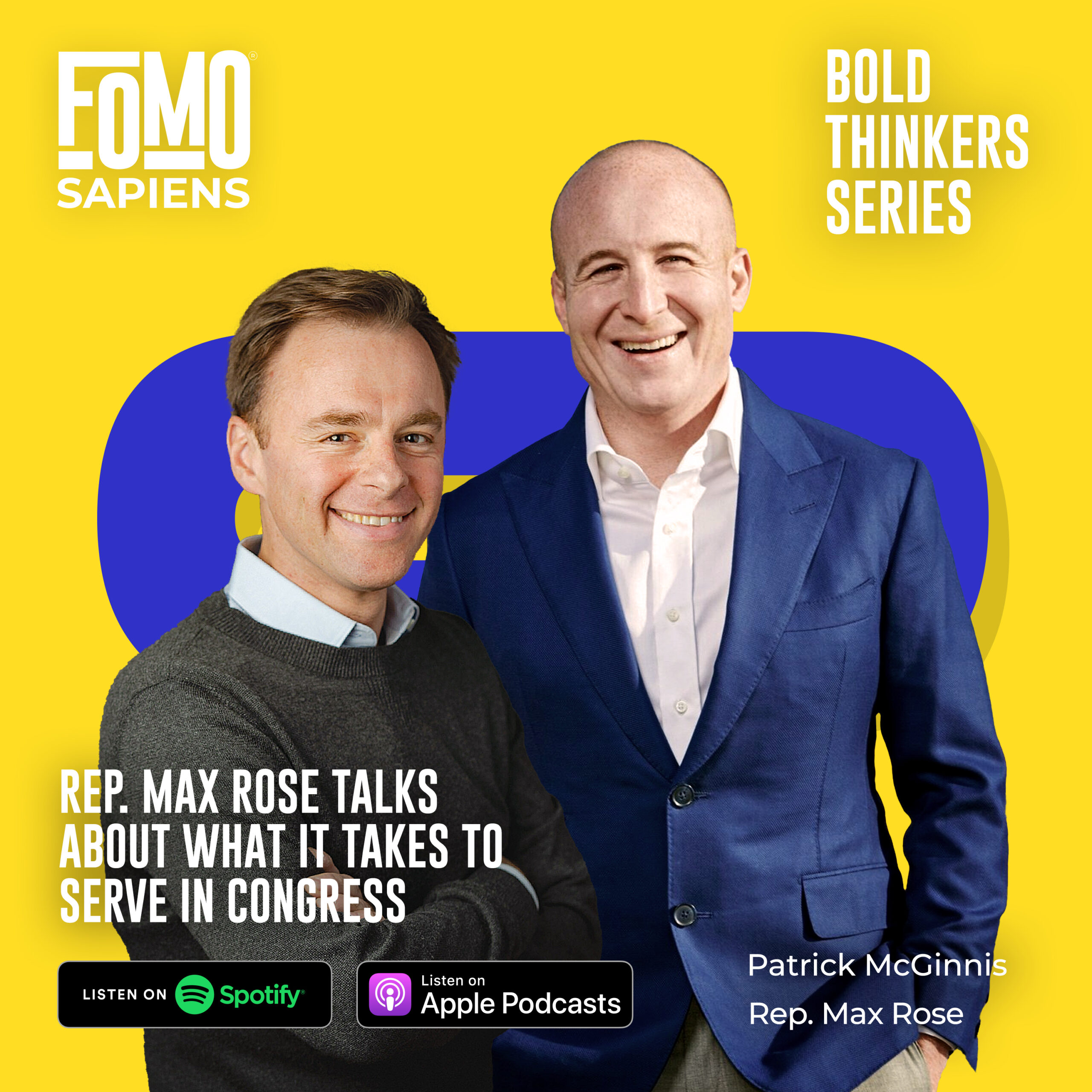 Congressman Max Rose talks about what it's really like to serve in Congress.
LISTEN NOW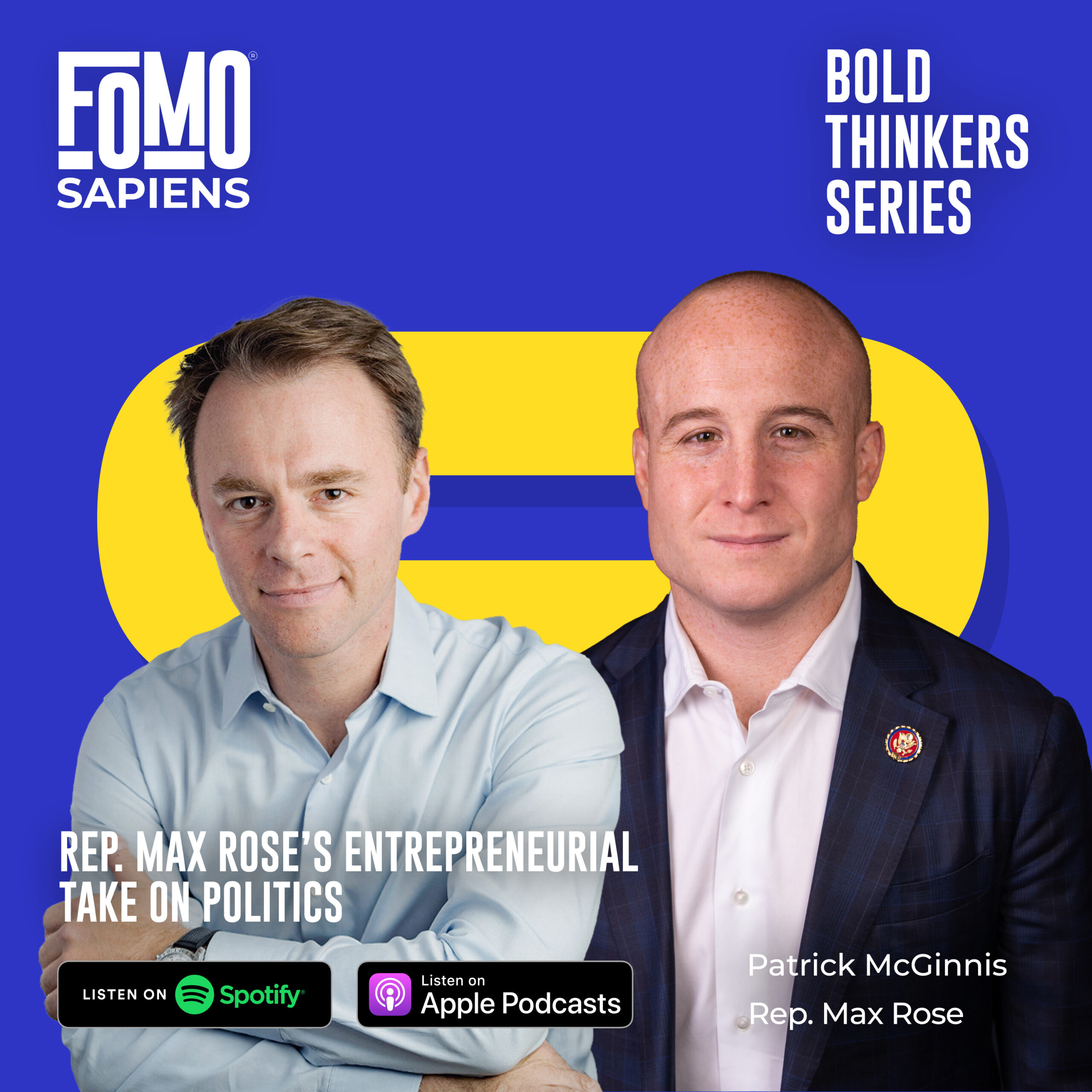 Congressman Max Rose of New York shares his entrepreneurial take on how politics should work.
LISTEN NOW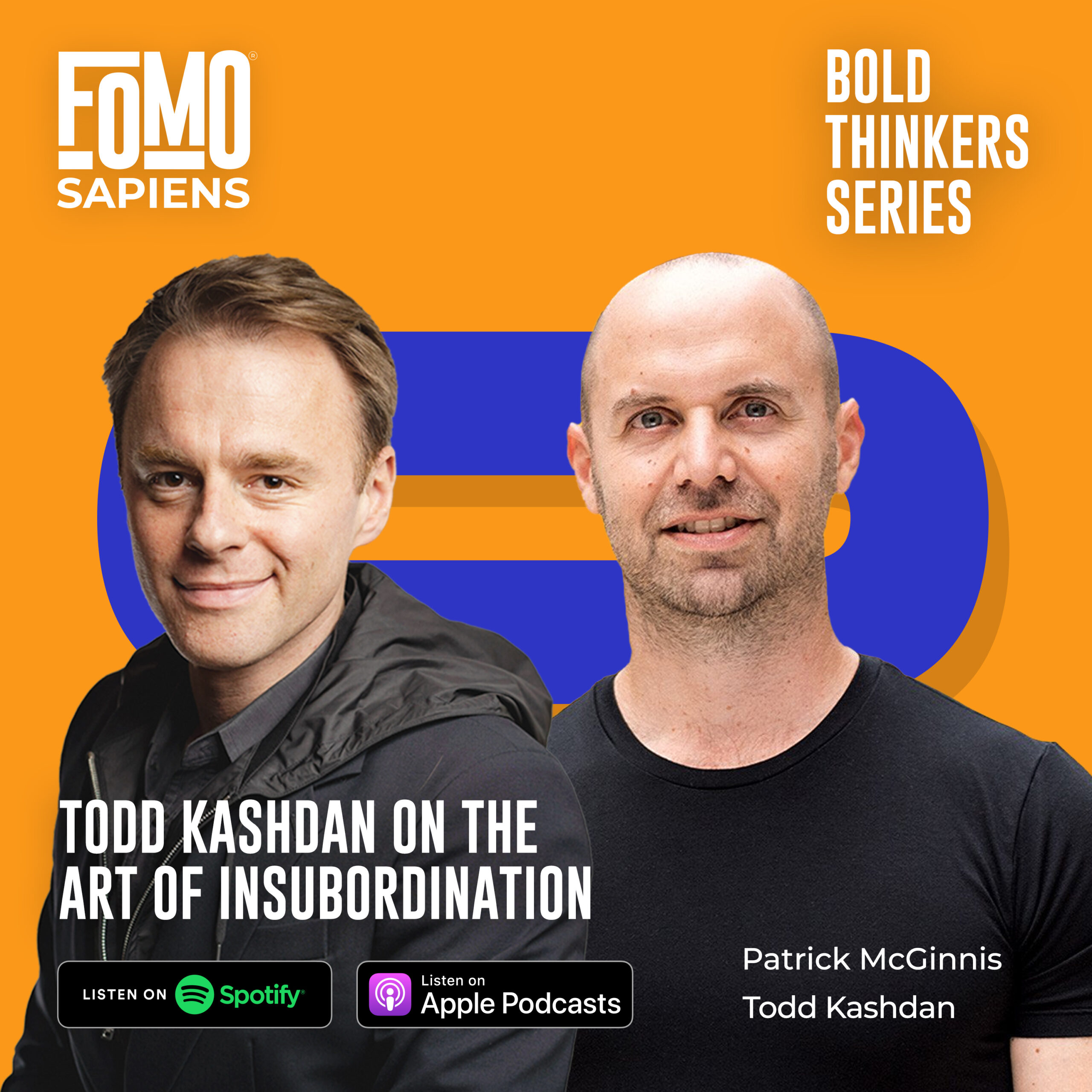 Author and Professor of Psychology Todd Kashdan talks about how you can dissent and defy effectively by practicing the art of insubordination.
LISTEN NOW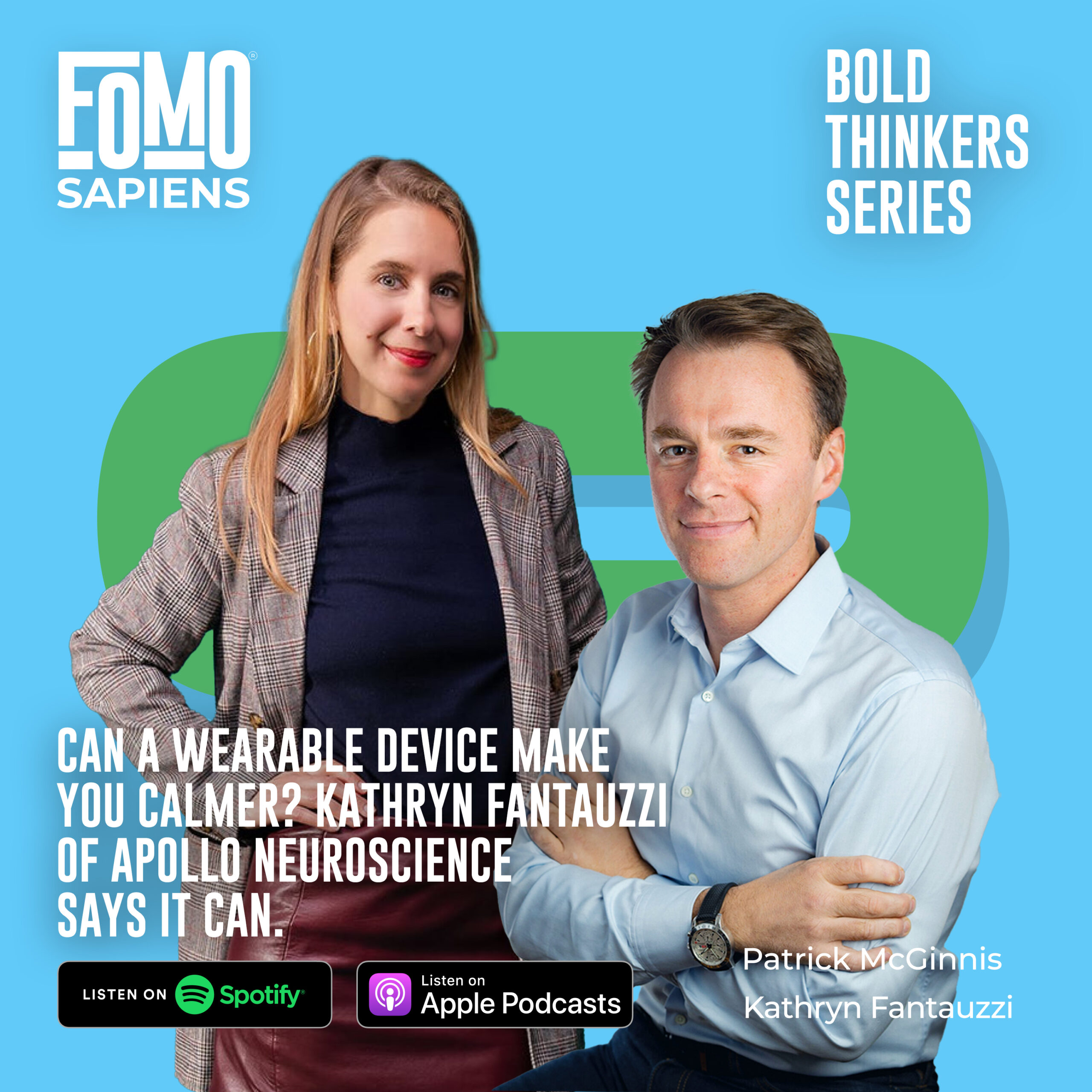 How Kathryn Fantauzzi partnered with her husband to launch the first scientifically-validated wearable technology that actively improves energy, focus & sleep.
LISTEN NOW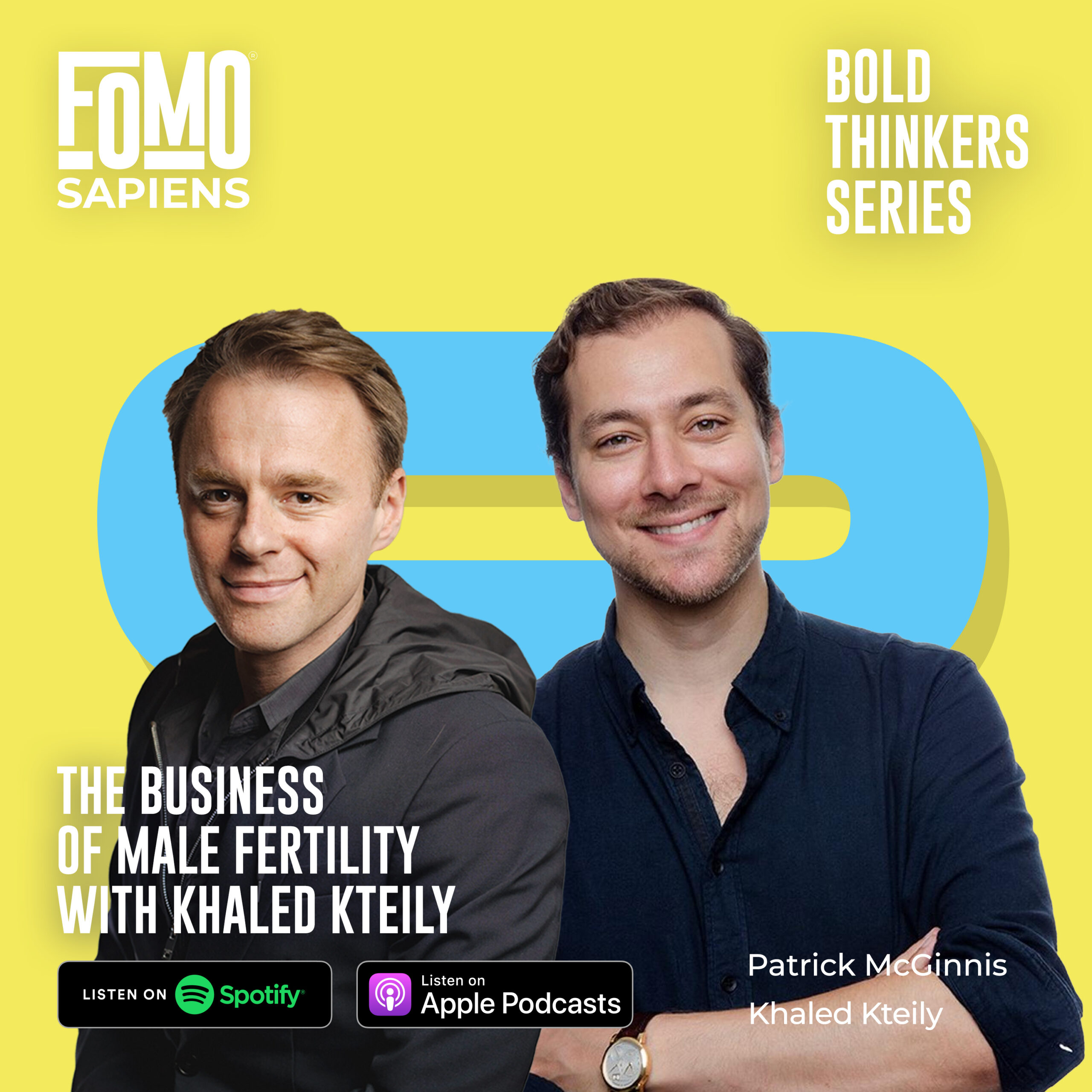 After an accident almost threatened his fertility, Khaled Kteily left the corporate world to build a start-up focused on male reproduction.
LISTEN NOW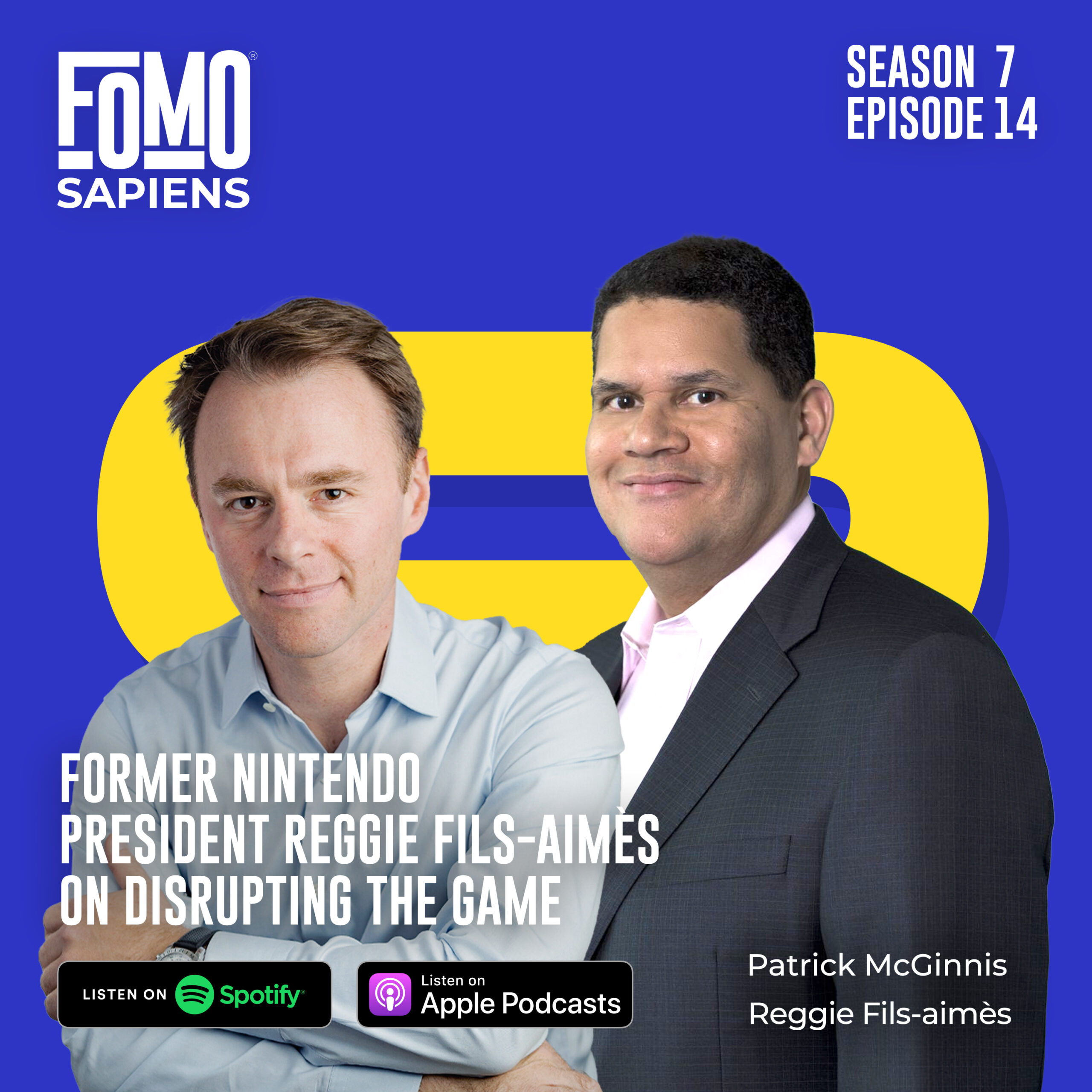 Former President of Nintendo Reggie Fils-Aimé shares highlights from his new book, Disrupting the Game: From the Bronx to the Top of Nintendo, and explains the five life principles he learned on his journey to the top.
LISTEN NOW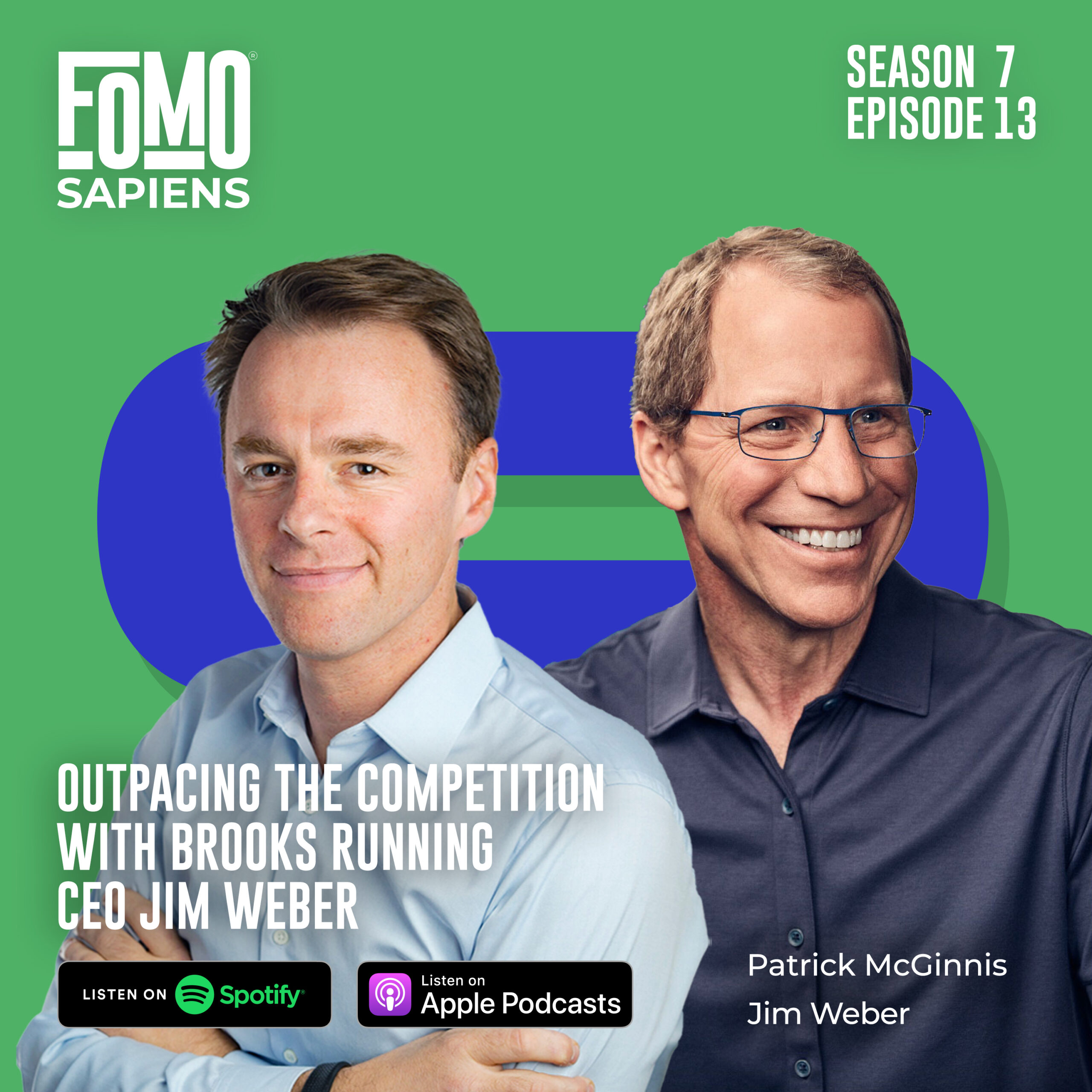 CEO of Brooks Running Company Jim Weber shares highlights from his new book, Running with Purpose: How Brooks Outpaced Goliath Competitors to Lead the Pack and how passion and focus allowed him to build a brand that creates value for its customers.
LISTEN NOW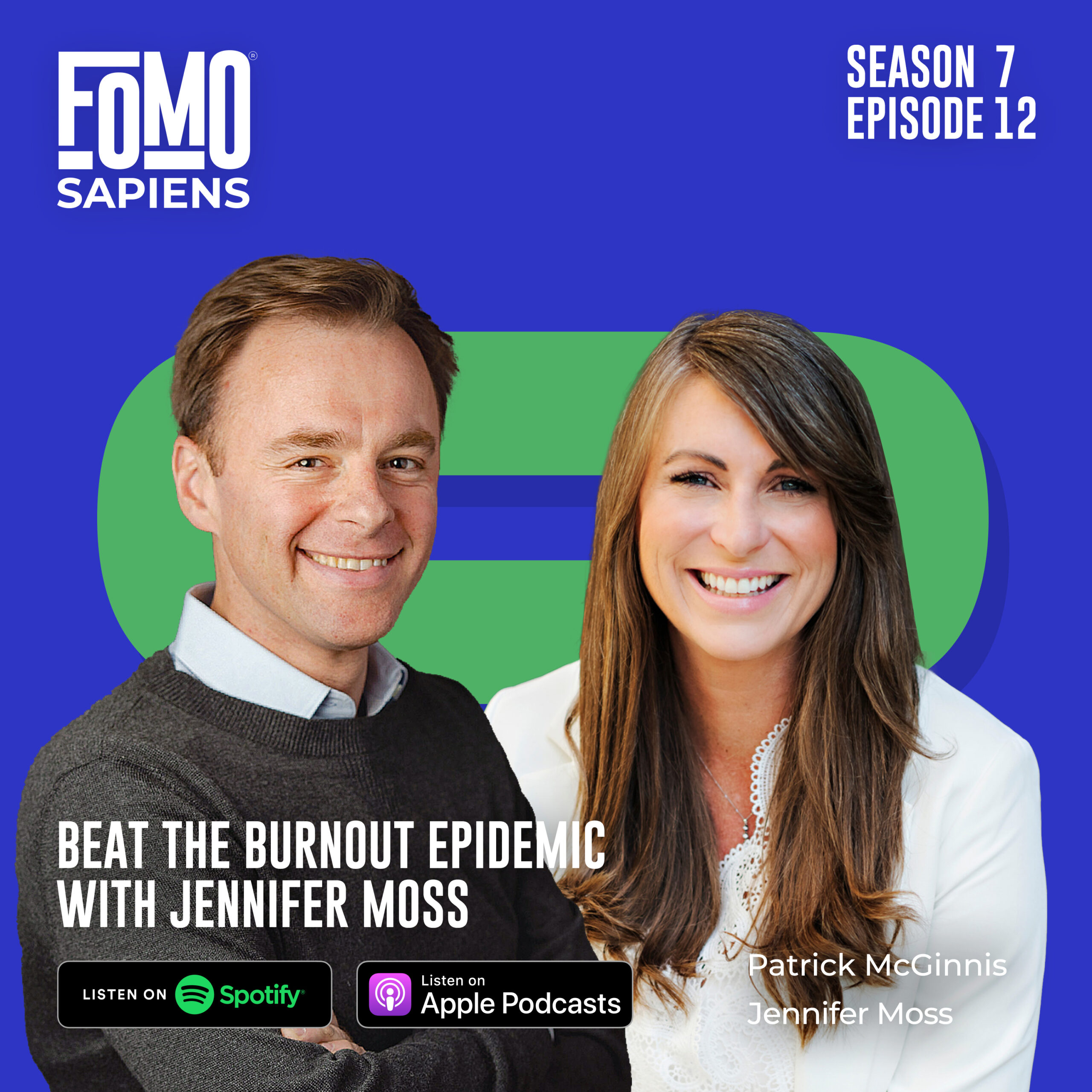 Harvard Business Review contributor and Global Happiness Council member Jennifer Moss explores the root causes of burnout and how it became a global epidemic while sharing insights on how corporations and individuals can prevent burning out.
LISTEN NOW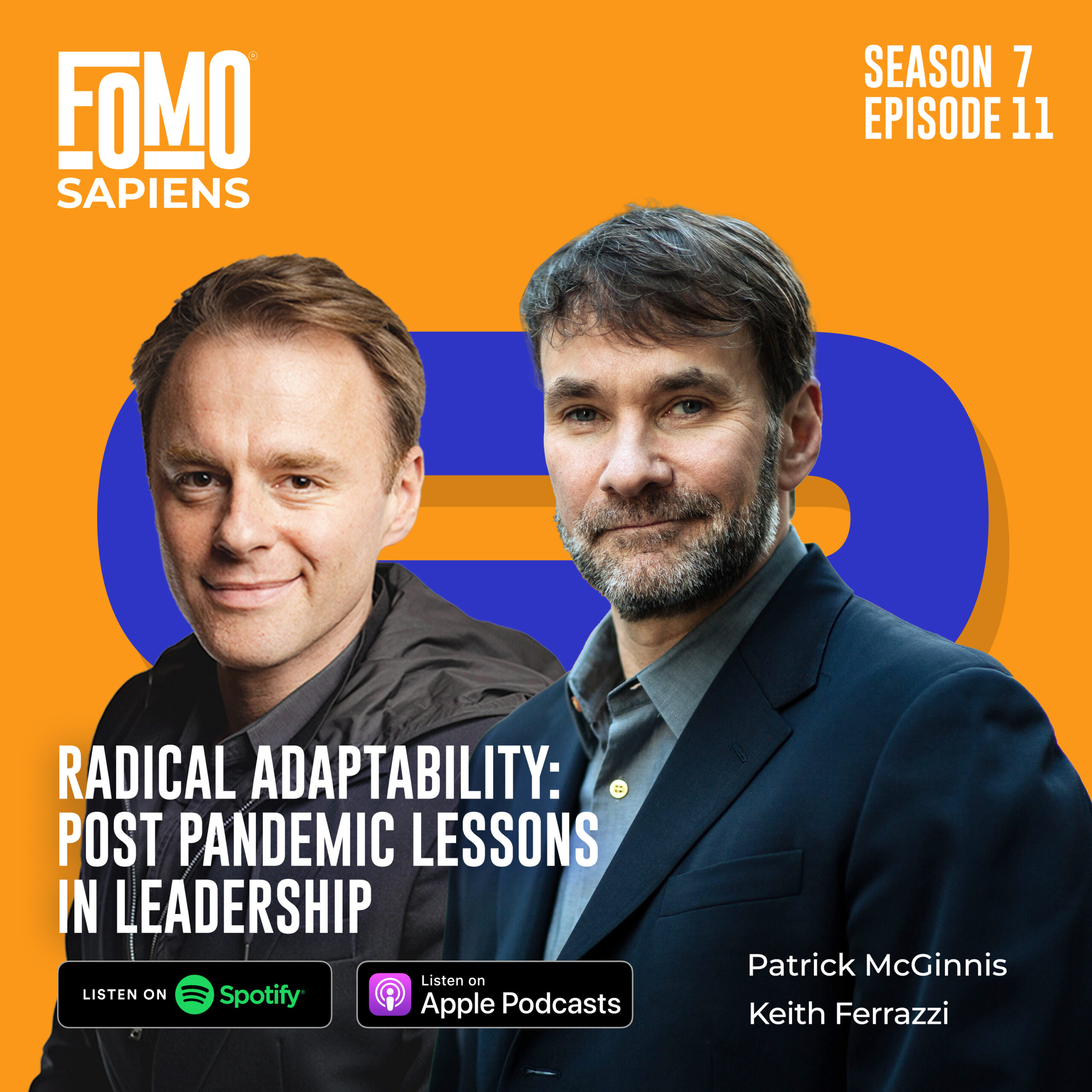 Keith Ferrazzi, author of the new book Competing in the New World of Work, talks about the process of redesigning work and redefining leadership in a post-pandemic world.
LISTEN NOW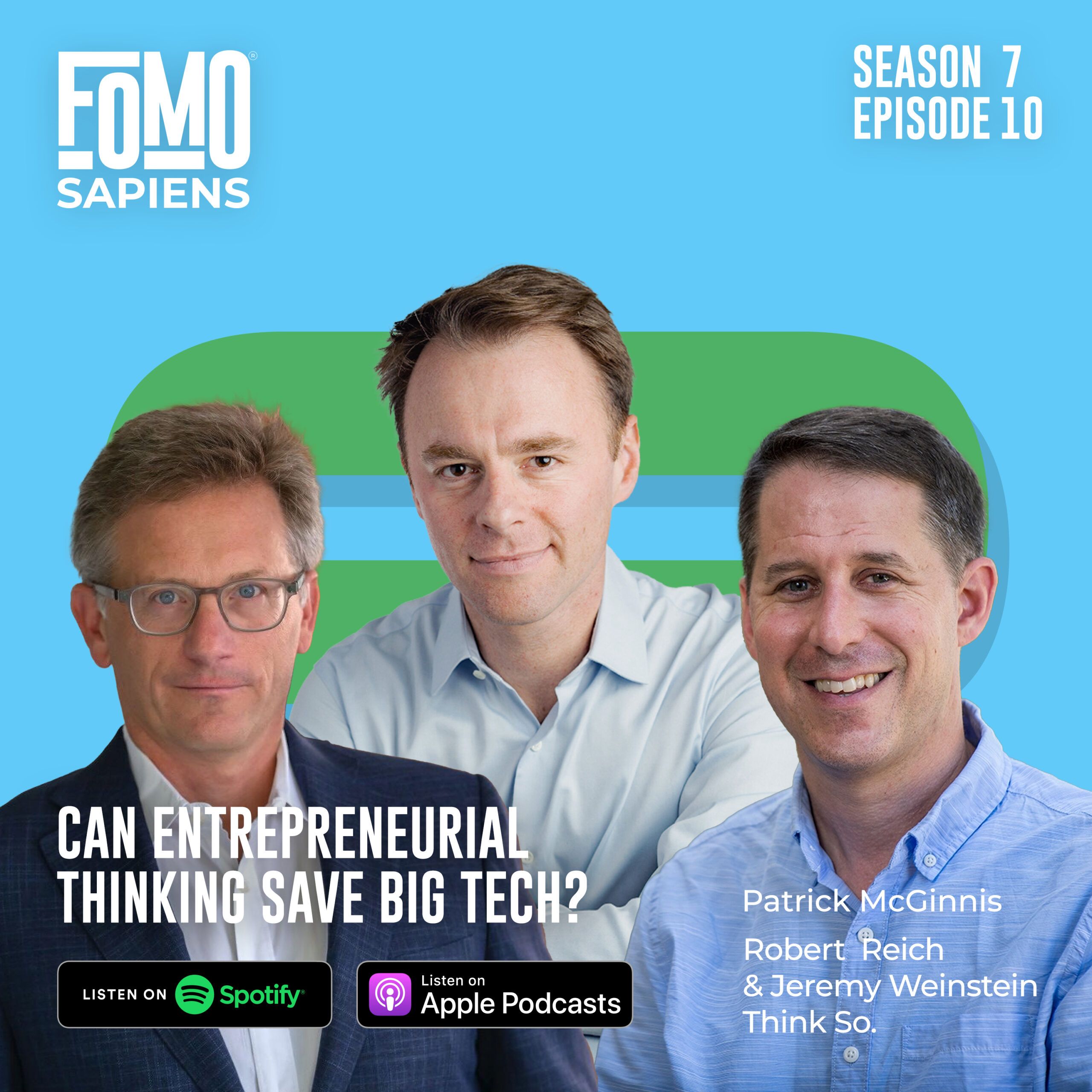 In their new book, System Error: Where Big Tech Went Wrong, Stanford professors Robert Reich and Jeremy Weinstein dissect the missteps of Big Tech and explain how entrepreneurial thinking might just be what saves the industry.
LISTEN NOW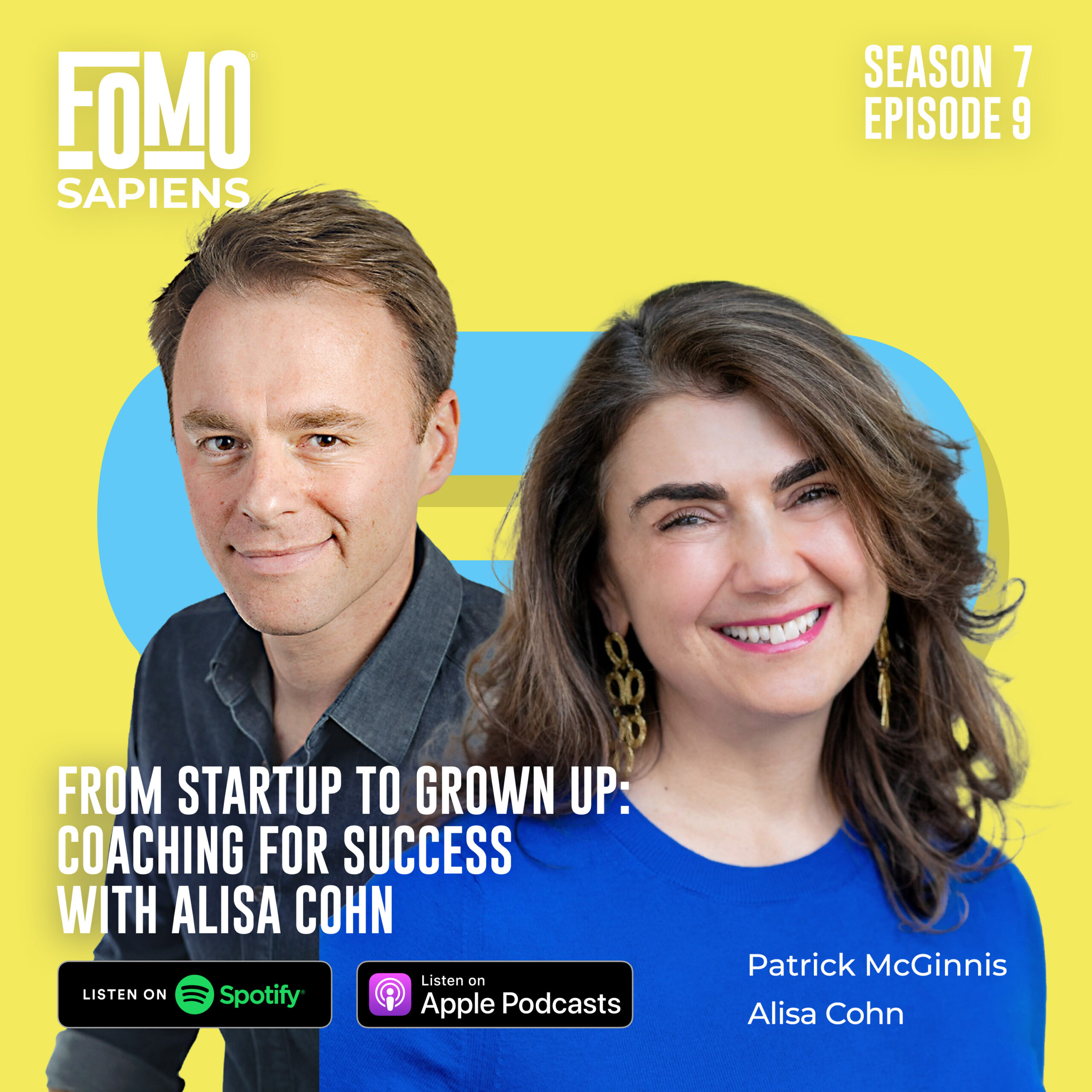 Alisa Cohn, one of Inc.'s Top 100 Speakers and who Marshall Goldsmith called the #1 coach for startups explains what the coaching industry is all about, what good coaching can do for a startup, and how to get the most out of coaching services.
LISTEN NOW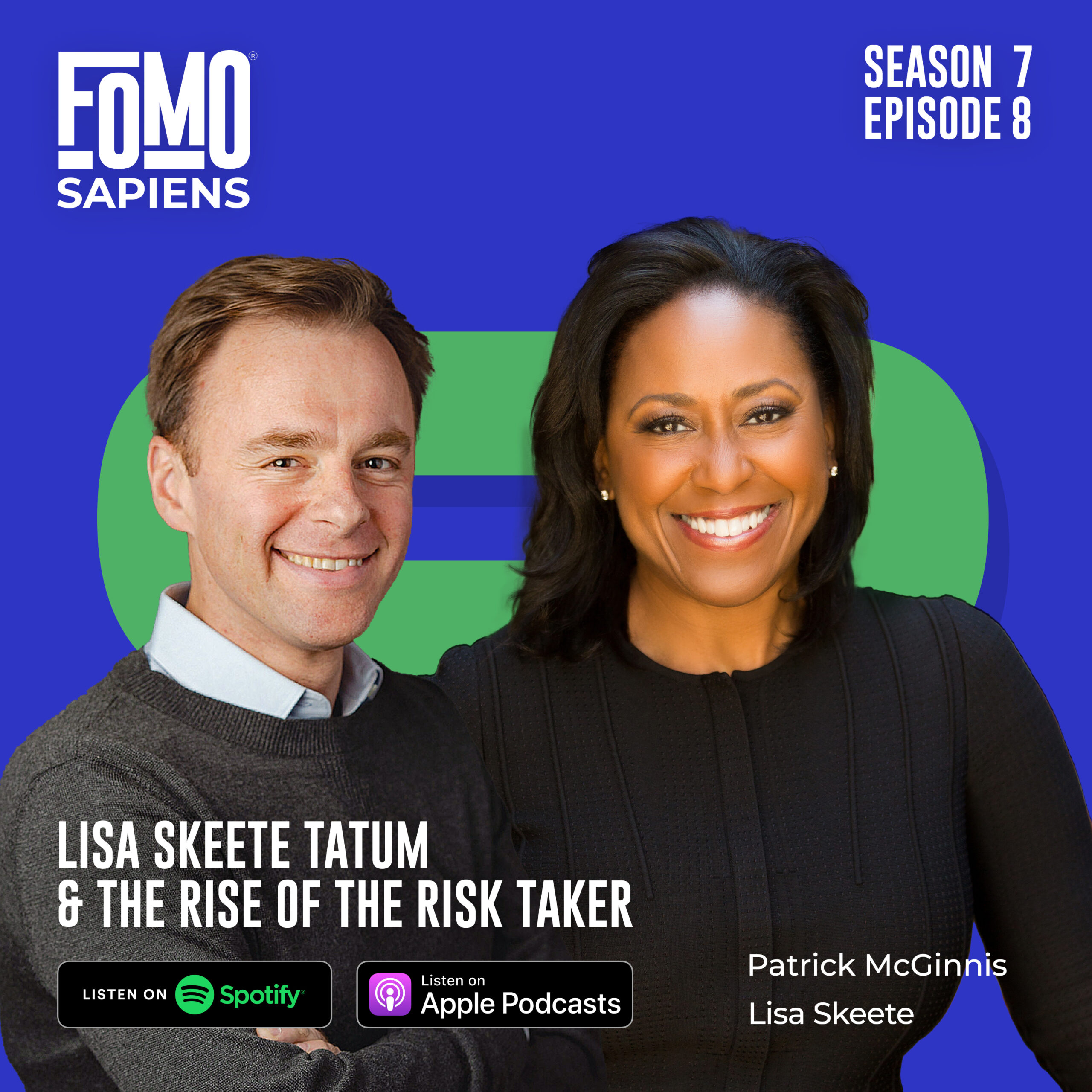 In the wake of the Great Resignation there will be the Rise of the Risk Taker. Lisa Skeete Tatum explains how learning to take risks can be the smartest skill for success.
LISTEN NOW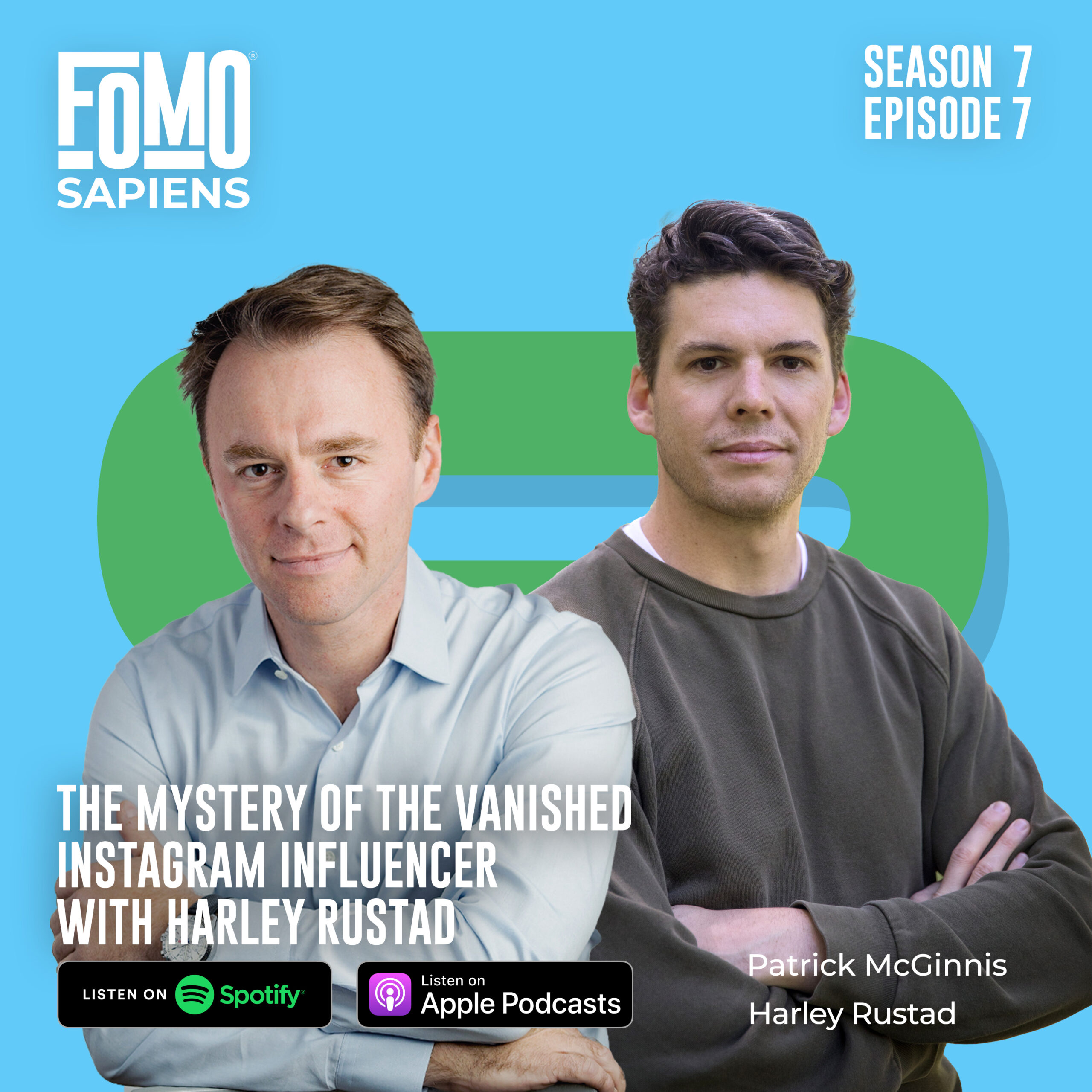 Harley Rustad, author of the book Lost in the Valley of Death: A Story of Obsession and Danger in the Himalayas discusses travel, personality, and the influence social media has on the perceptions of a meaningful life.
LISTEN NOW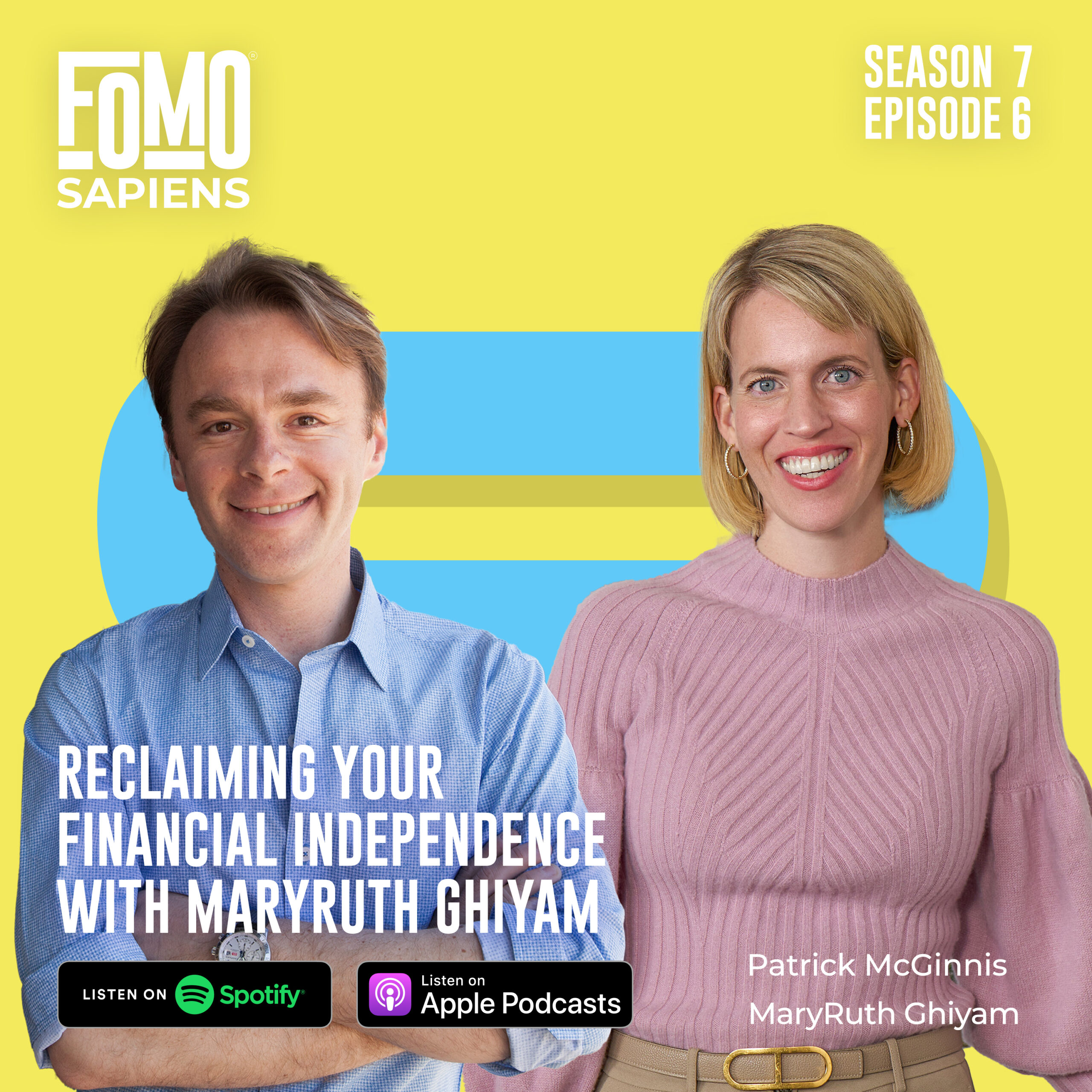 MaryRuth Ghiyam shares the story of how she rescued herself from drowning debt to find entrepreneurial success and, more importantly, financial independence.
LISTEN NOW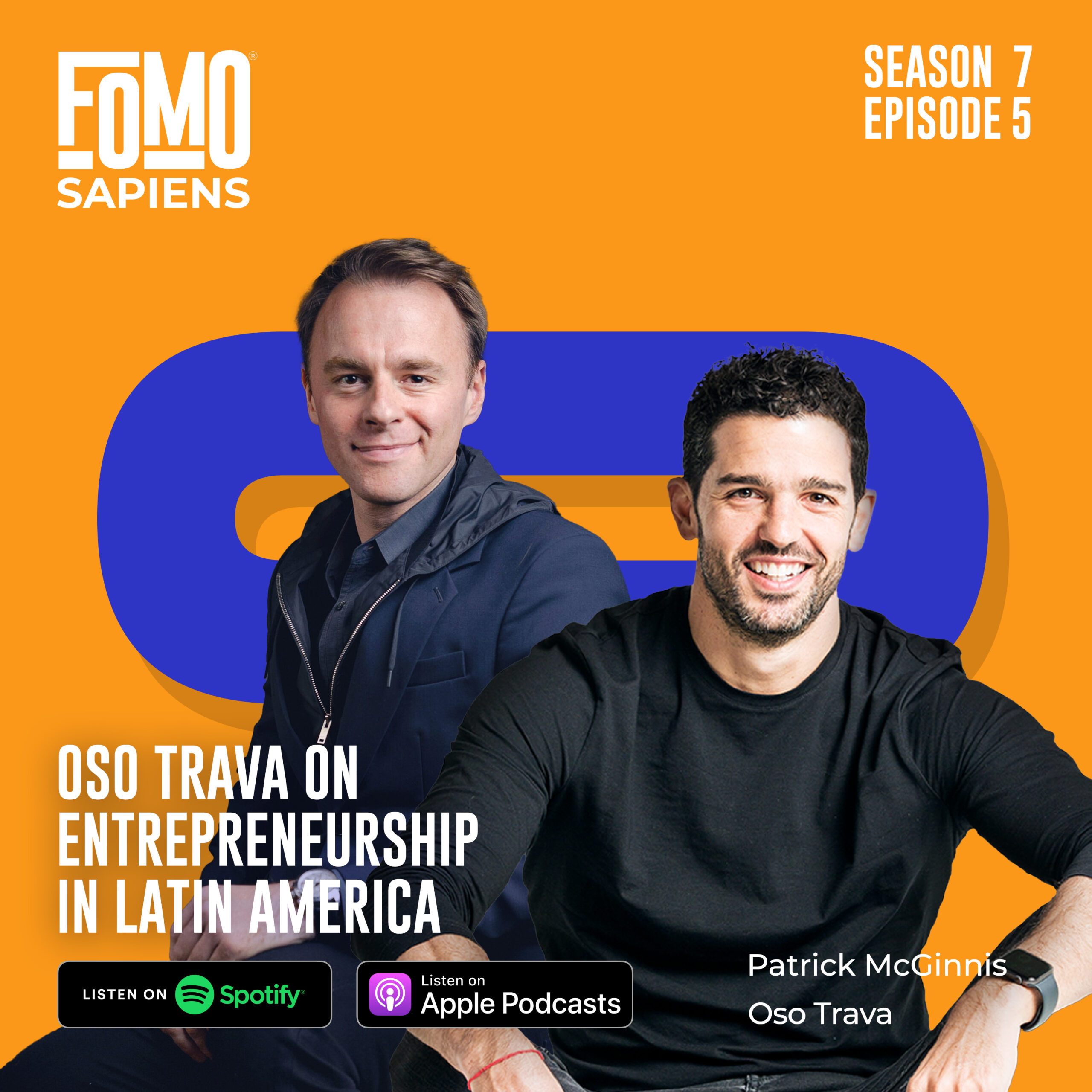 Author, podcaster, and entrepreneur Oso Trava compares entrepreneurship in the United States versus in LATAM while sharing his take on whether starting businesses gets easier the more you do it.
LISTEN NOW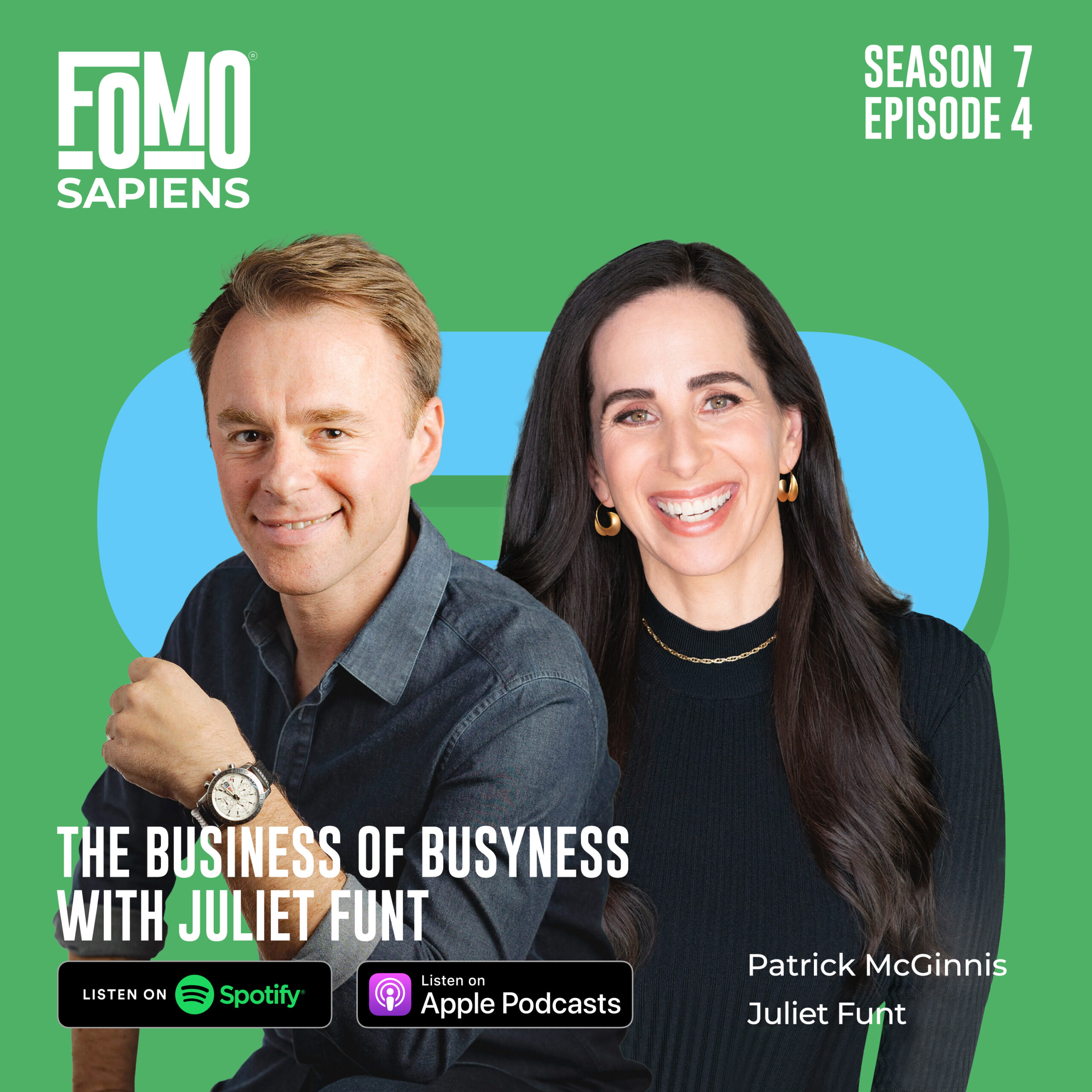 Author, speaker, and entrepreneur Juliet Funt joins in a discussion about the business of being busy and its impact on quality of life.
LISTEN NOW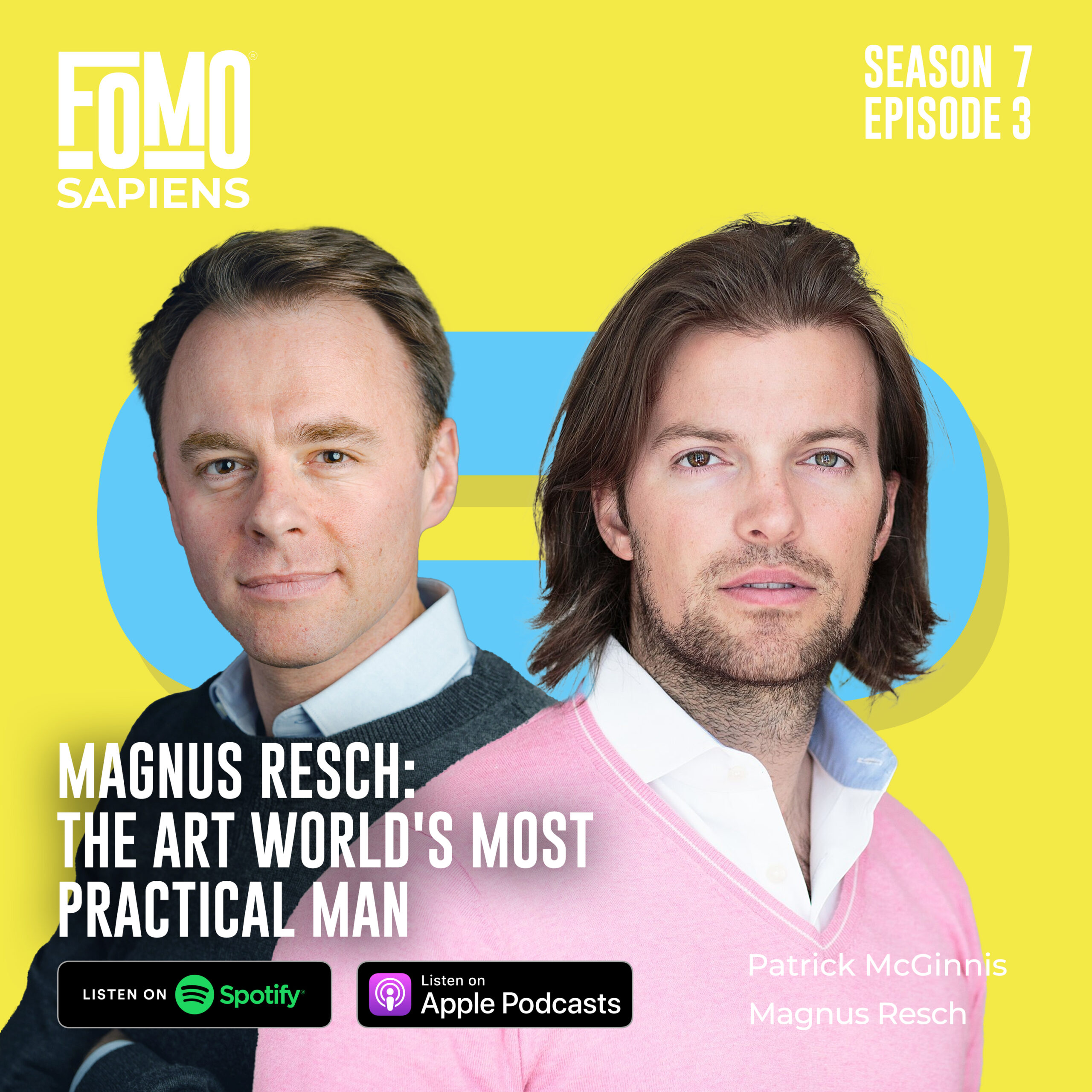 Economist, author, entrepreneur, and art market expert Magnus Resch shares advice and insight on the practicalities of long-term success within the artworld.
LISTEN NOW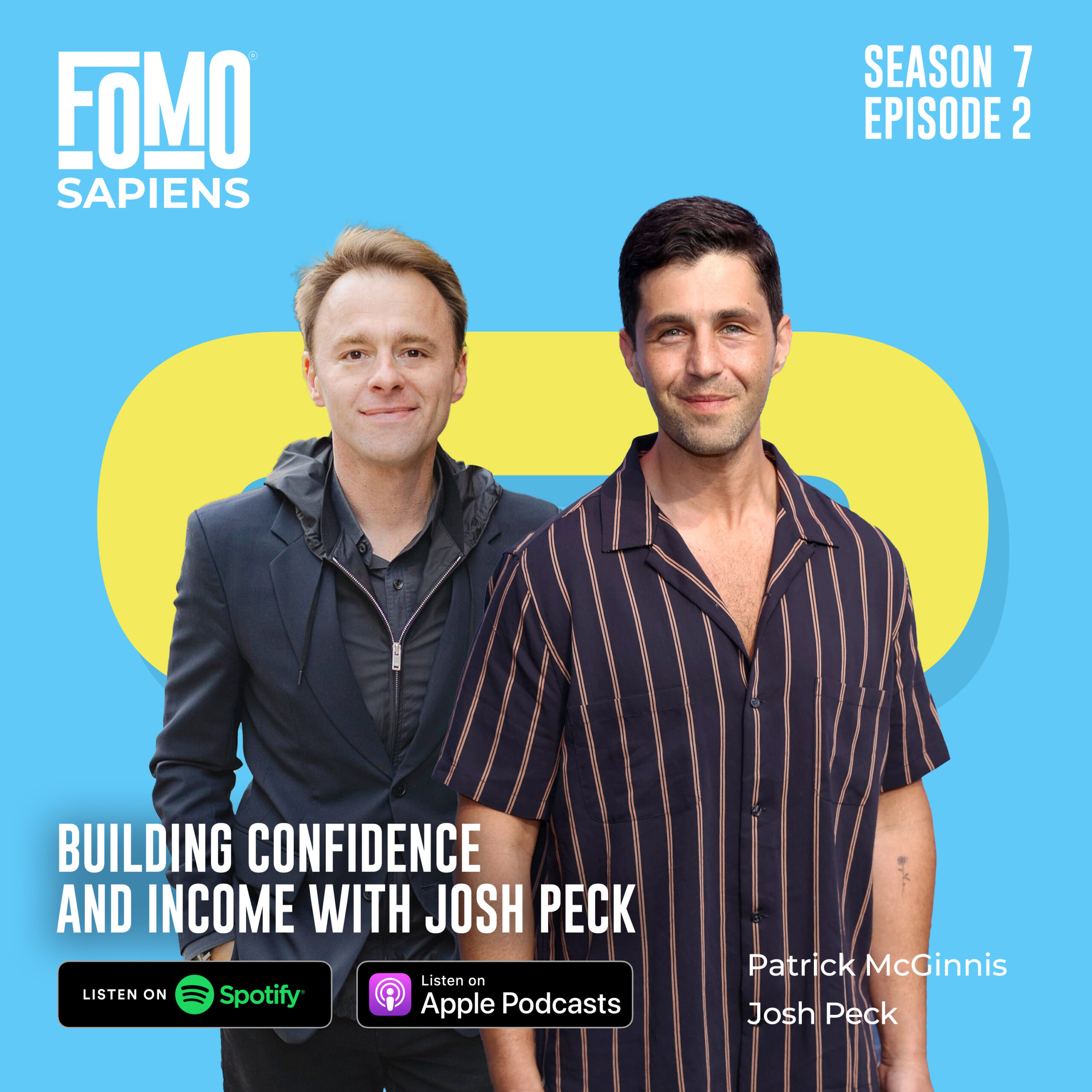 In part 2 of the Season 7 premiere, actor, author, and entrepreneur Josh Peck discusses breaking from traditional expectations, overcoming self-doubt, and finding success in unexpected places.
LISTEN NOW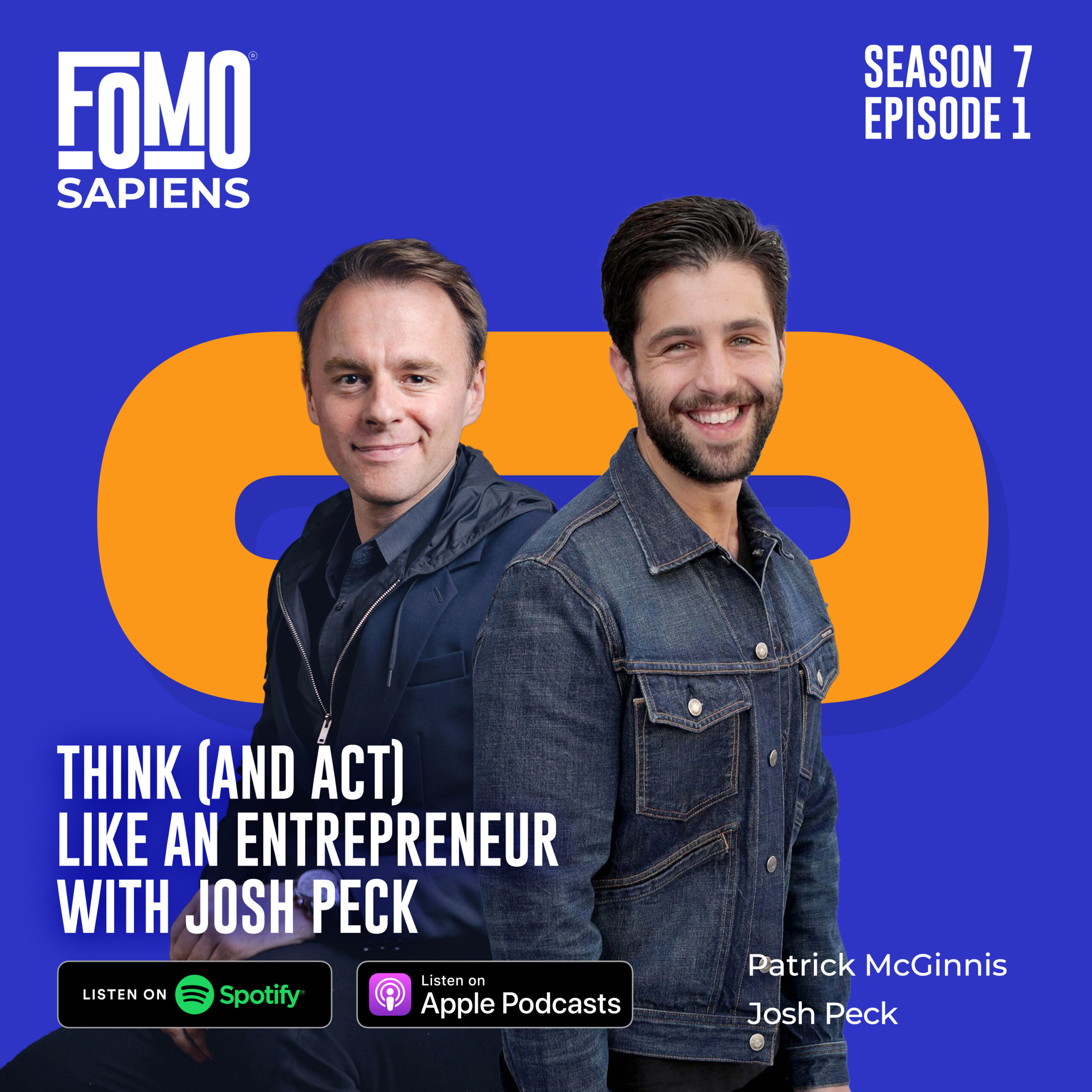 In part one of a season double-opener, actor, author, and former child star Josh Peck explains his journey from childhood stardom to adult professional with insight, awareness, and wit.
LISTEN NOW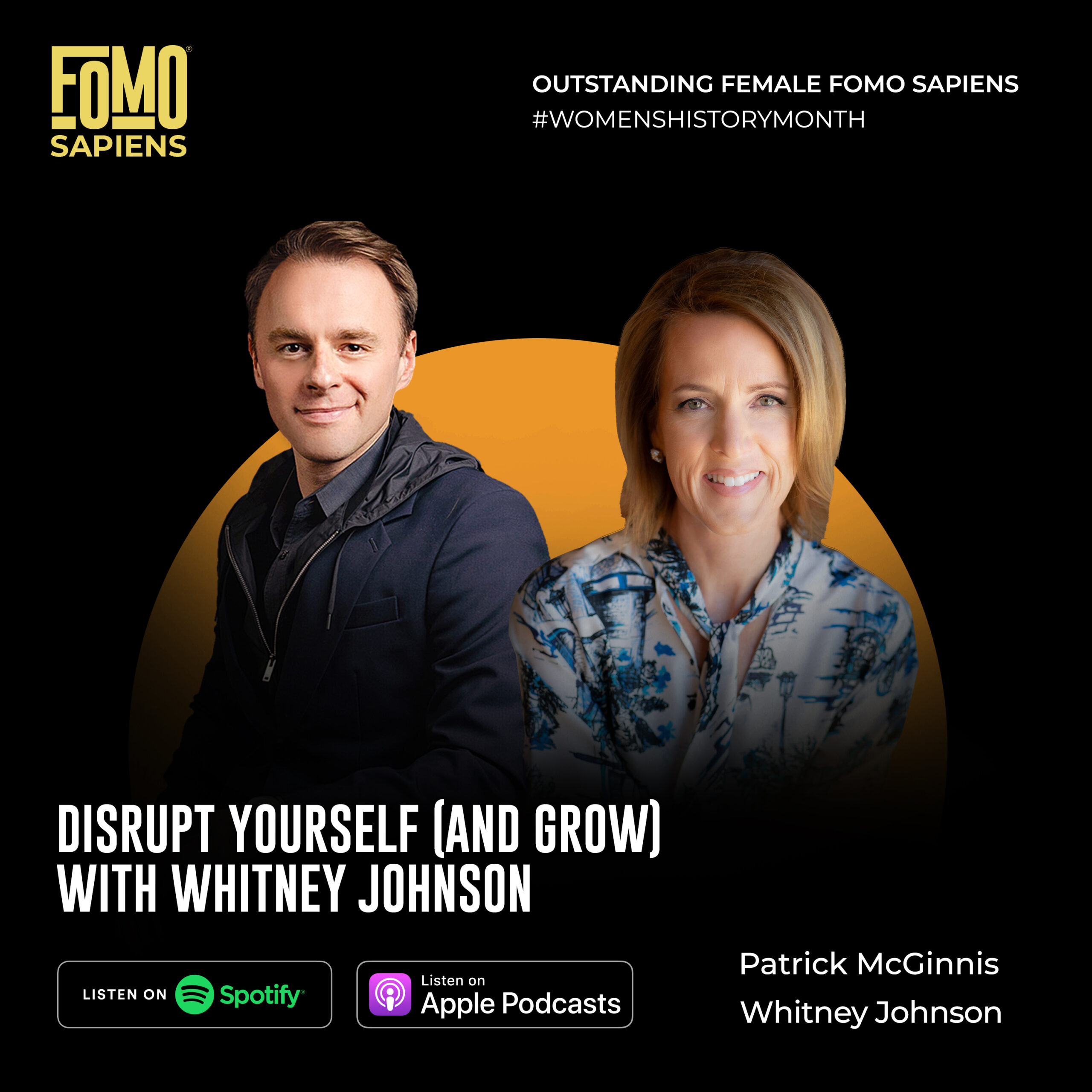 Award-winning author, growth visionary, and host of the "Disrupt Yourself" podcast Whitney Johnson talks about decision making, mastering FOMO, and tapping into what she calls The Great Aspiration for growth.
LISTEN NOW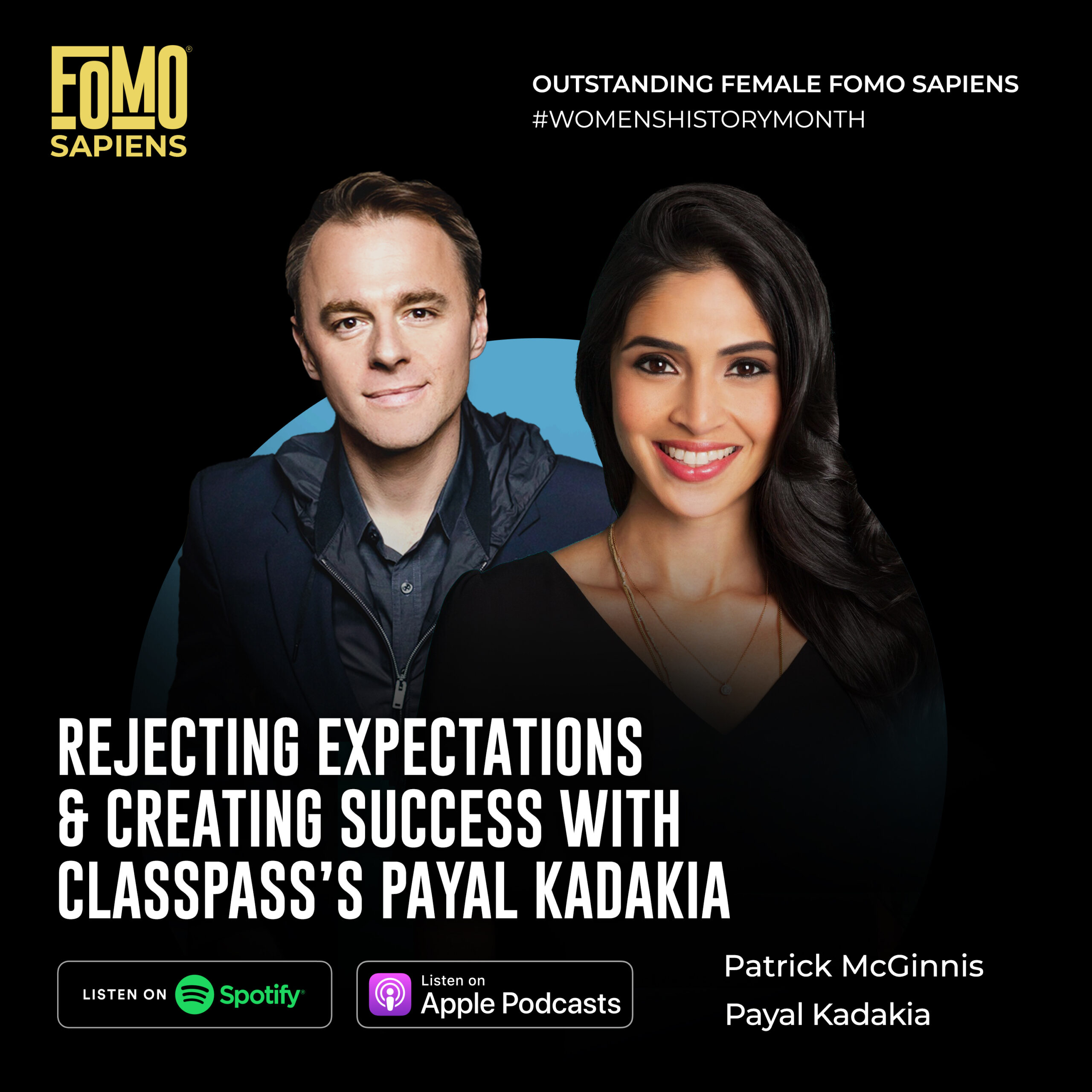 Founder of fitness and wellness app ClassPass, Payal Kadakia explores the financial realities of starting your own company, rejecting traditional paths to success, and how her unicorn app was able to pivot in the face of a global pandemic.
LISTEN NOW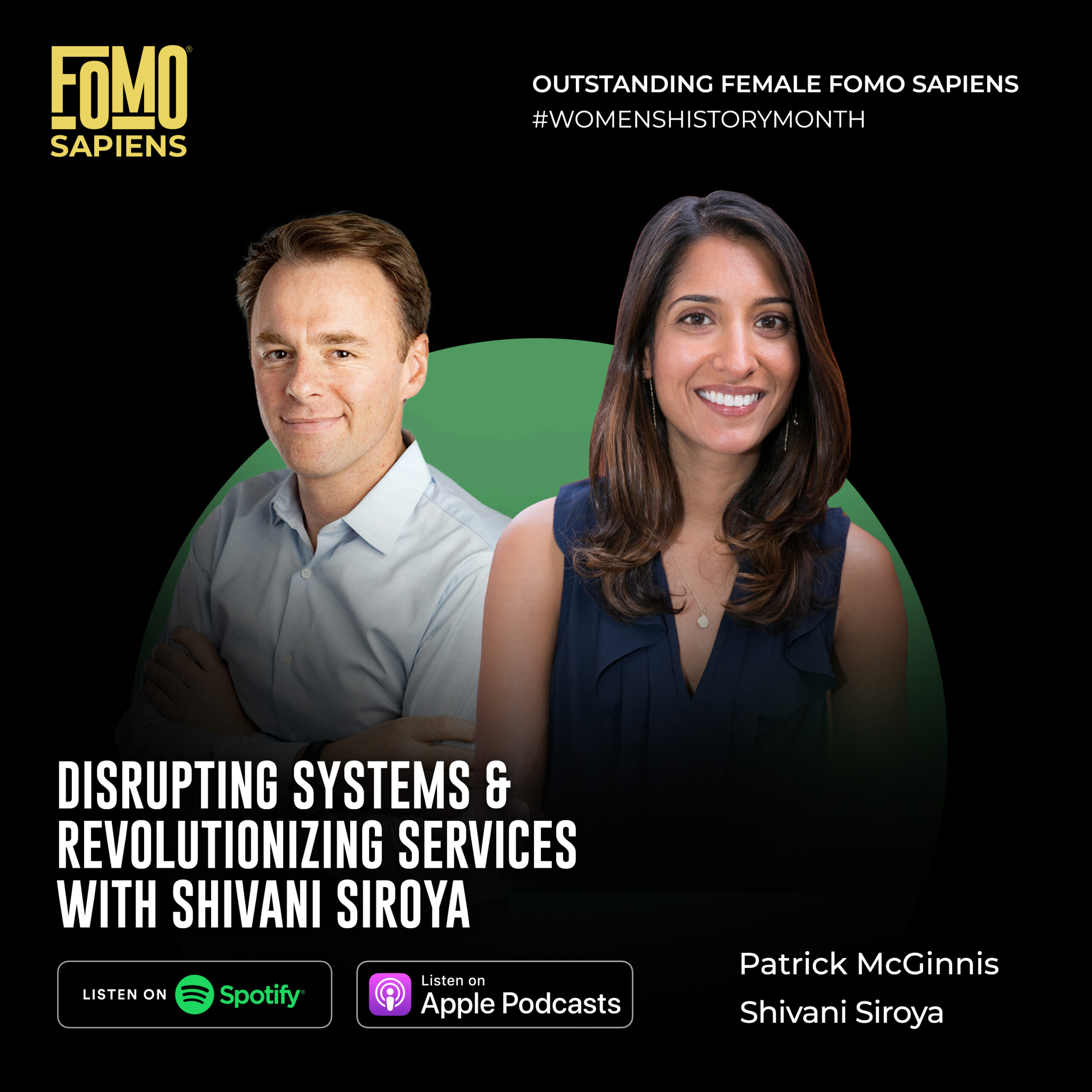 Founder & CEO of Tala, the mobile app that is revolutionizing financial services and disrupting financial accessibility, Shivani Siroya, discusses providing innovative financial solutions in order to impact social change globally.
LISTEN NOW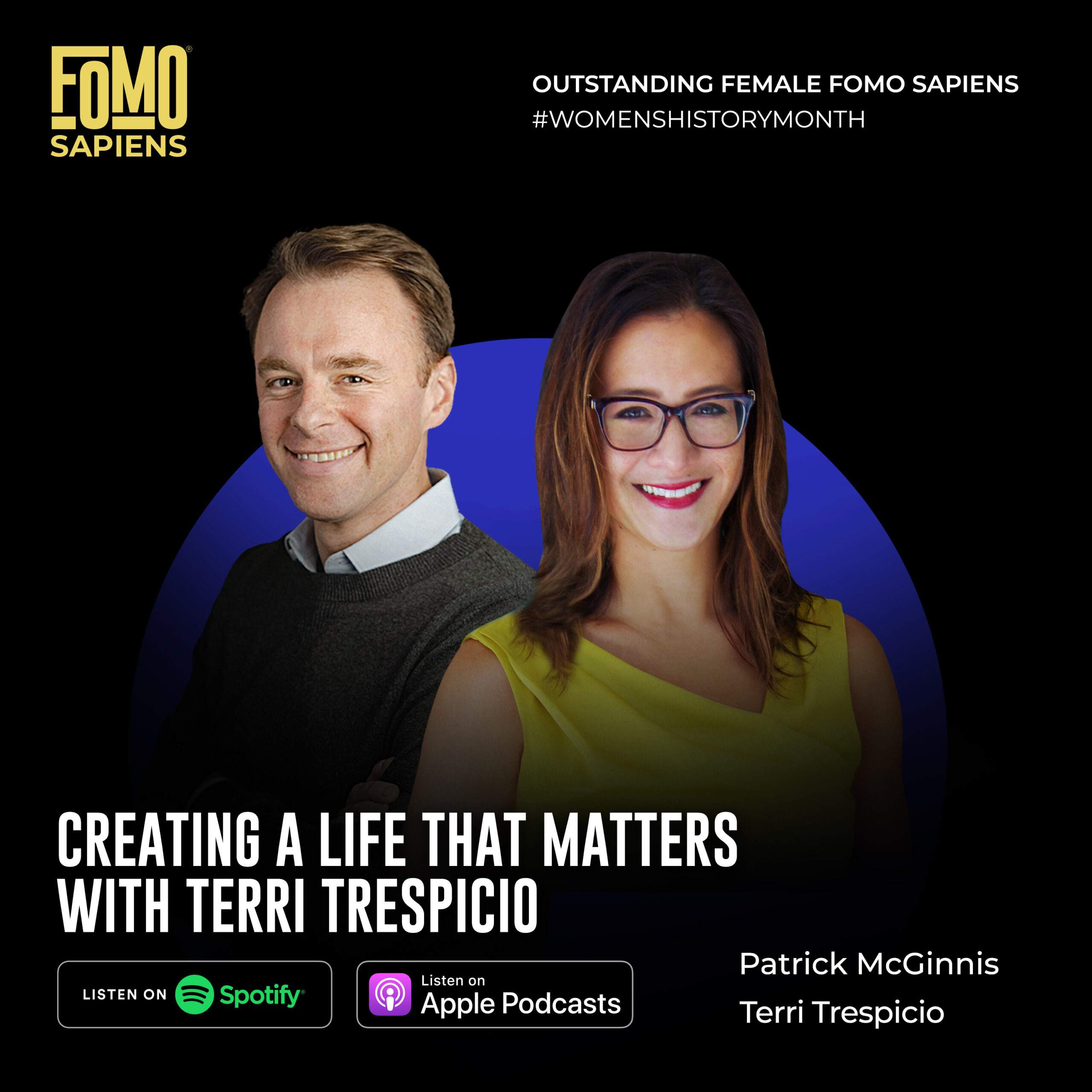 Author of the new book Unfollow Your Passion: How to Create a Life that Matters to You, Terri Trespicio talks about unsubscribing to other peoples' agendas, the dangers of performative passion, and how life outside your comfort zone is overrated.
LISTEN NOW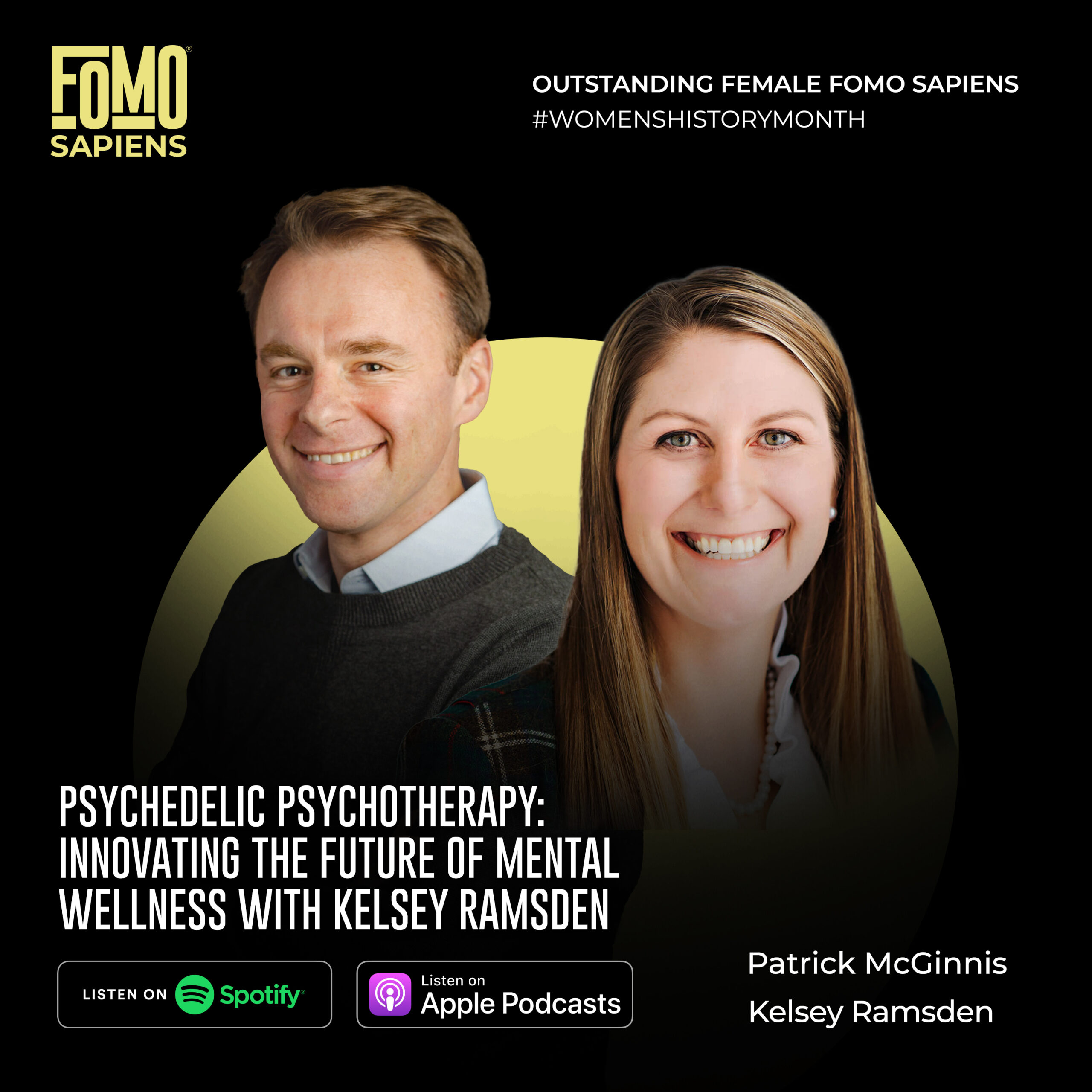 Kelsey Ramsden, twice named Canada's Top Female Entrepreneur, talks about how psychedelic psychotherapy can help you overcome a range of diagnoses from neurological conditions to various emotional disorders and how her company, Mind Cure Health, is revolutionizing digital therapeutics.
LISTEN NOW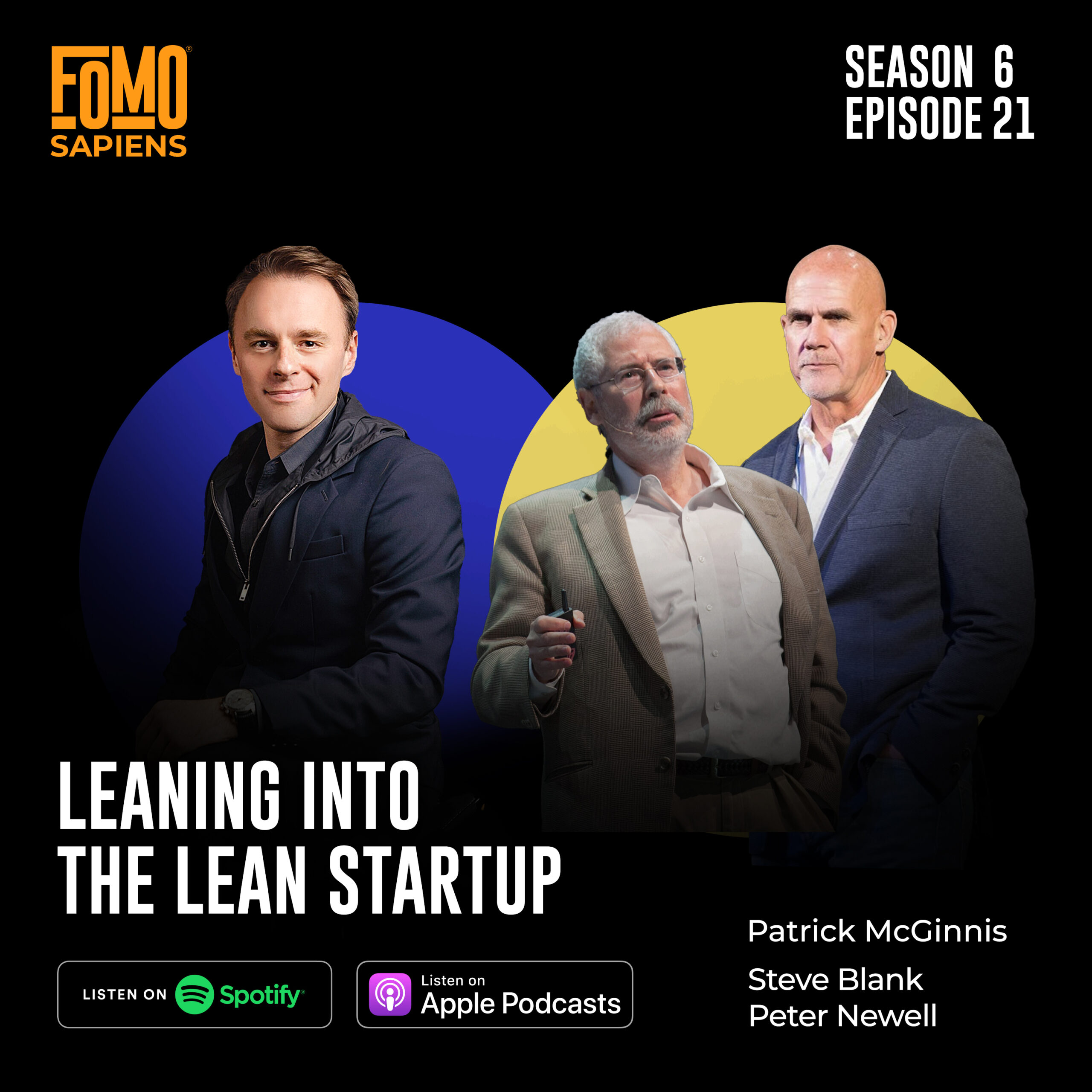 Global innovation experts Steve Blank and Peter Newell explain the importance of adopting a lean methodology for entrepreneurs, corporations, and even government agencies in order to innovate and build growth.
LISTEN NOW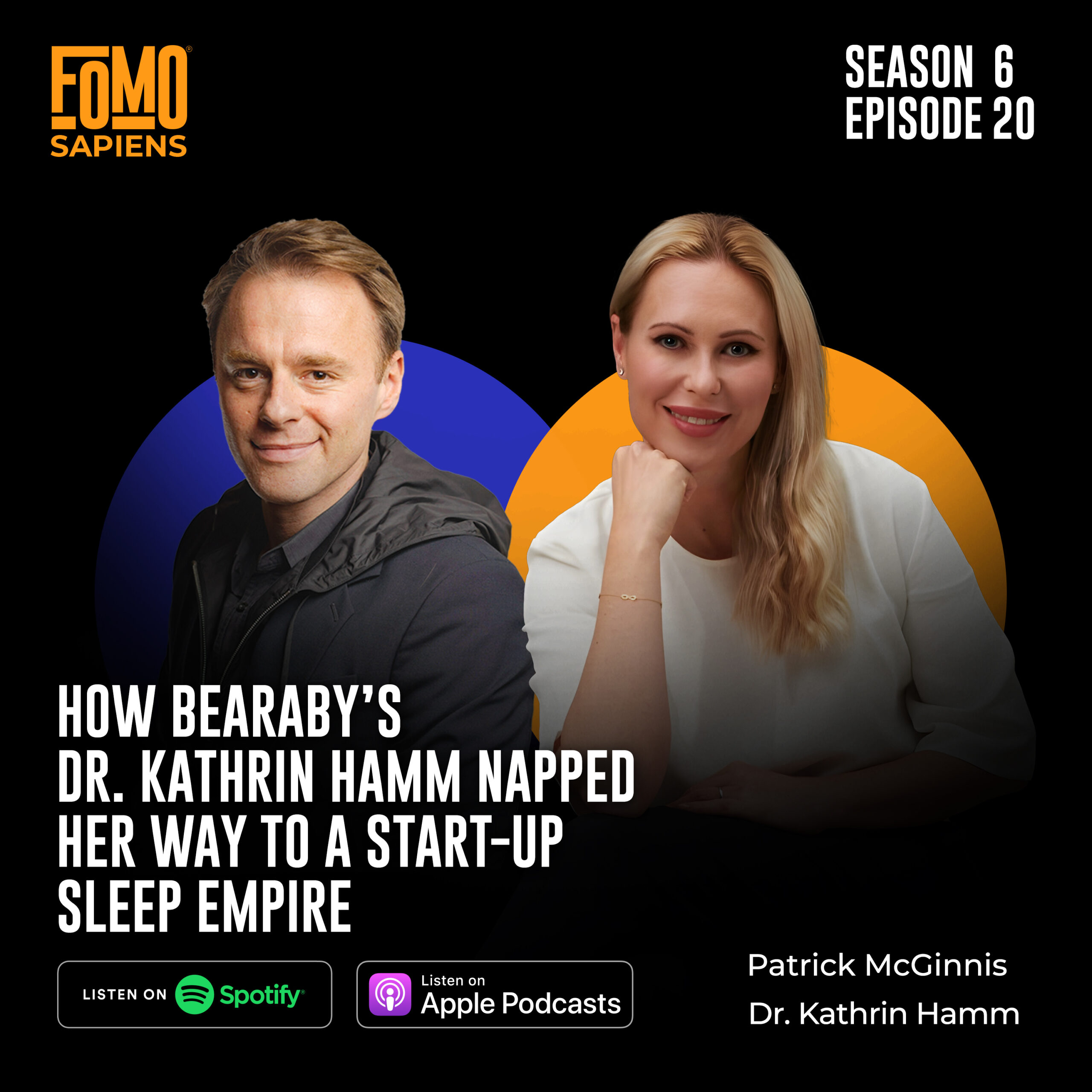 Founder and CEO of Bearaby, Dr. Kathrin Hamm, shares insights on risk aversion, innovation, and the story of how her career evolved from jet-setting international economist to unintentional entrepreneur, innovating sleep science and sustainability.
LISTEN NOW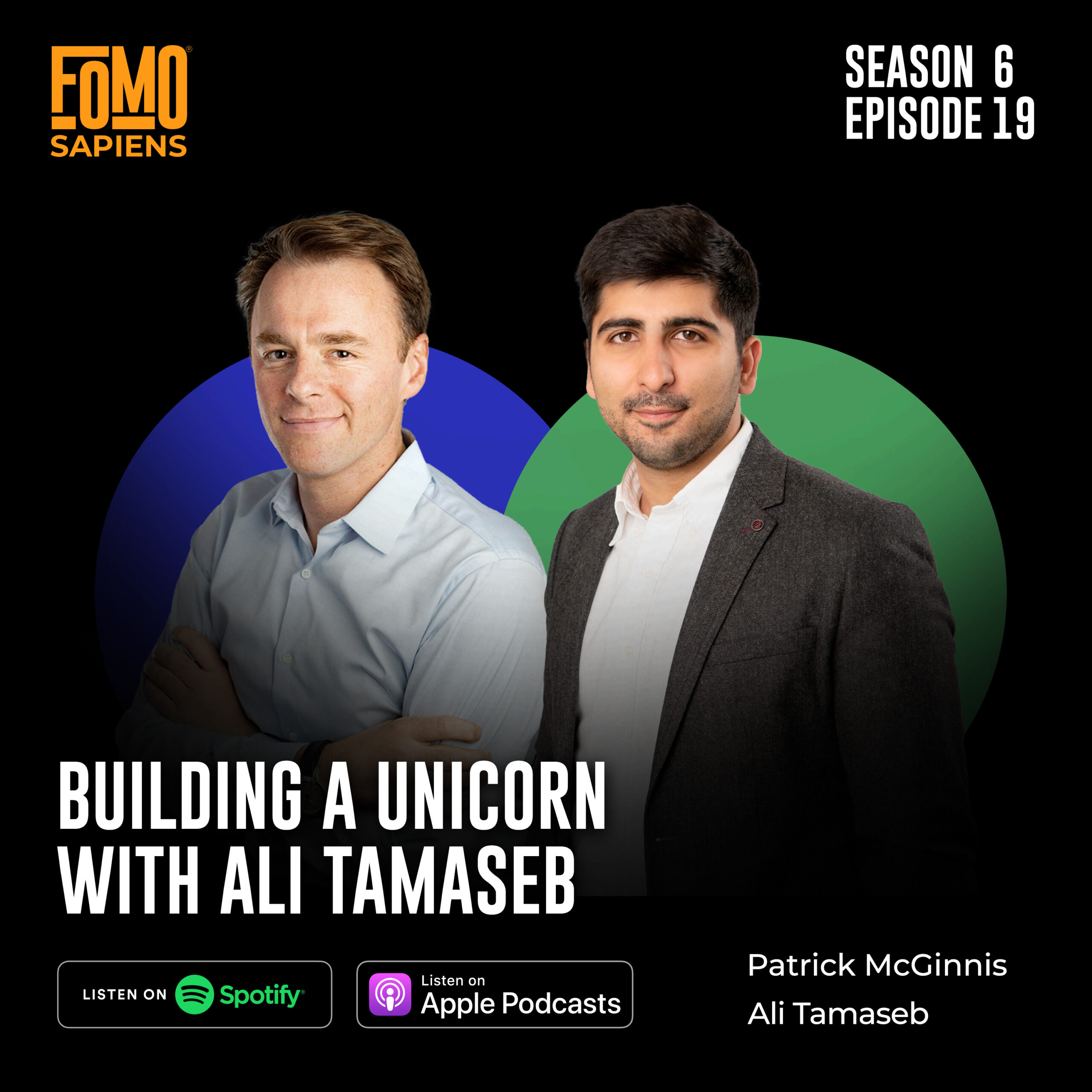 Ali Tamaseb, a partner at Data Collective (DCVC), joins in a discussion about how innovation is always possible, even in the tech bubble of Silicon Valley.
LISTEN NOW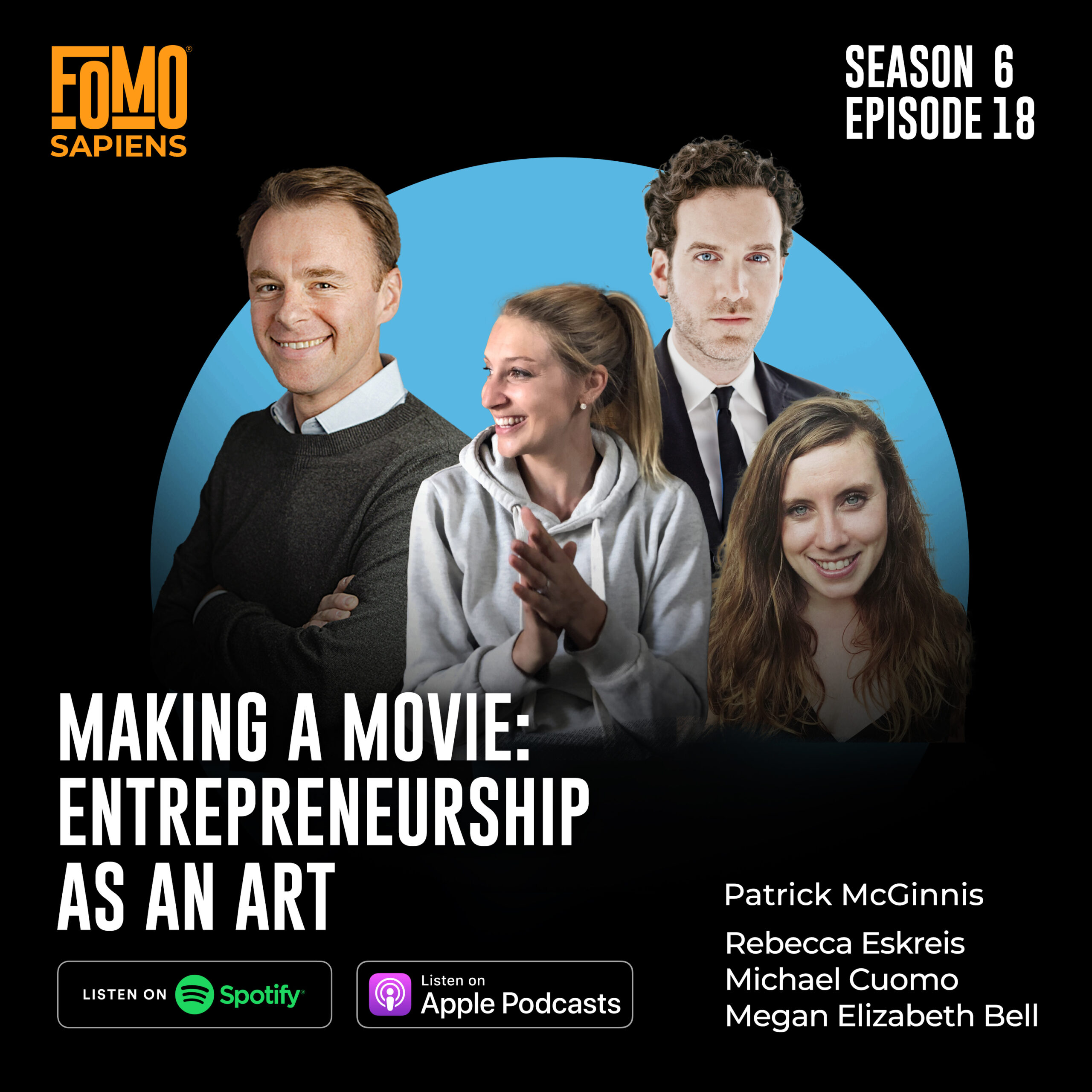 Join the creative forces behind the new feature film "What Breaks the Ice" to learn how the process of making a movie mirrors the journey to building a successful startup.
LISTEN NOW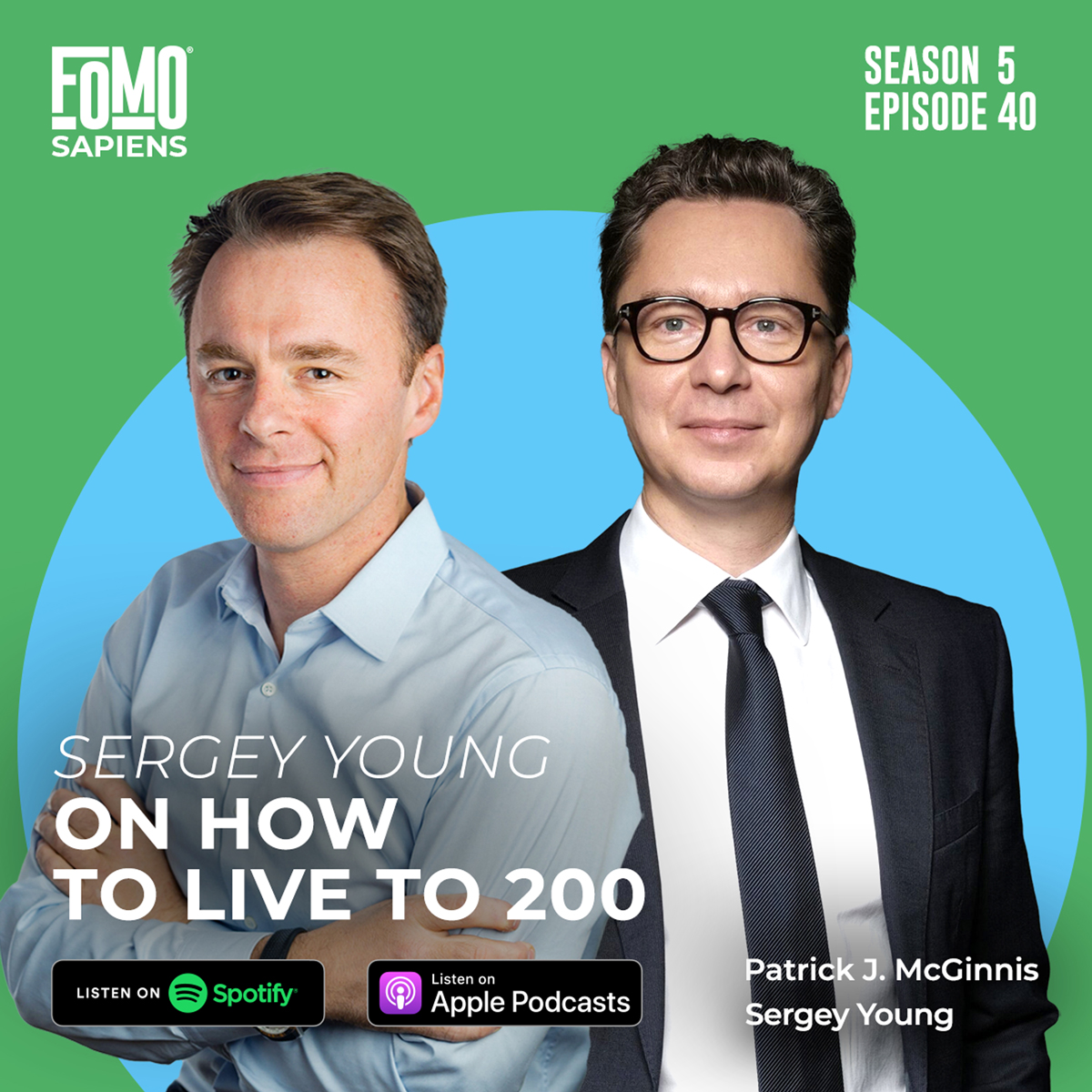 The prospect of living to 200 years old isn't science fiction anymore. Sergey Young, a leader in the
LISTEN NOW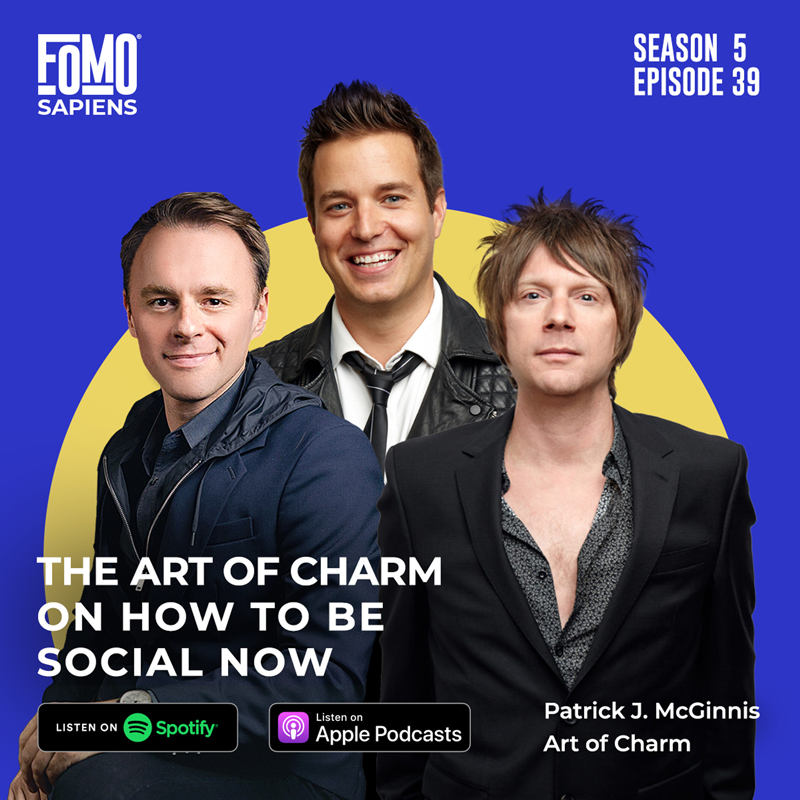 Have you been a little awkward in your first attempts to be social post-vaxx? If you have, don't
LISTEN NOW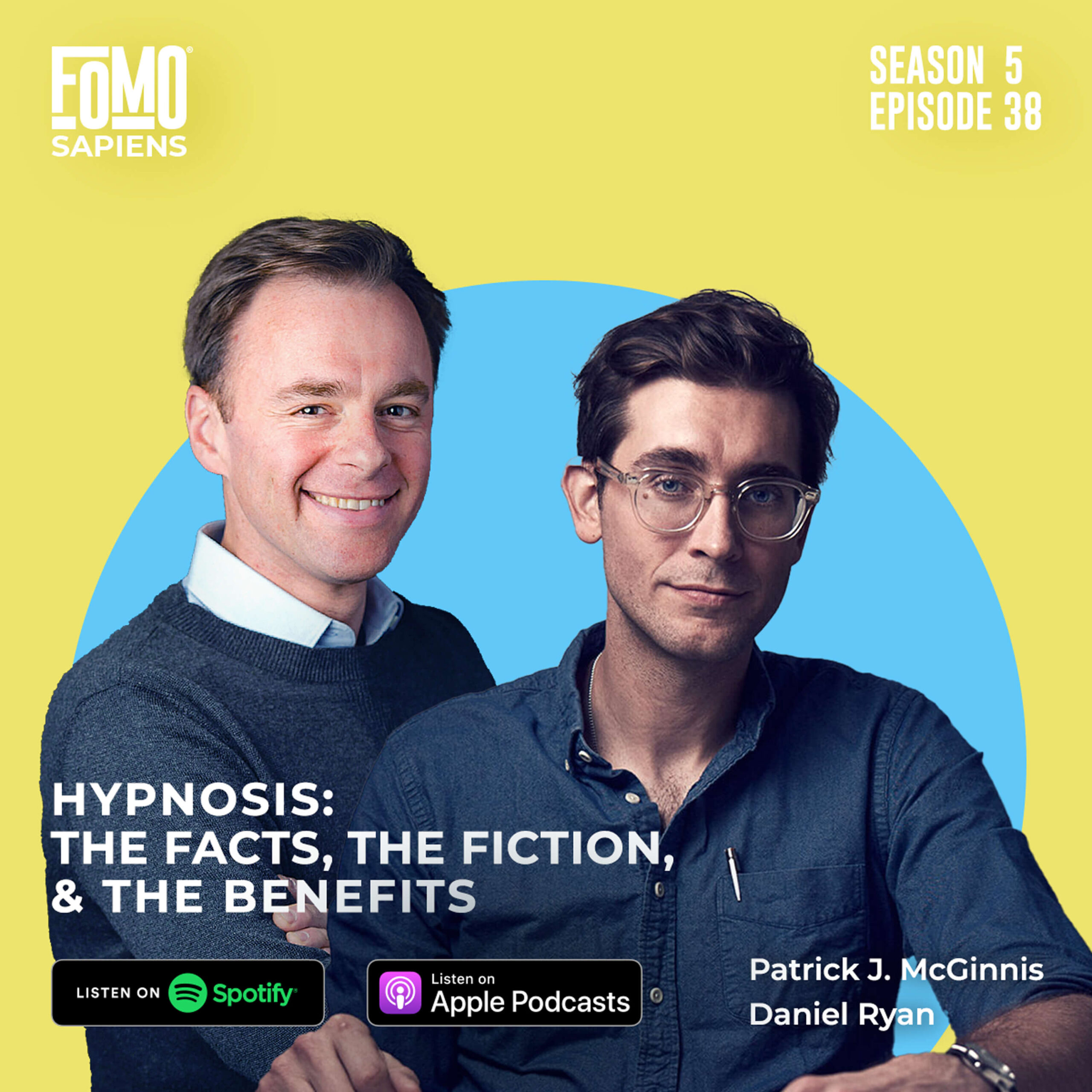 What comes to mind when you think of hypnosis? Some poor fool in a spotlight quacking like a
LISTEN NOW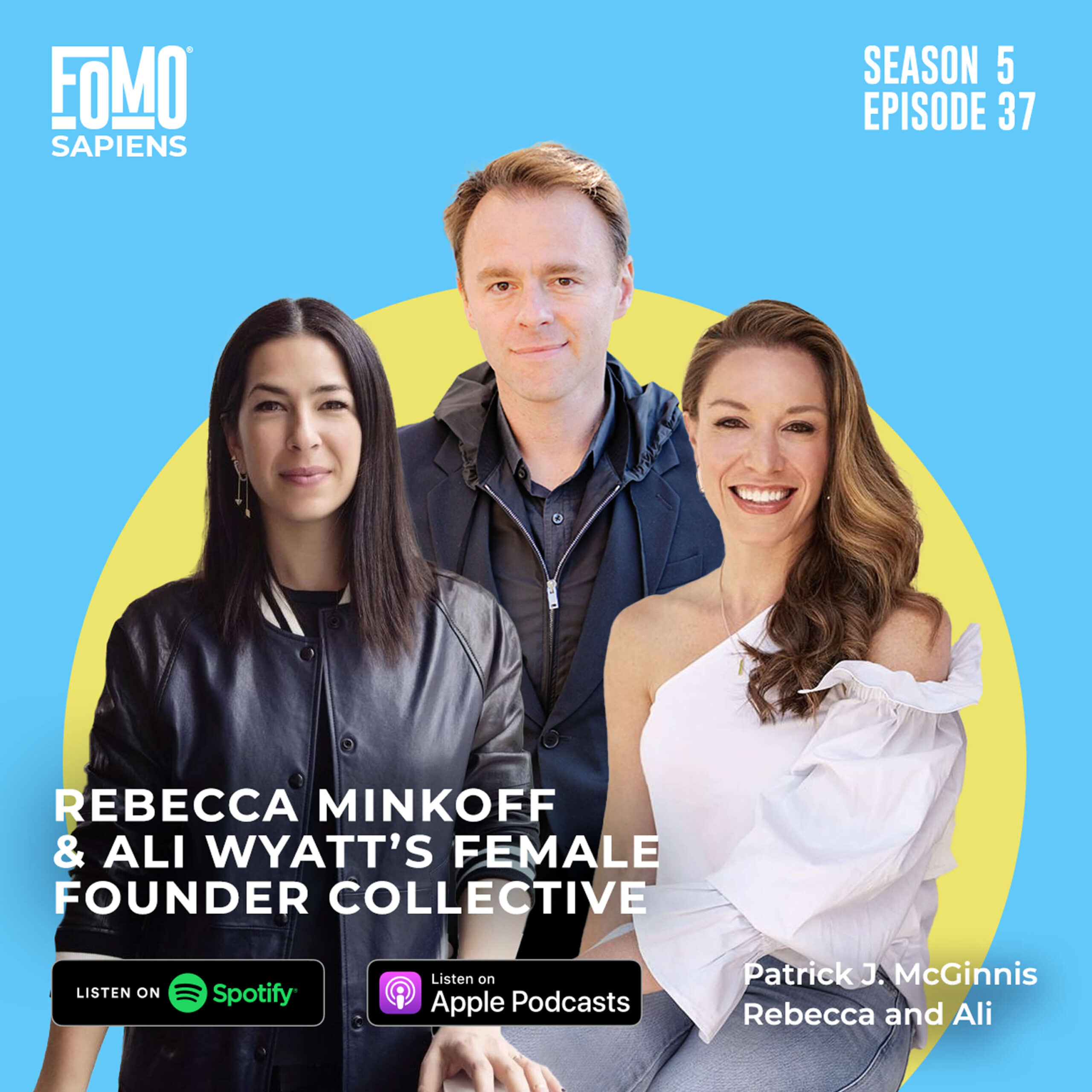 Rebecca Minkoff built a successful lifestyle brand over two decades but as her success grew as a founder,
LISTEN NOW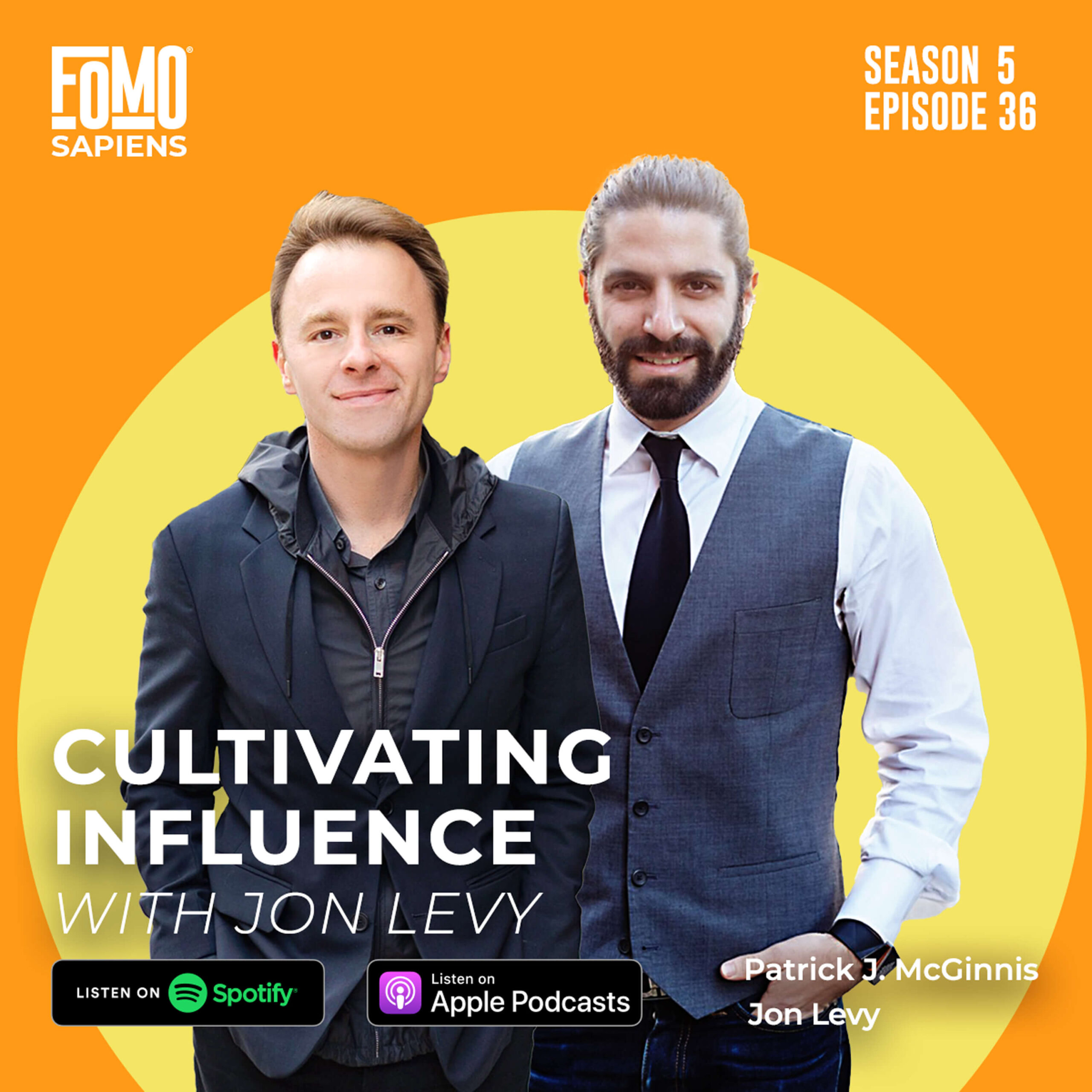 Behavioral scientist and author of the new book Cultivating Influence Jon Levy explains how one of the most
LISTEN NOW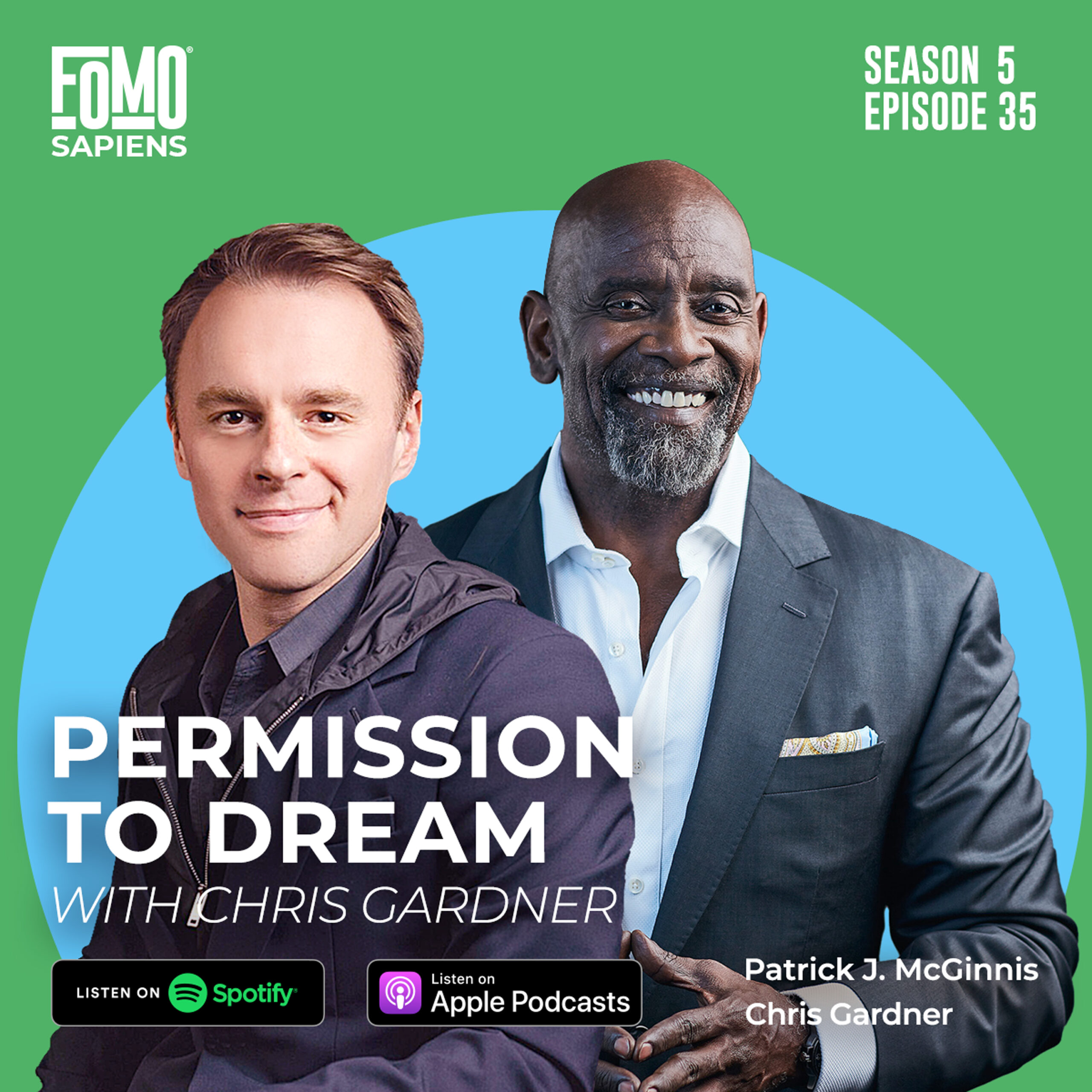 Entrepreneur, public speaker, and best-selling author Chris Gardner discusses his new book Permission to Dream, and how an
LISTEN NOW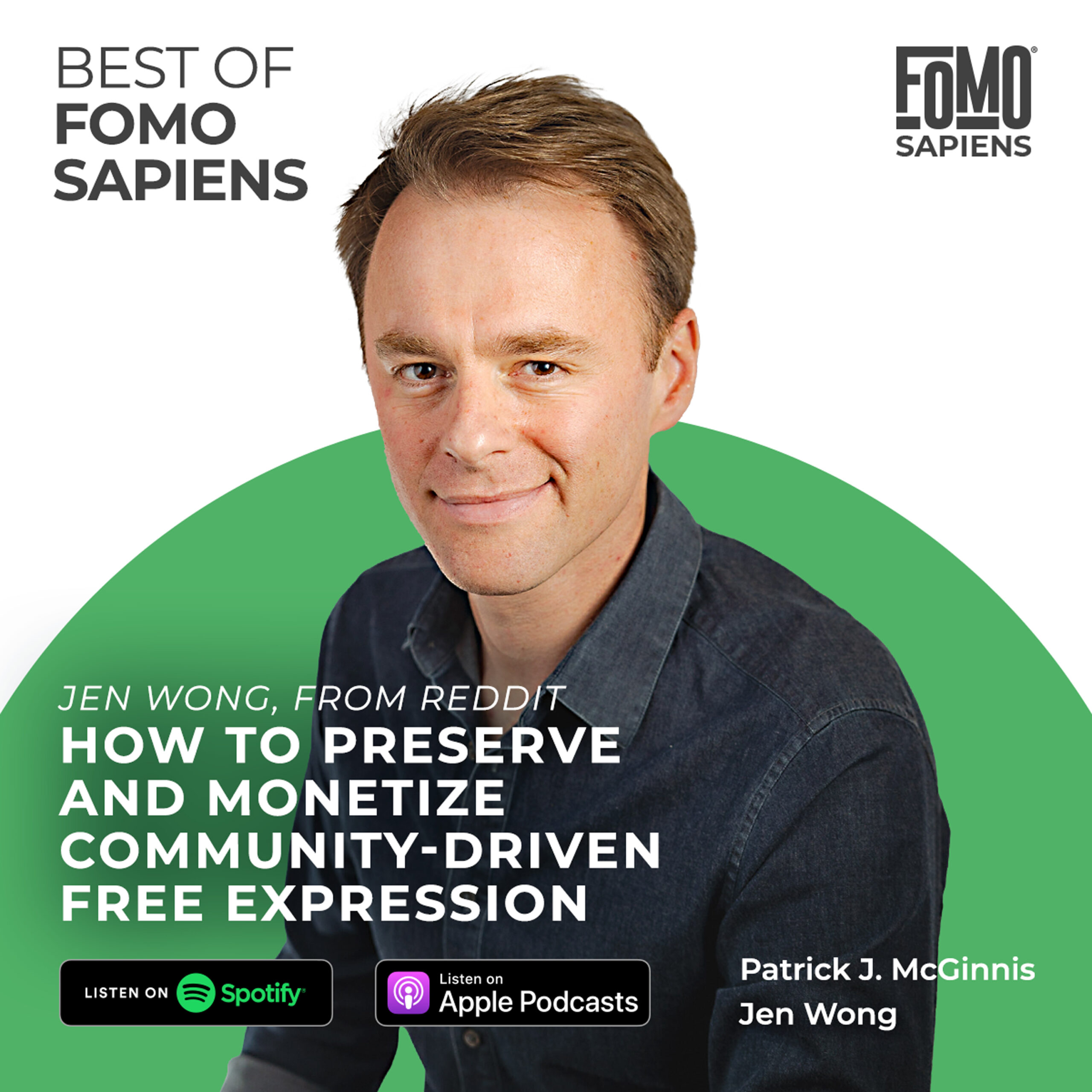 Reddit COO Jen Wong steers one of the largest social networks on the internet, and the one you
LISTEN NOW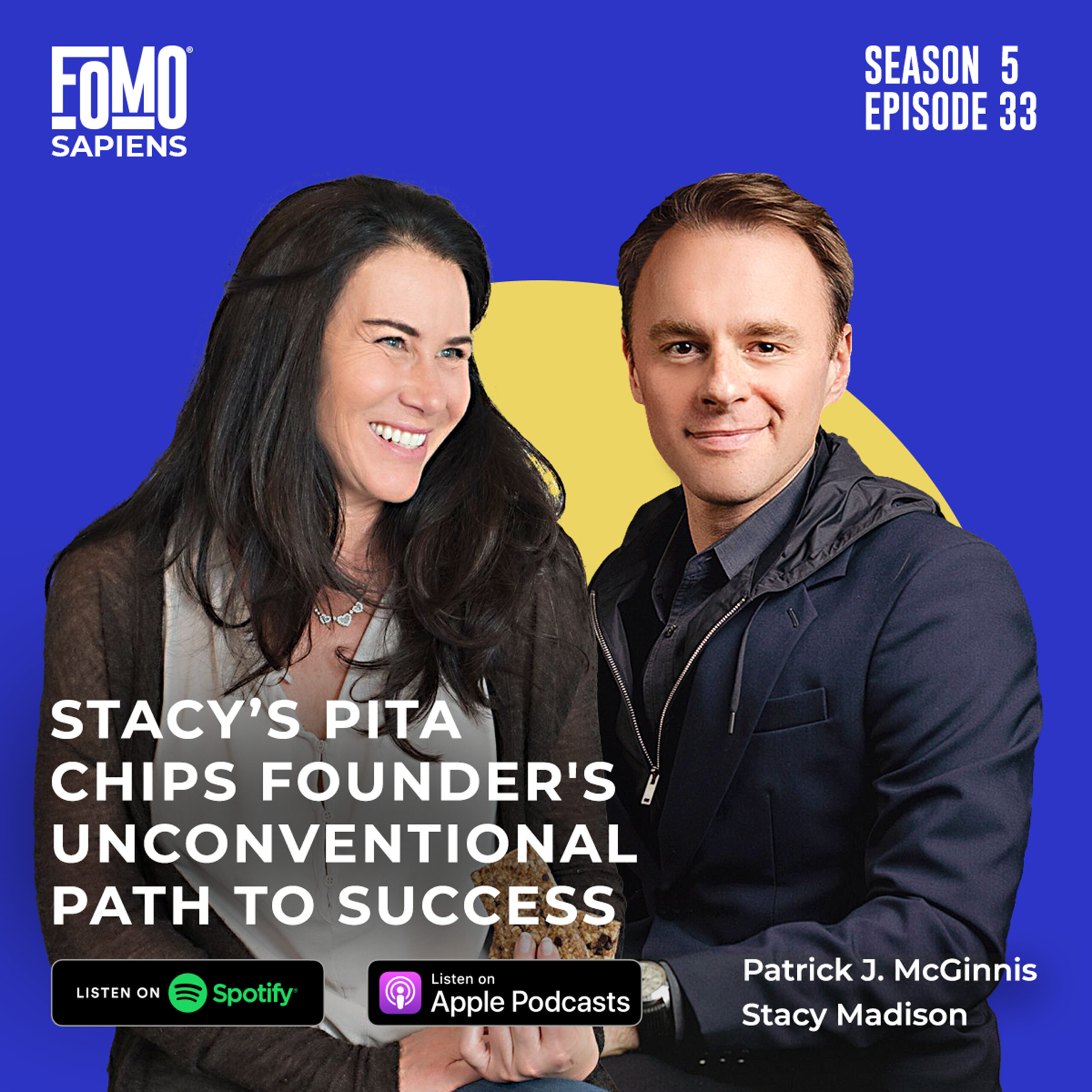 Stacy's Pita Chip and B-Bold Bars founder Stacy Madison, who evolved from food cart owner to a household
LISTEN NOW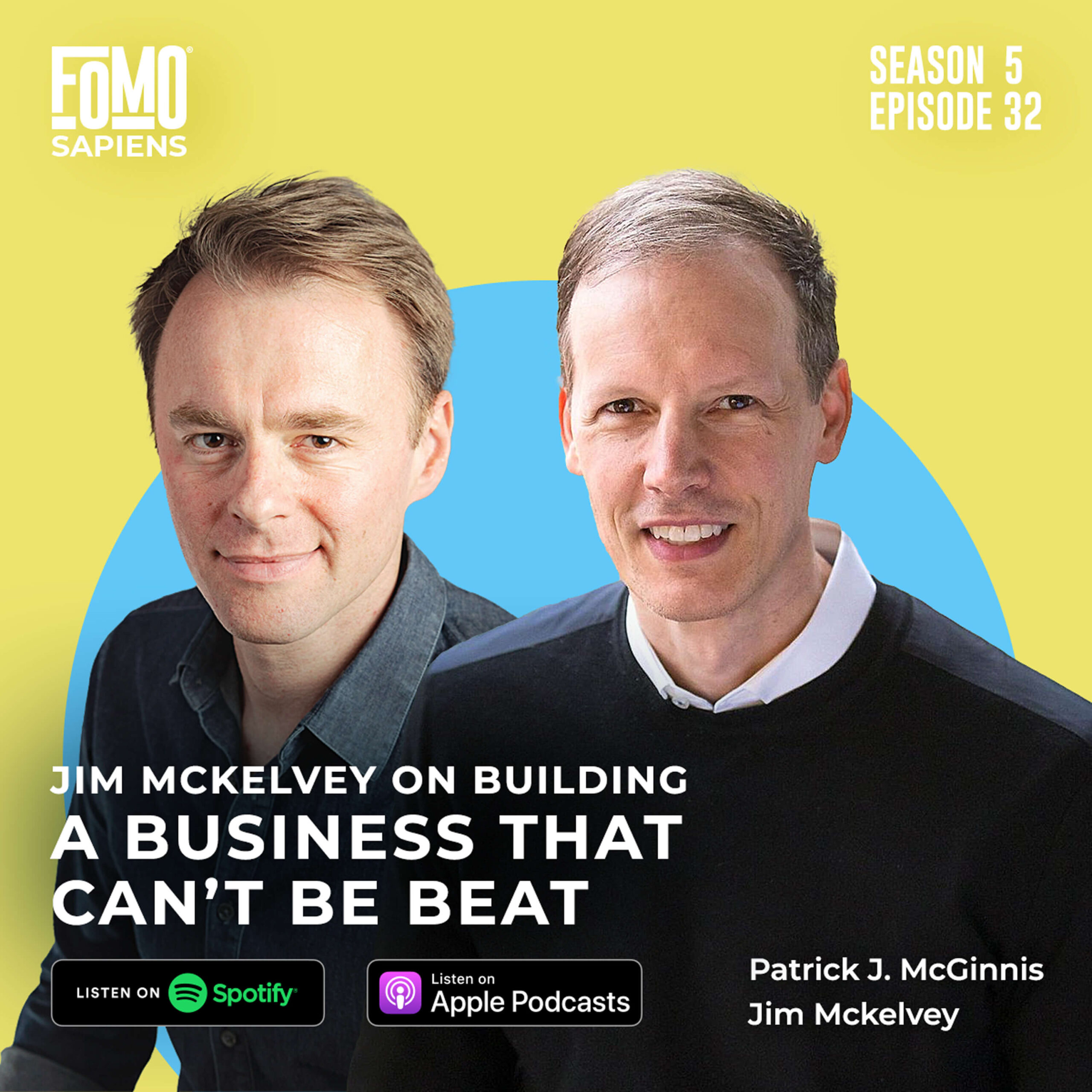 Have you ever been faced with a problem and there wasn't a ready-made solution? Have you ever been
LISTEN NOW
Join our Fomo sapiens community
By submitting this form, you agree to our privacy policy and to be contacted by Patrick J. McGinnis.