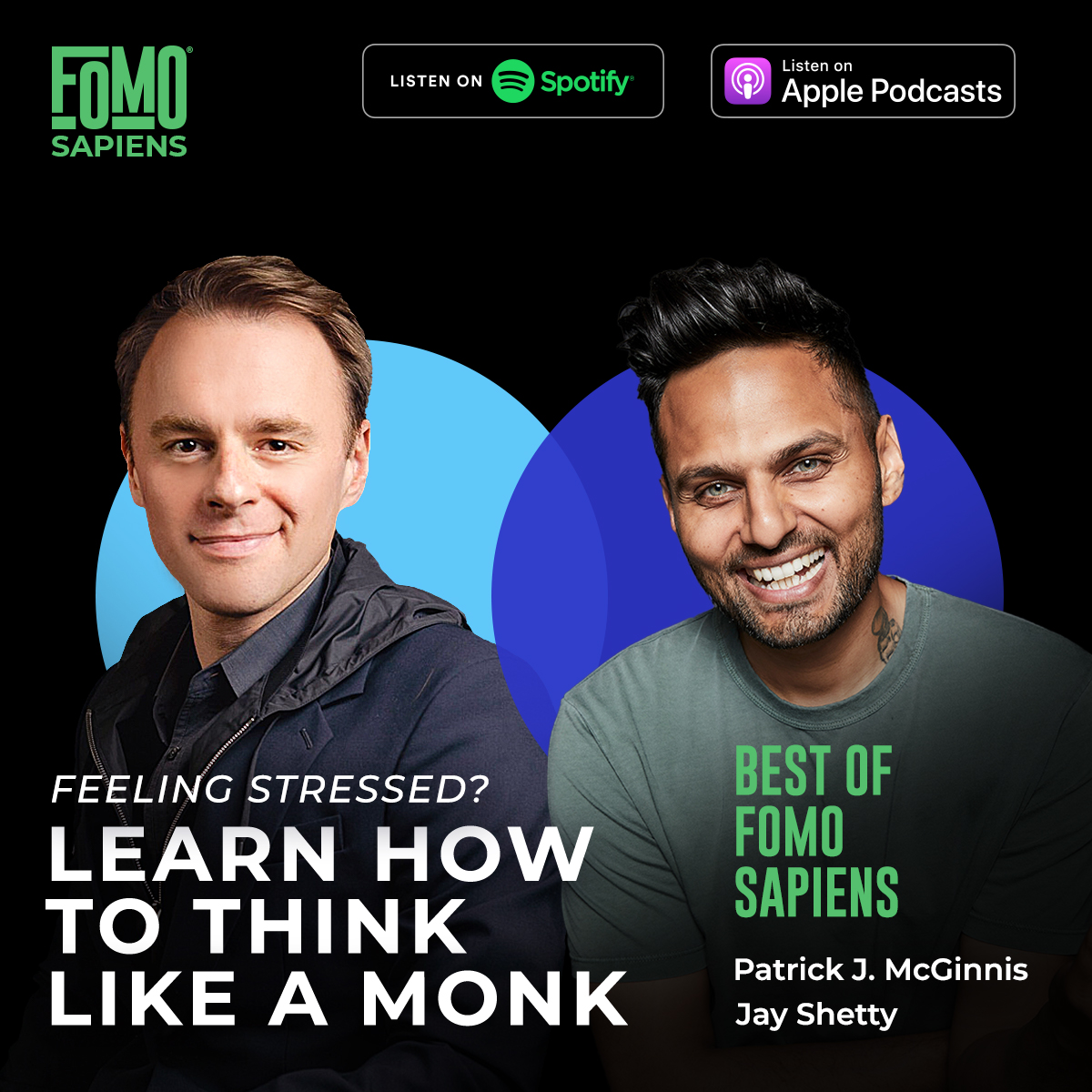 We revisit our conversation with Jay on practical tips for starting a daily meditation practice, and how doing so will bring benefits both at home and at work.
LISTEN NOW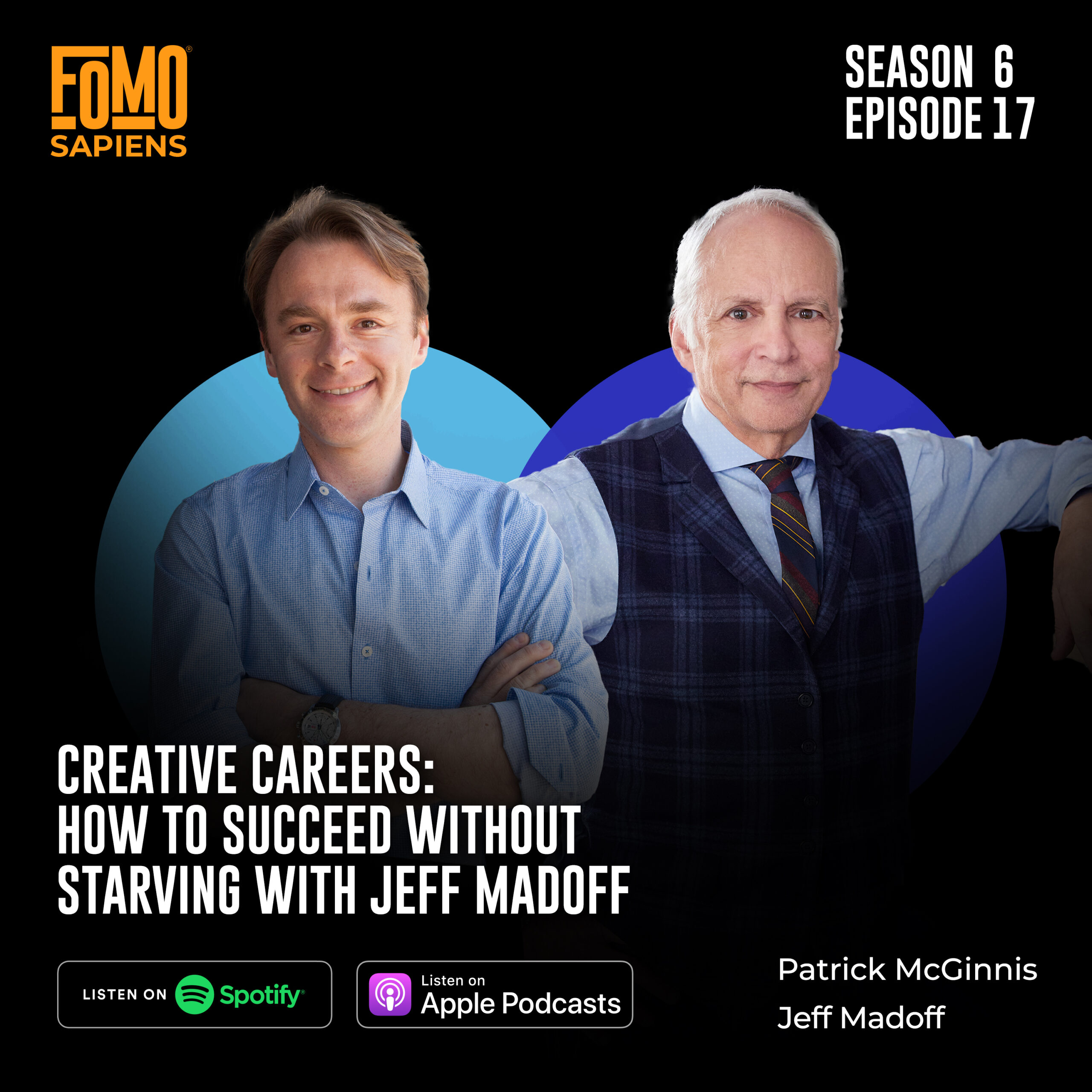 Jeff Madoff, director, photographer, writer, and professor at Parsons School of Design, discusses building creative careers by monetizing ideas.
LISTEN NOW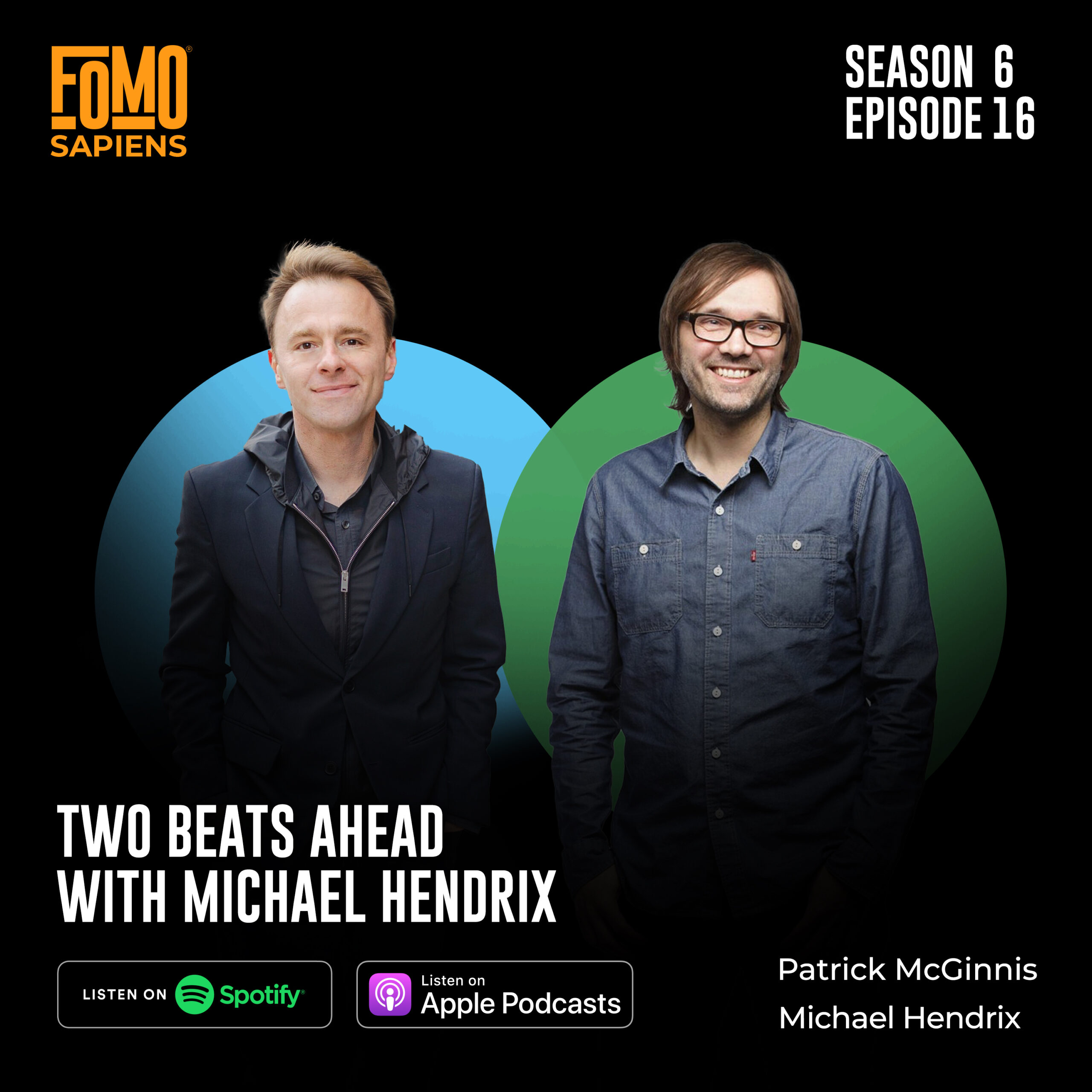 Jazz musician Michael Hendrix shares insights about creativity, improvisation, and other lessons from his new book Two Beats Ahead: What Music Teaches Us About Innovation.
LISTEN NOW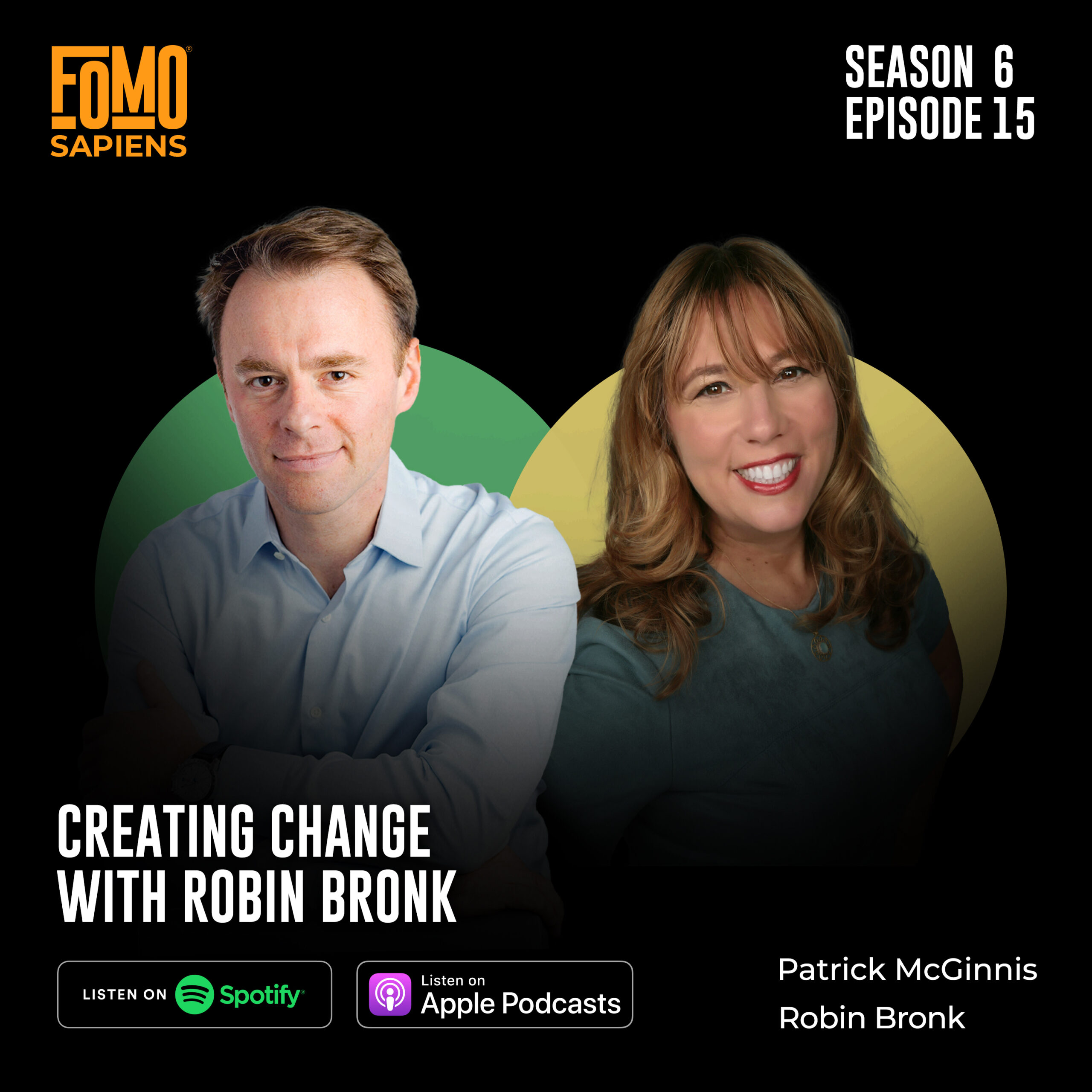 Robin Bronk, author, editor, film producer, philanthropist, and CEO of The Creative Coalition explains how she uses social proof to create change and shares insights on how to make a positive impact through action.
LISTEN NOW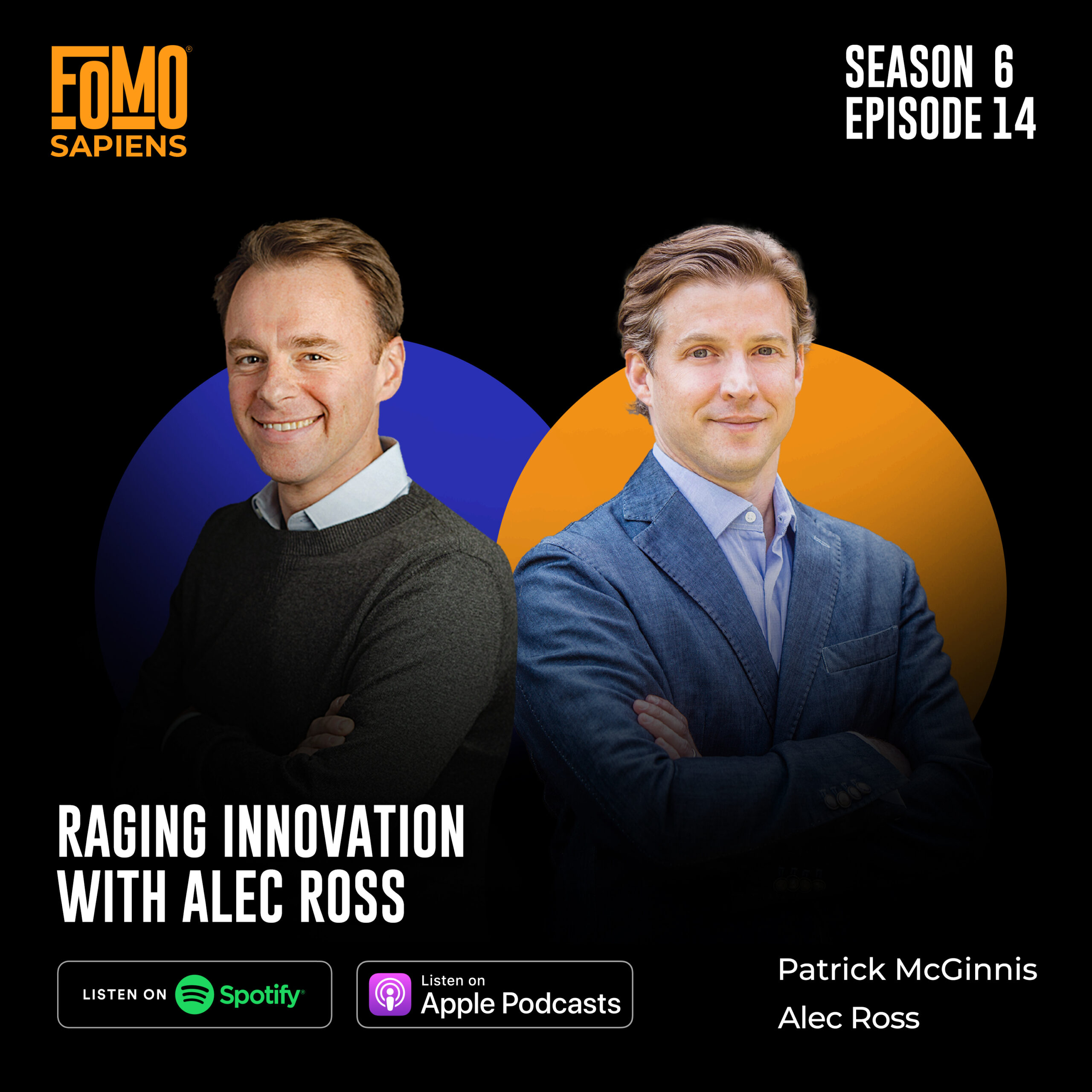 Author, innovation expert, and visiting professor of the University of Bologna's School of Business, Alec Ross discusses leveraging technology to innovate government programs to make good things happen in the world.
LISTEN NOW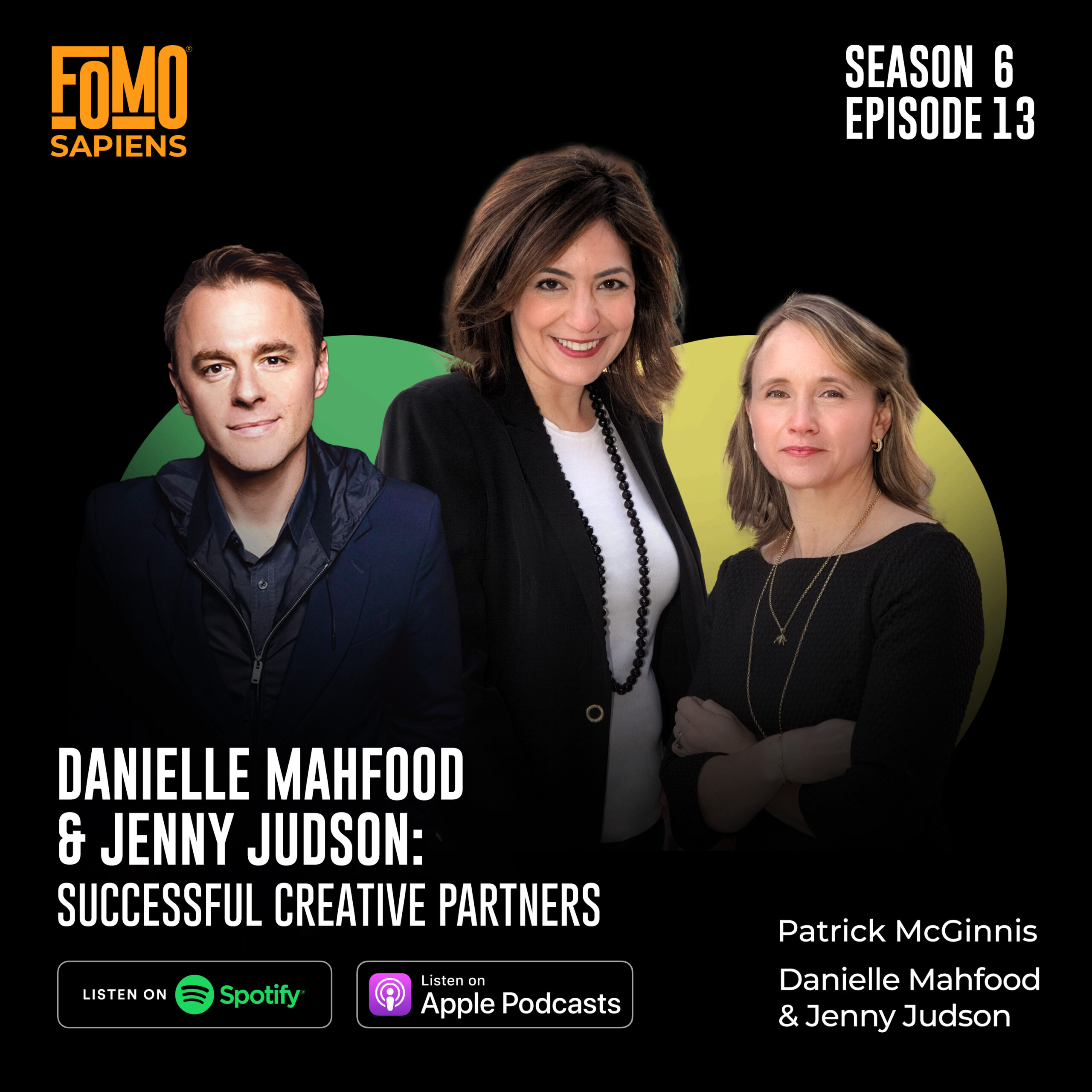 Danielle Mahfood and Jenny Judson share their insights on writing and publishing a book together while working full-time jobs and having to learn to deal with rejection along the way.
LISTEN NOW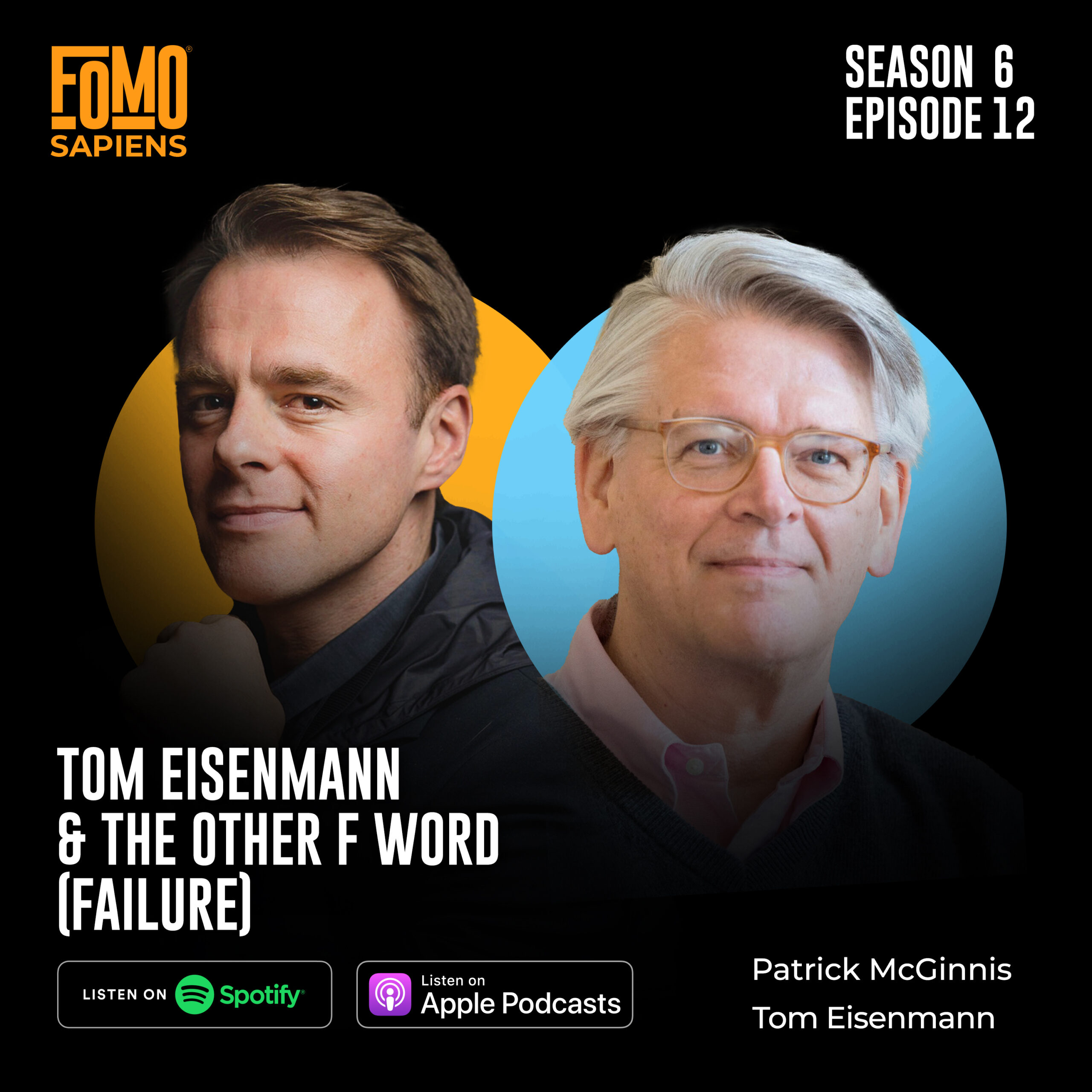 HBS professor and faculty co-chair of The Rock Center for Entrepreneurship, Tom Eisenmann helps entrepreneurs identify patterns of failure and shares strategies to avoid them while discussing his new book Why Startups Fail.
LISTEN NOW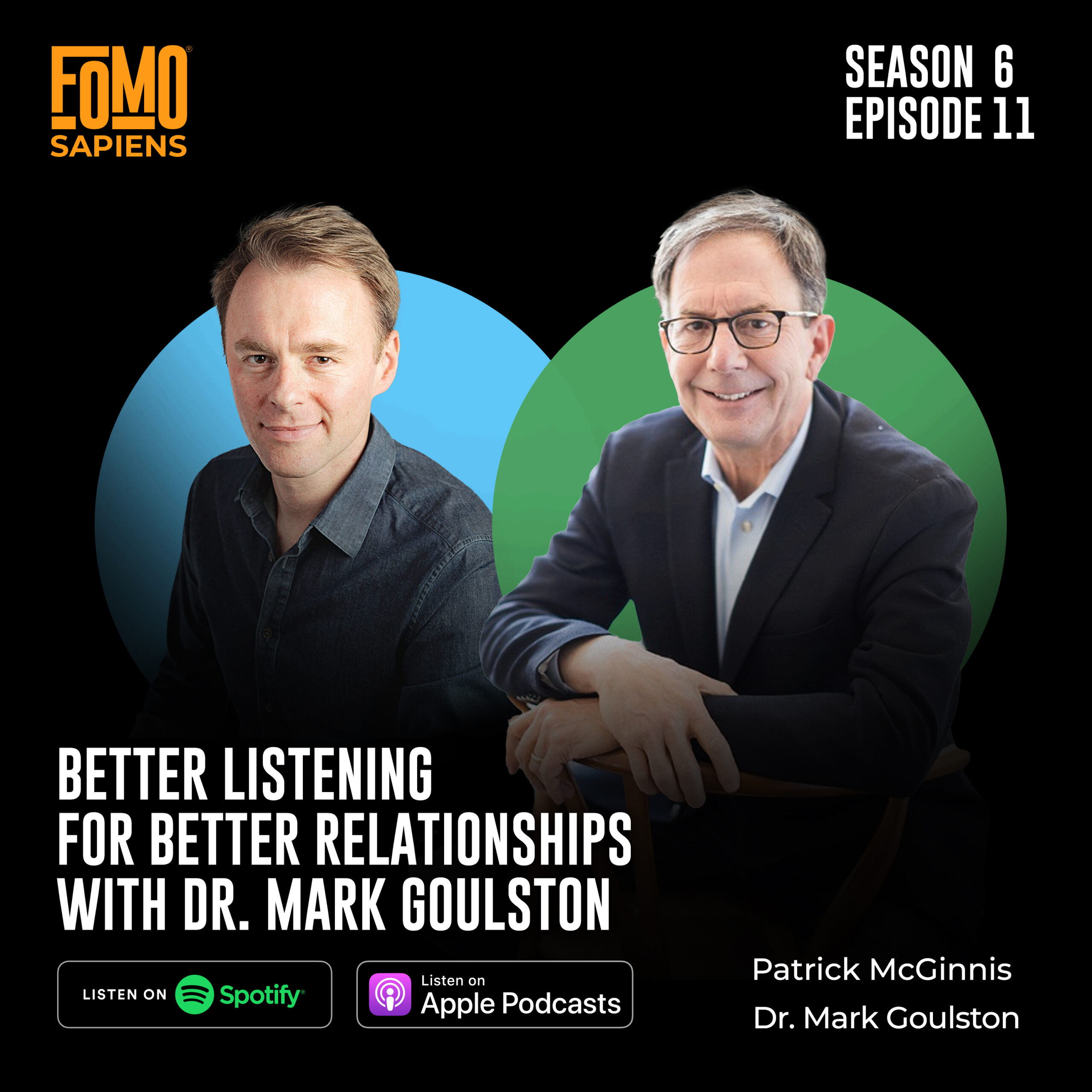 Dr. Mark Goulston discusses his concept of surgical empathy, how to better understand yourself by better understanding others, and how to become a better listener.
LISTEN NOW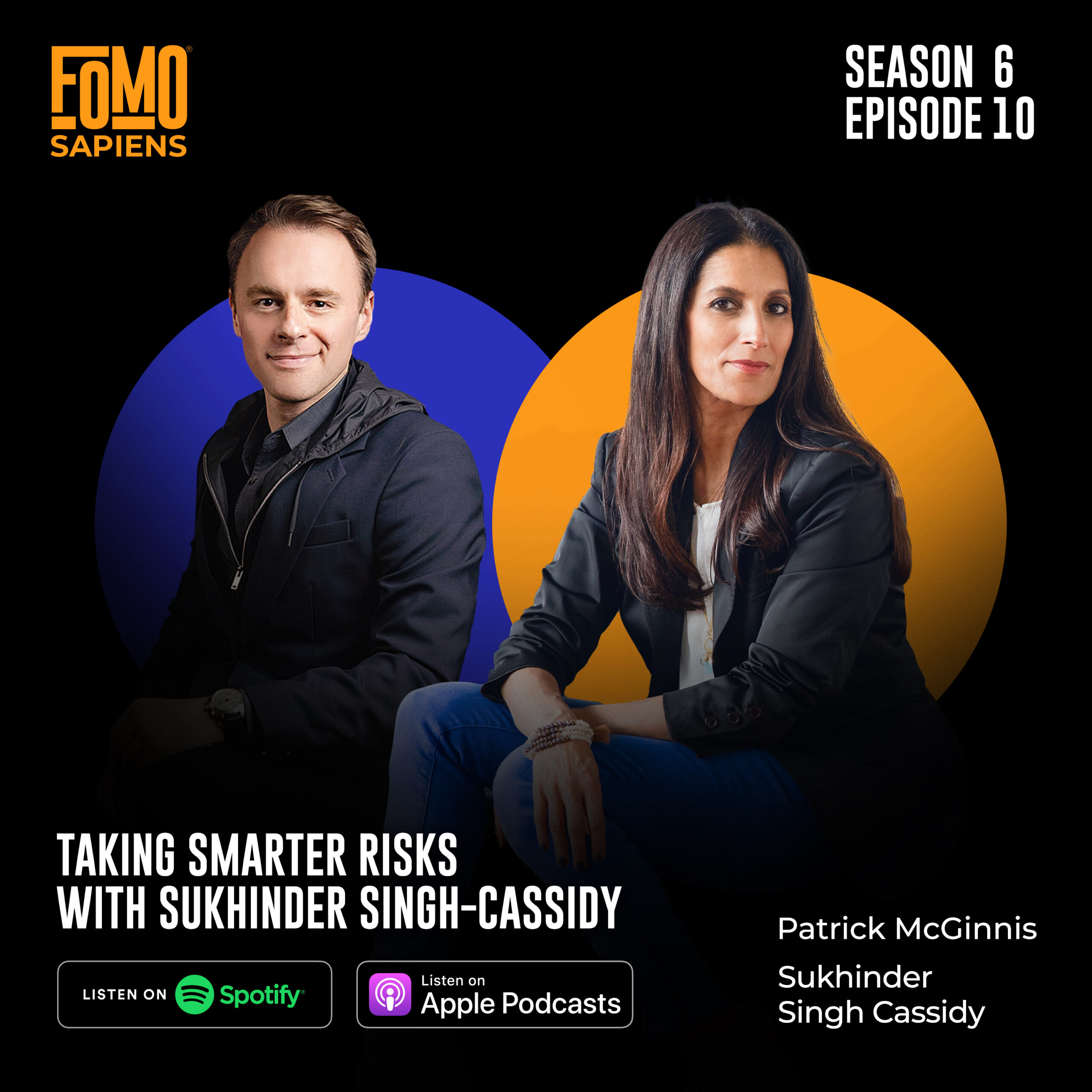 Sukhinder Sing-Cassidy shares insights on how becoming a smart risk-taker will teach you to build opportunity by choosing possibility.
LISTEN NOW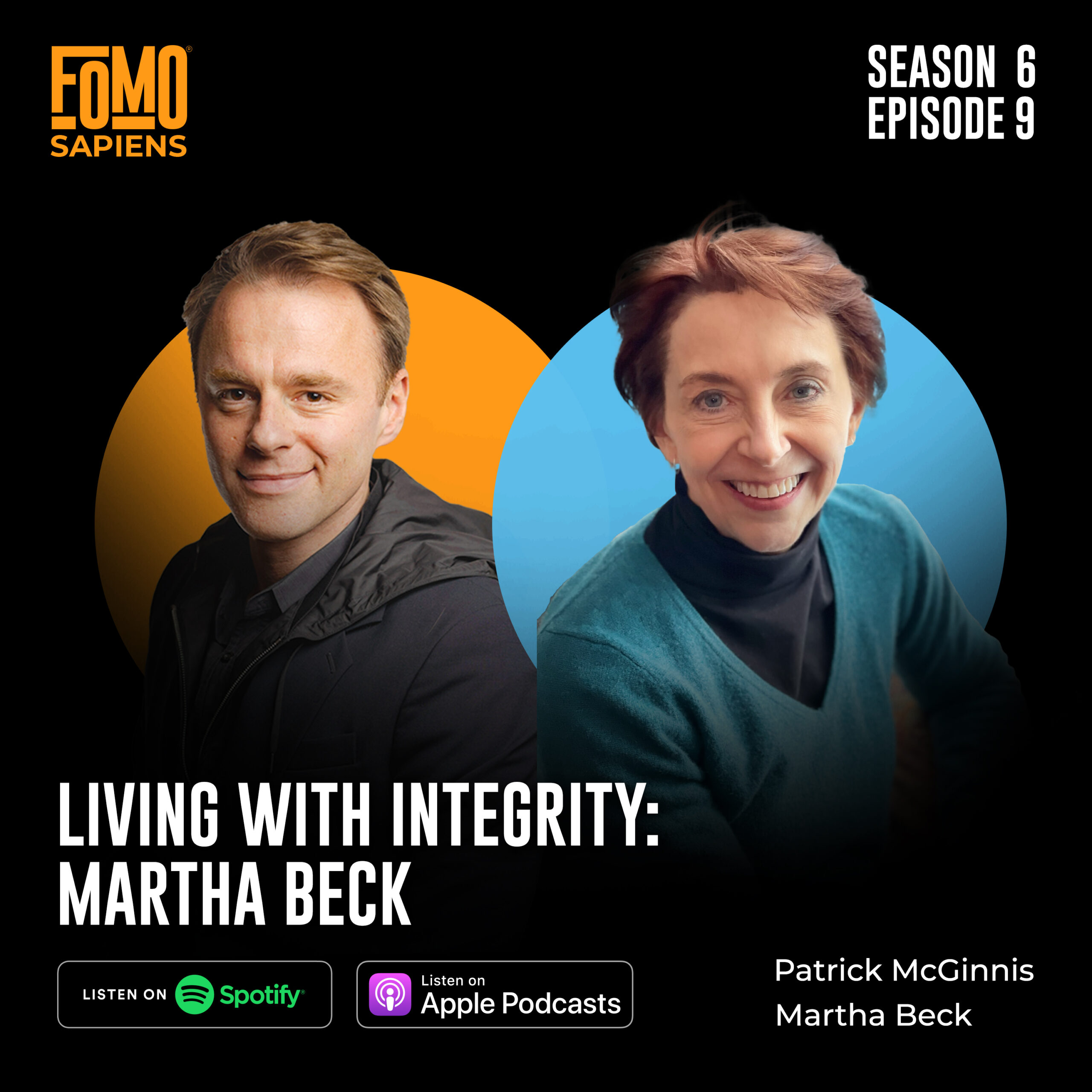 World-renowned, Harvard-educated life coach Martha Beck discusses living with structural integrity and building the life you want.
LISTEN NOW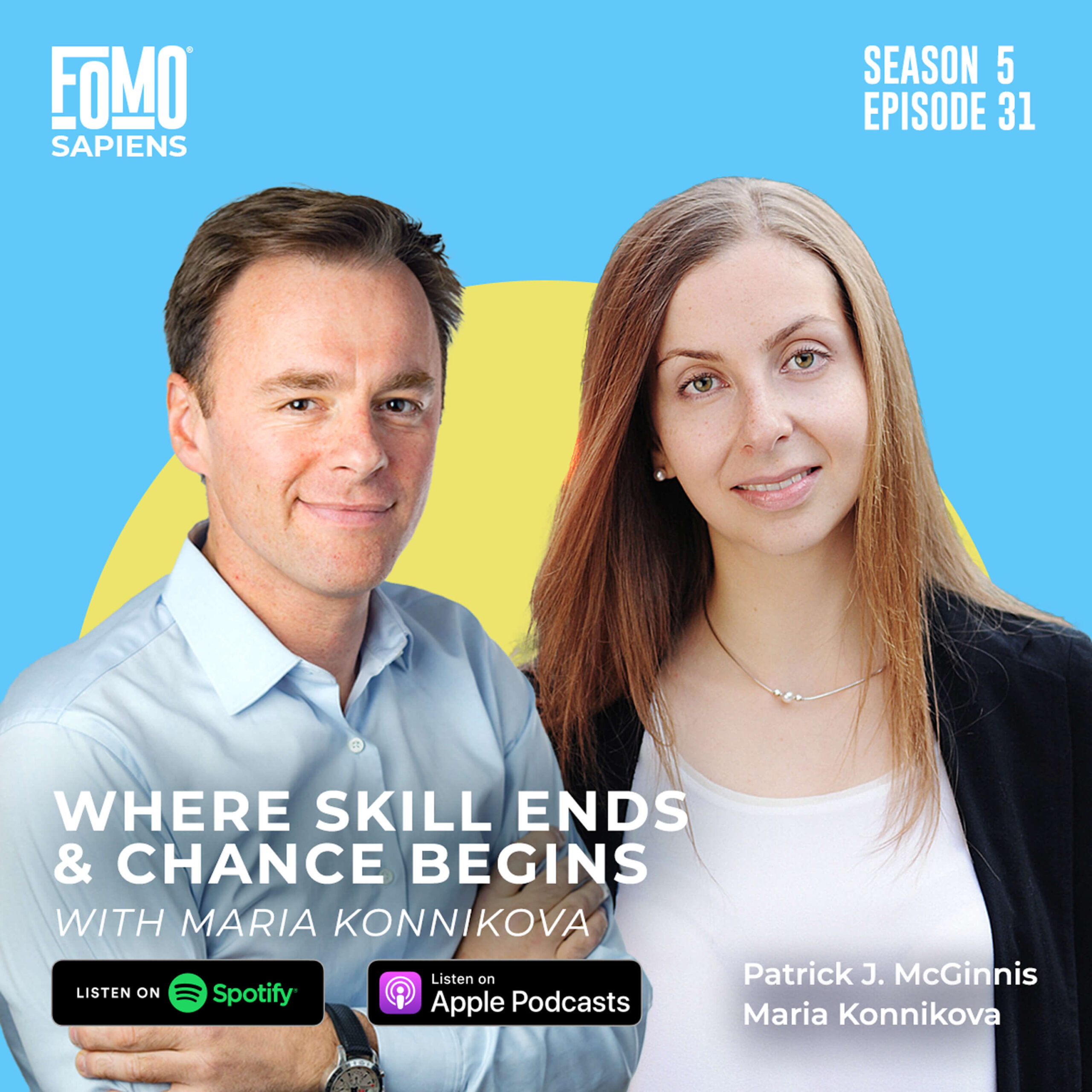 Not many people can say they became a professional poker player while researching a book, but in Dr.
LISTEN NOW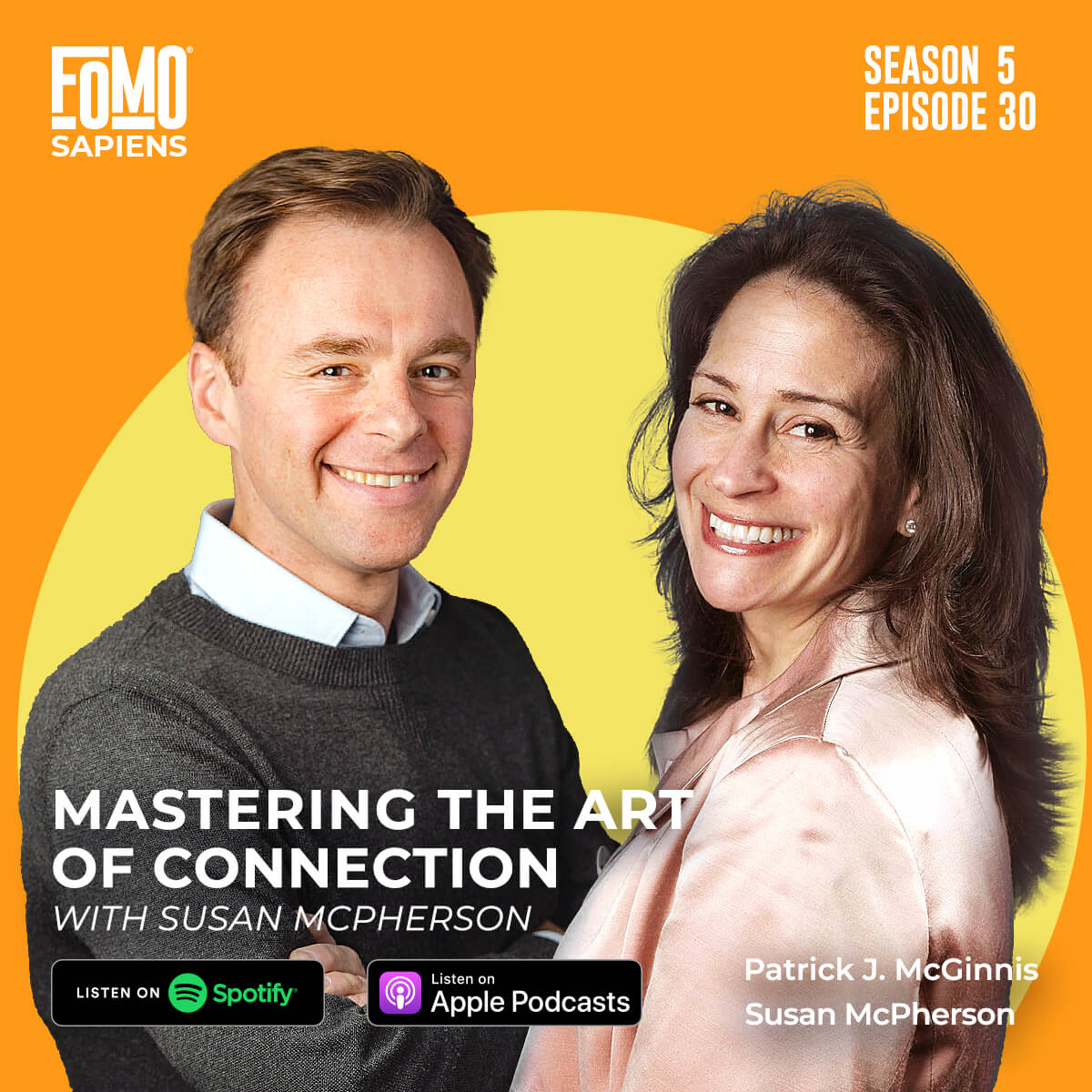 Do you have an expansive network yet it rarely yields any benefits? Are you frustrated, feeling like you
LISTEN NOW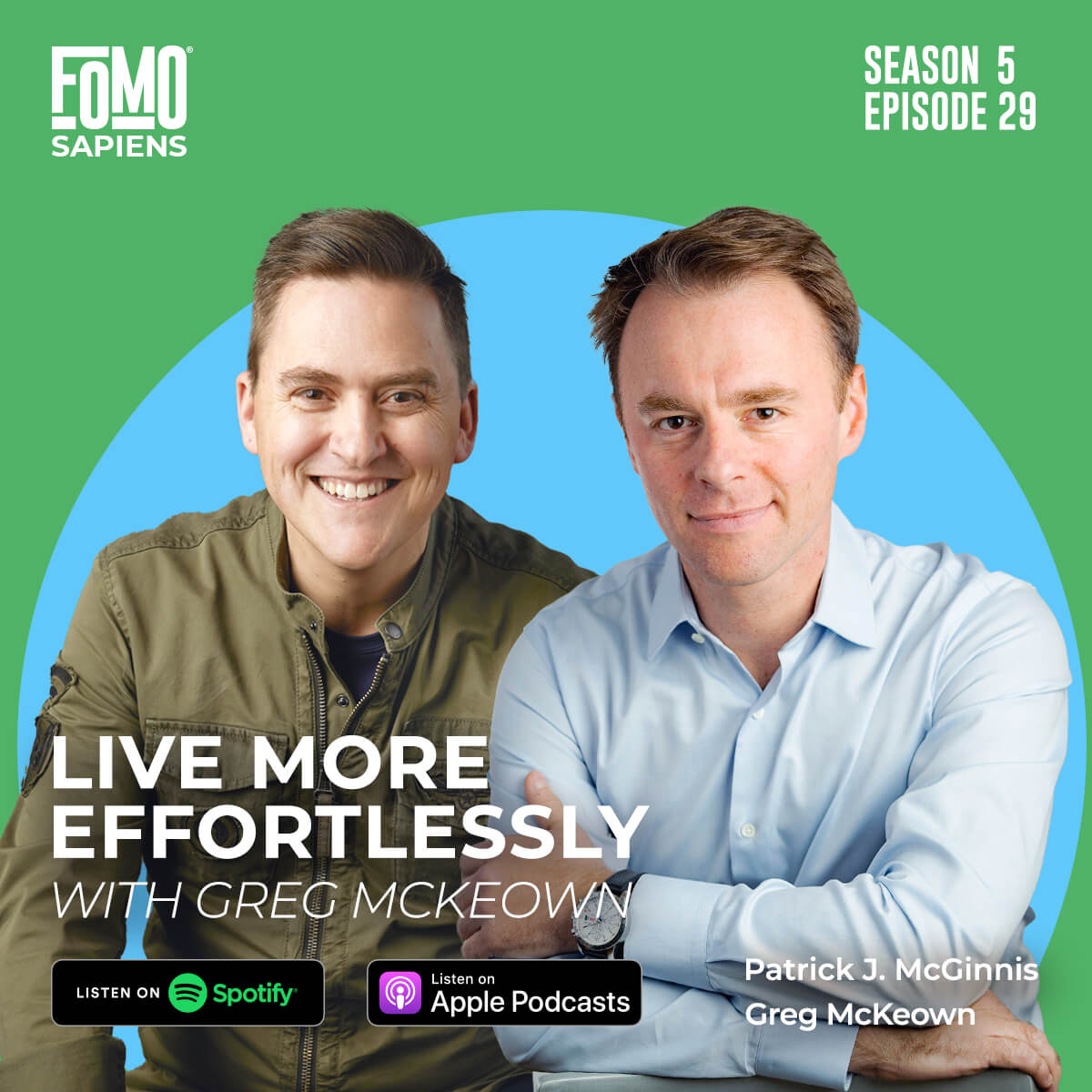 Do you struggle to find the balance between hard work and burnout? Does it sometimes seem impossible to
LISTEN NOW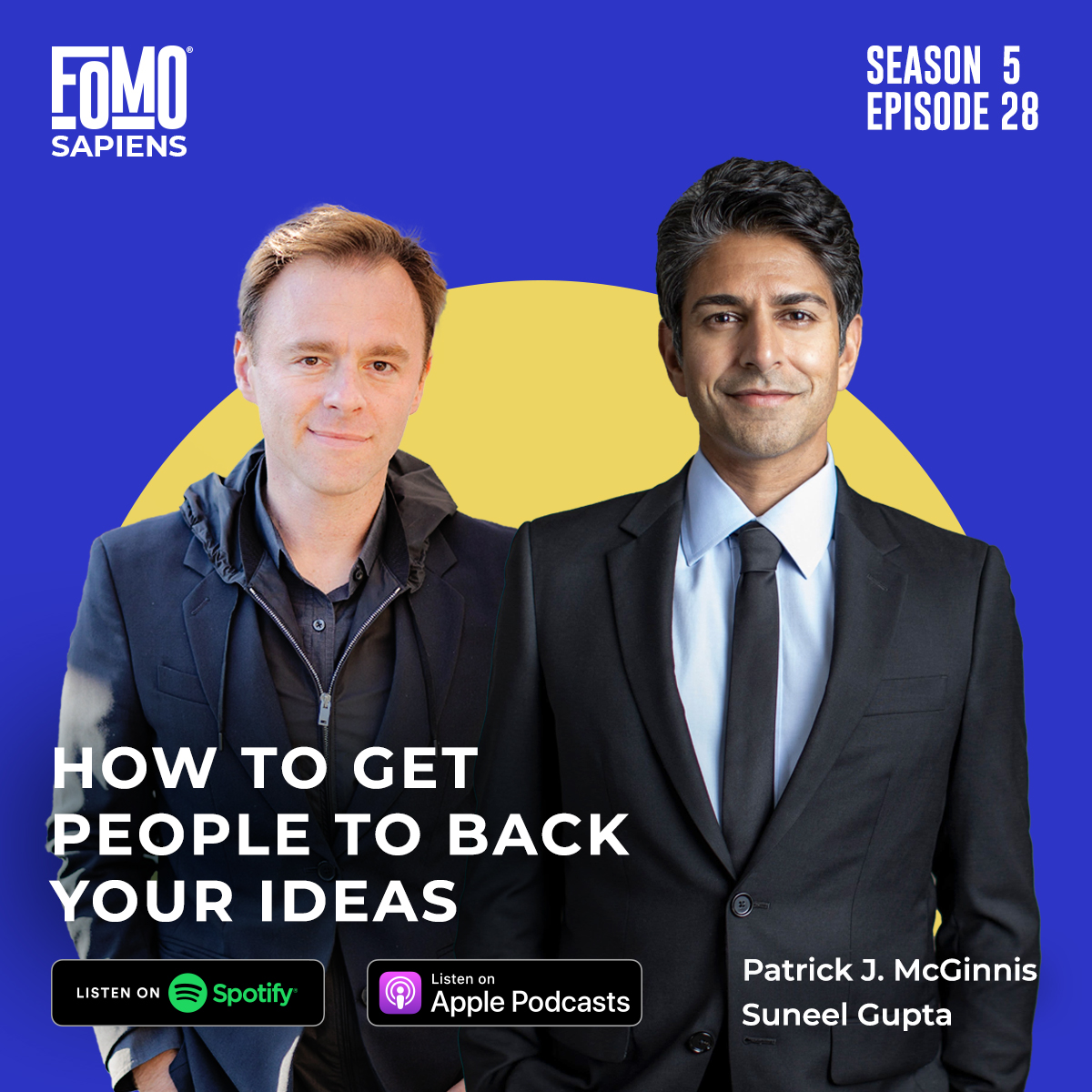 How is it that some people can convince others to back them, is it personality, style, charisma? No,
LISTEN NOW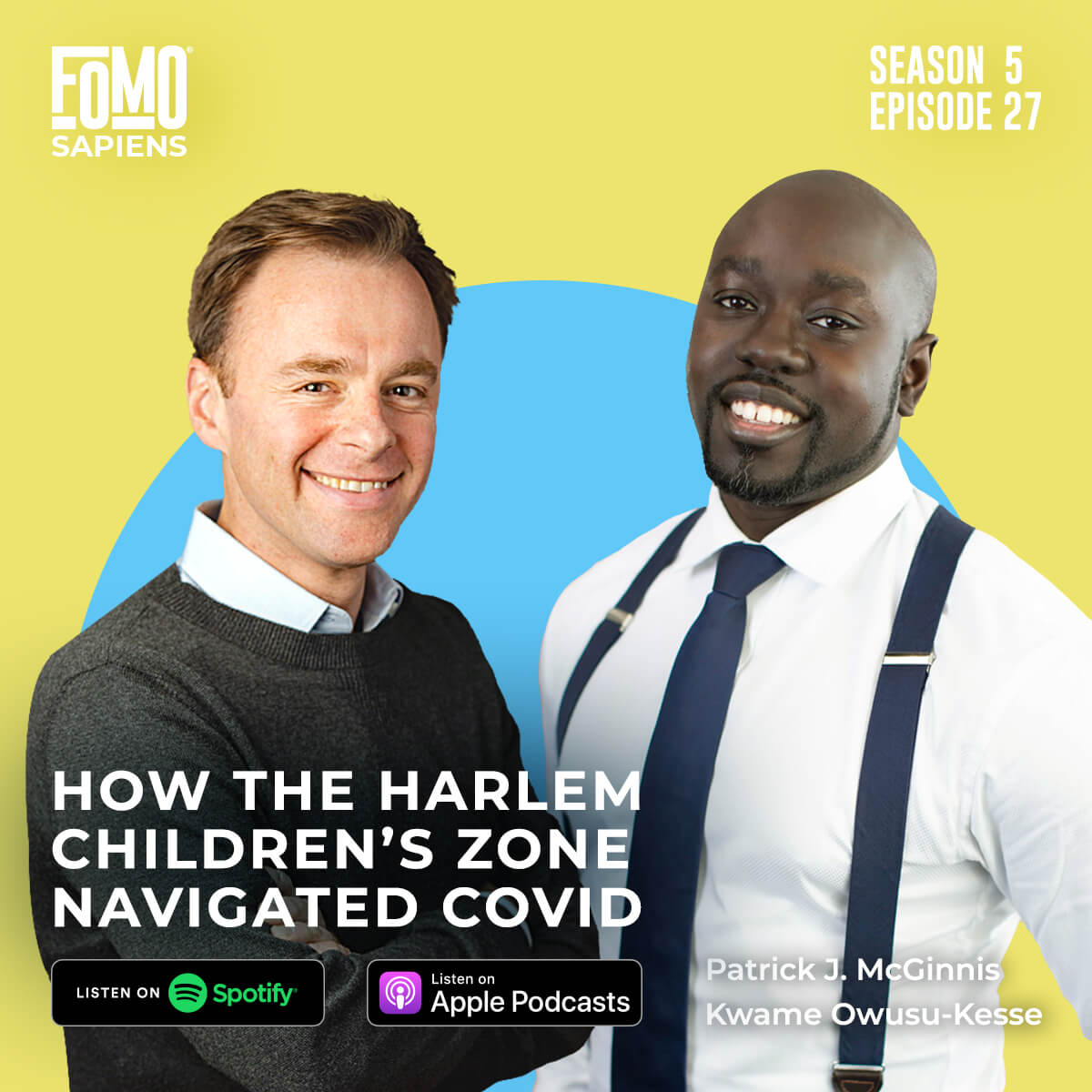 Can a global pandemic provide a platform for change? If you are Kwame Owusu-Kesse, CEO of the Harlem
LISTEN NOW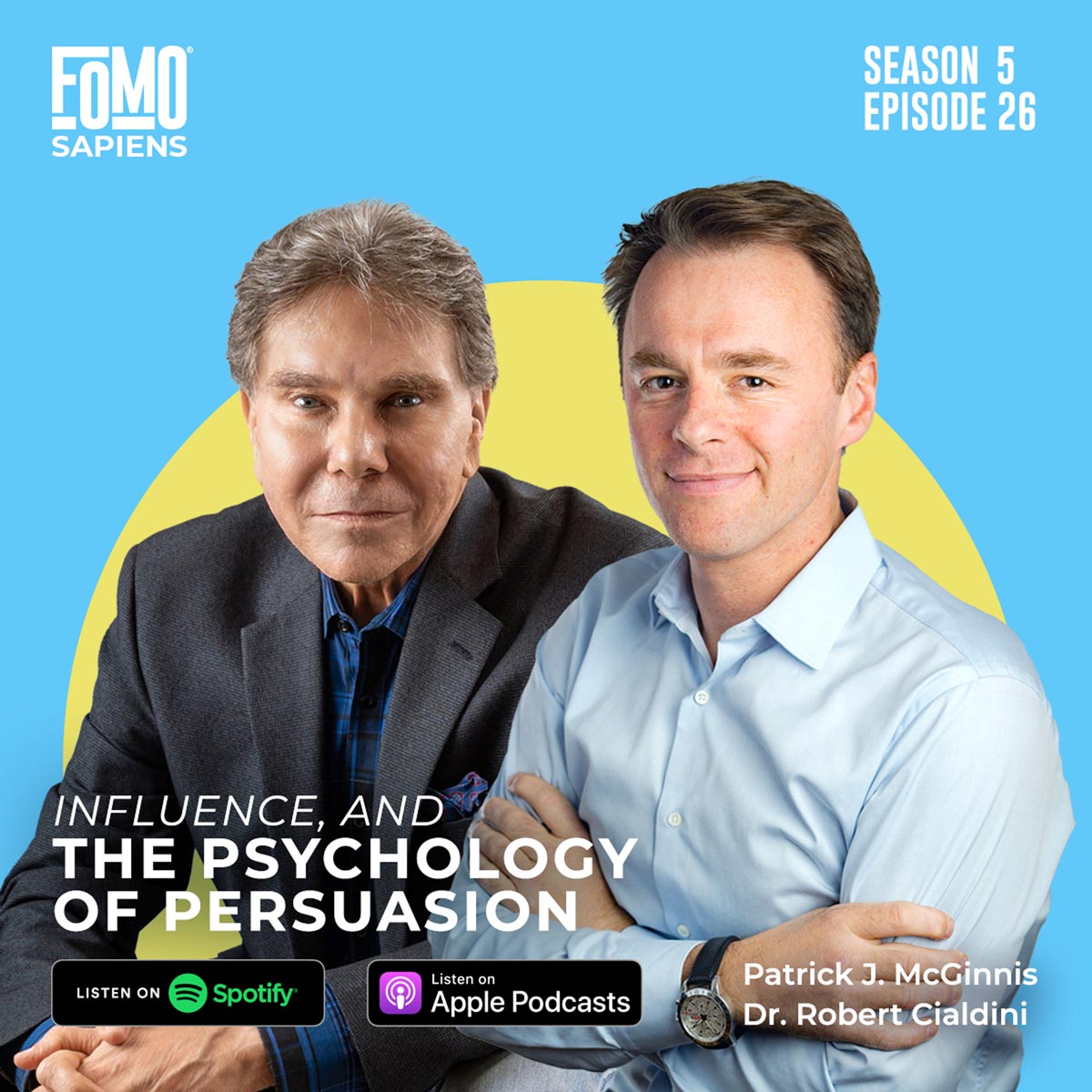 Influence can be a tricky thing, you want to get people to say yes to you but you
LISTEN NOW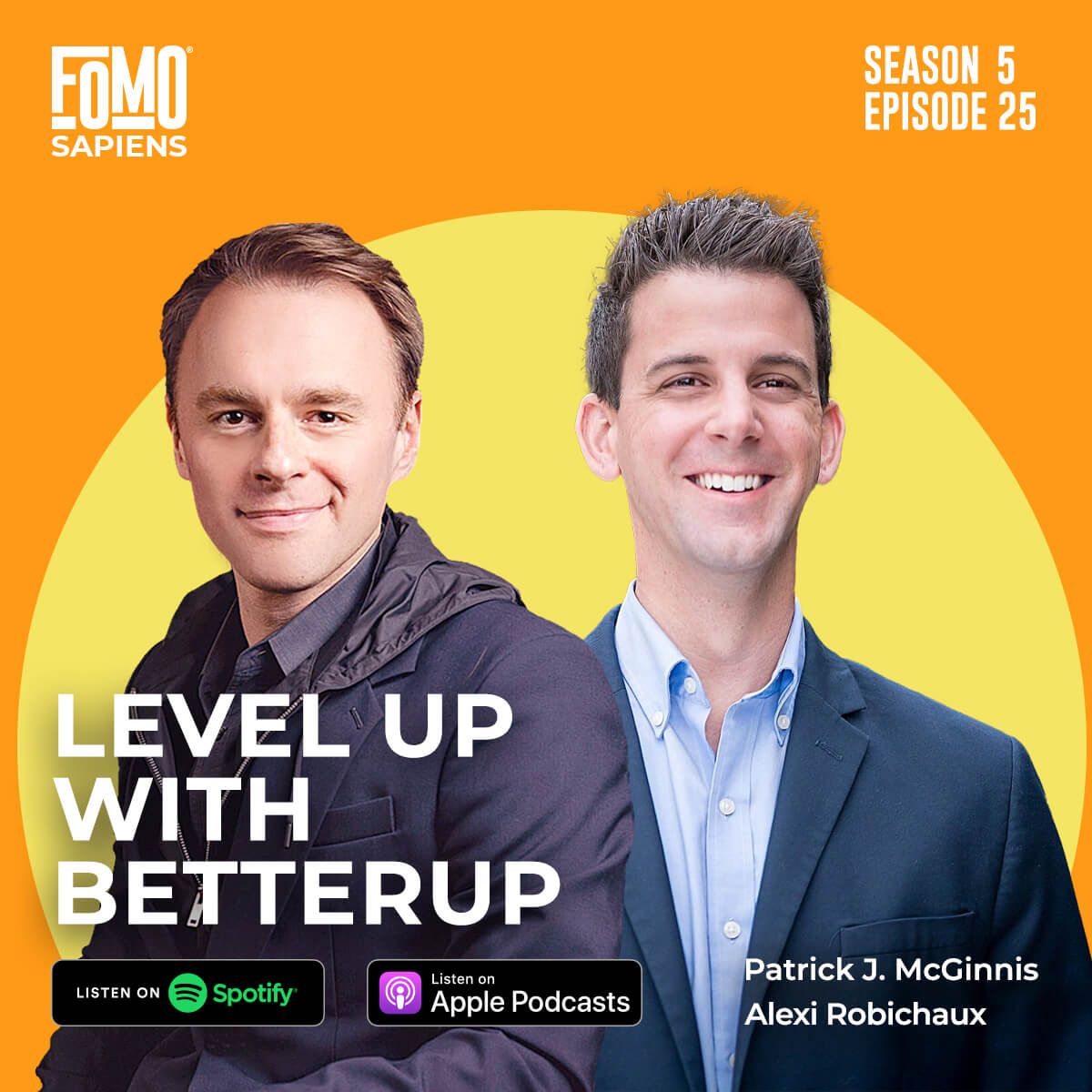 In this week's all-new episode, founder and CEO of BetterUp, the largest coaching platform in the world, Alexi
LISTEN NOW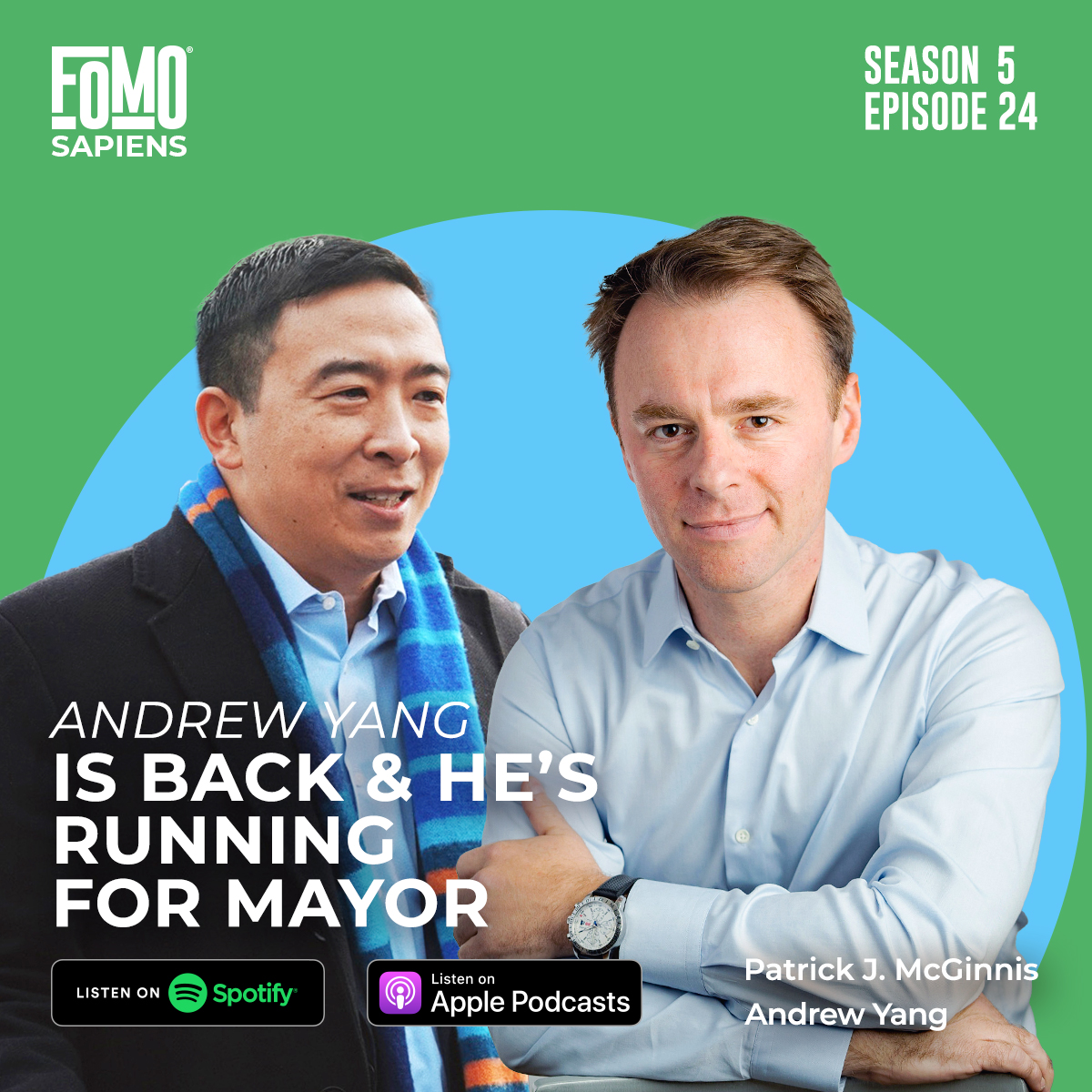 From a non-profit start-up to the national political stage, Andrew Yang is not your typical mayoral candidate. After
LISTEN NOW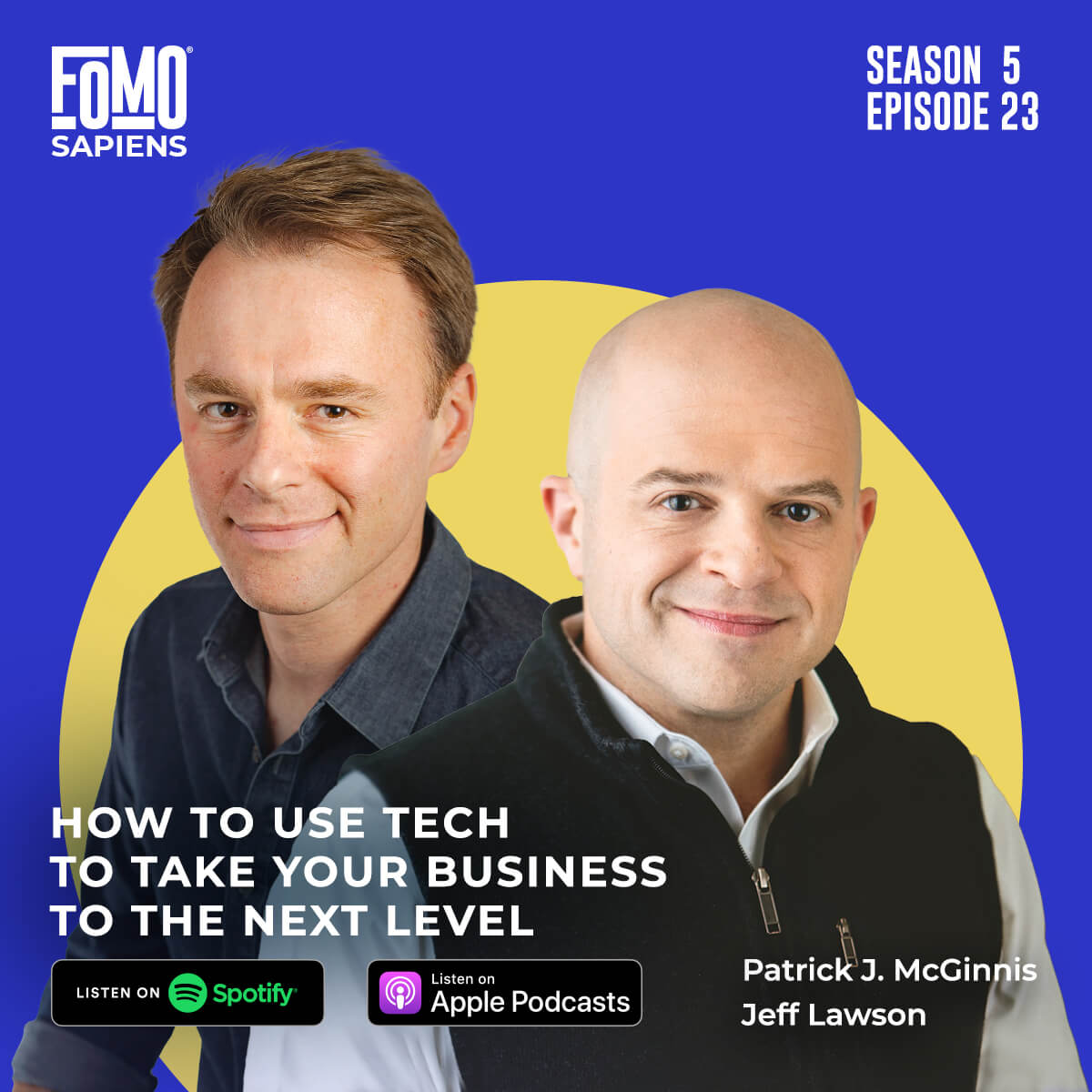 From a series of startups to the giant Amazon Web Services, this week's guest, Jeff Lawson, CEO of
LISTEN NOW
Join our Fomo sapiens community
By submitting this form, you agree to our privacy policy and to be contacted by Patrick J. McGinnis.