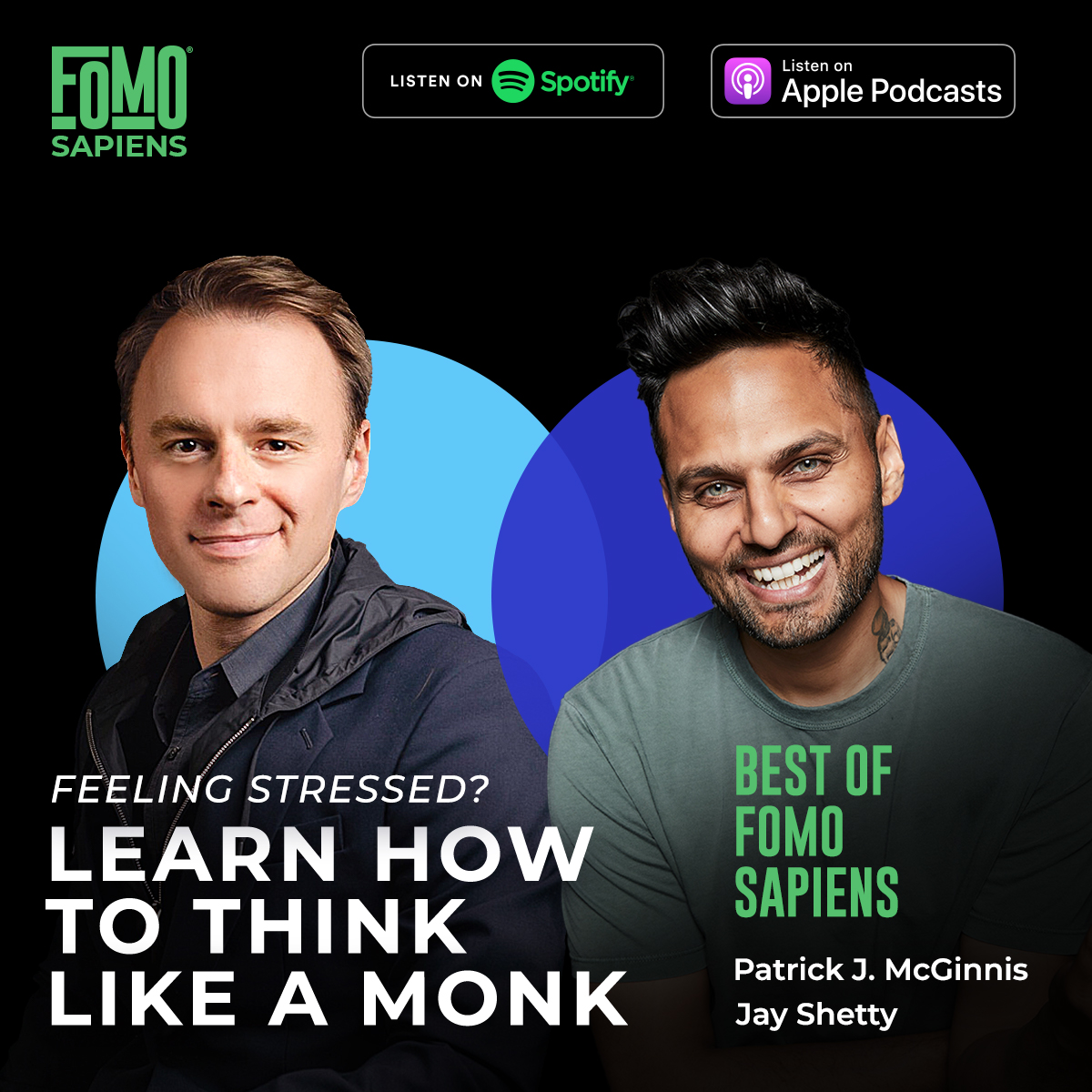 We revisit our conversation with Jay on practical tips for starting a daily meditation practice, and how doing so will bring benefits both at home and at work.
LISTEN NOW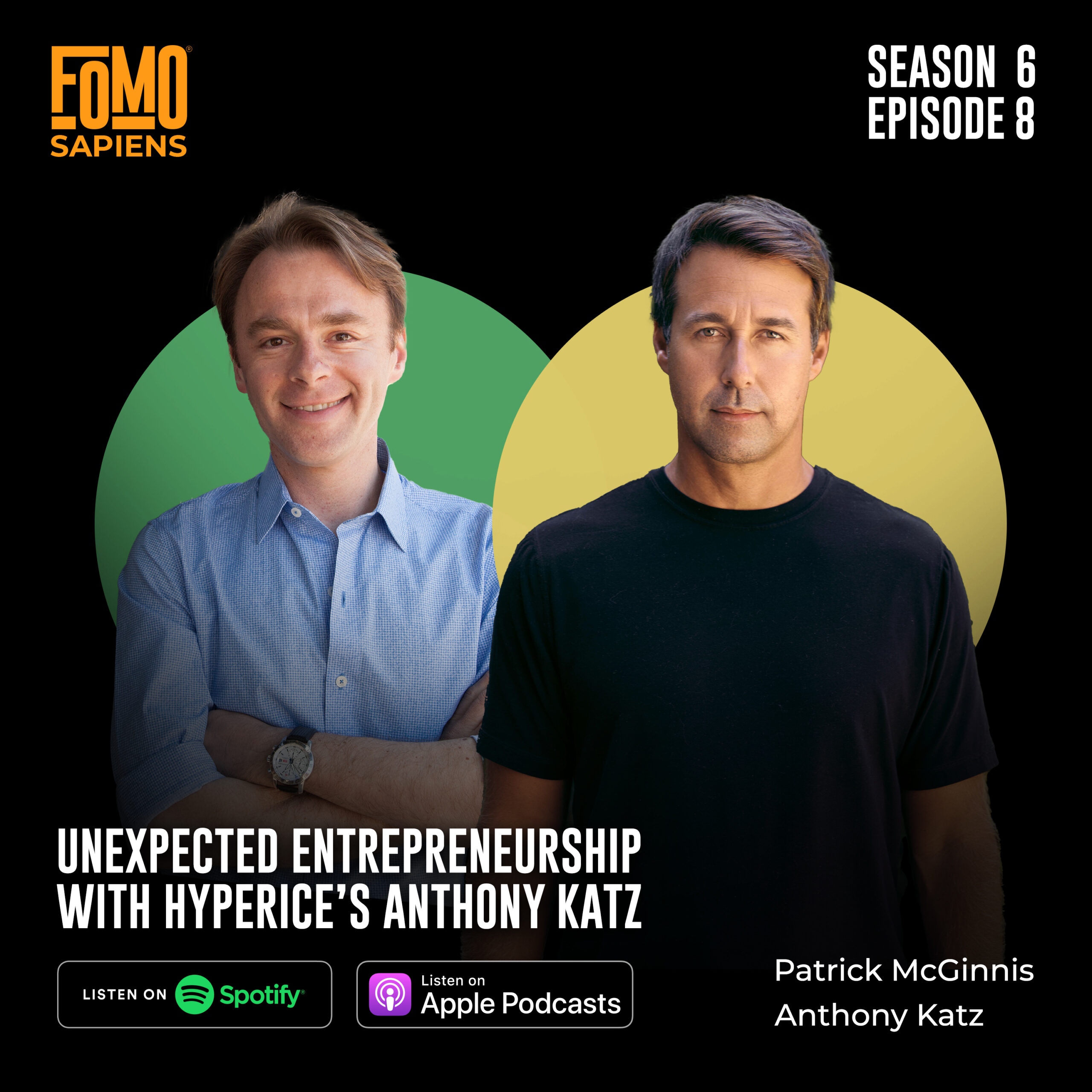 Anthony Katz explains his journey from high school history teacher to recovery technology entrepreneur attracting elite clients and investors.
LISTEN NOW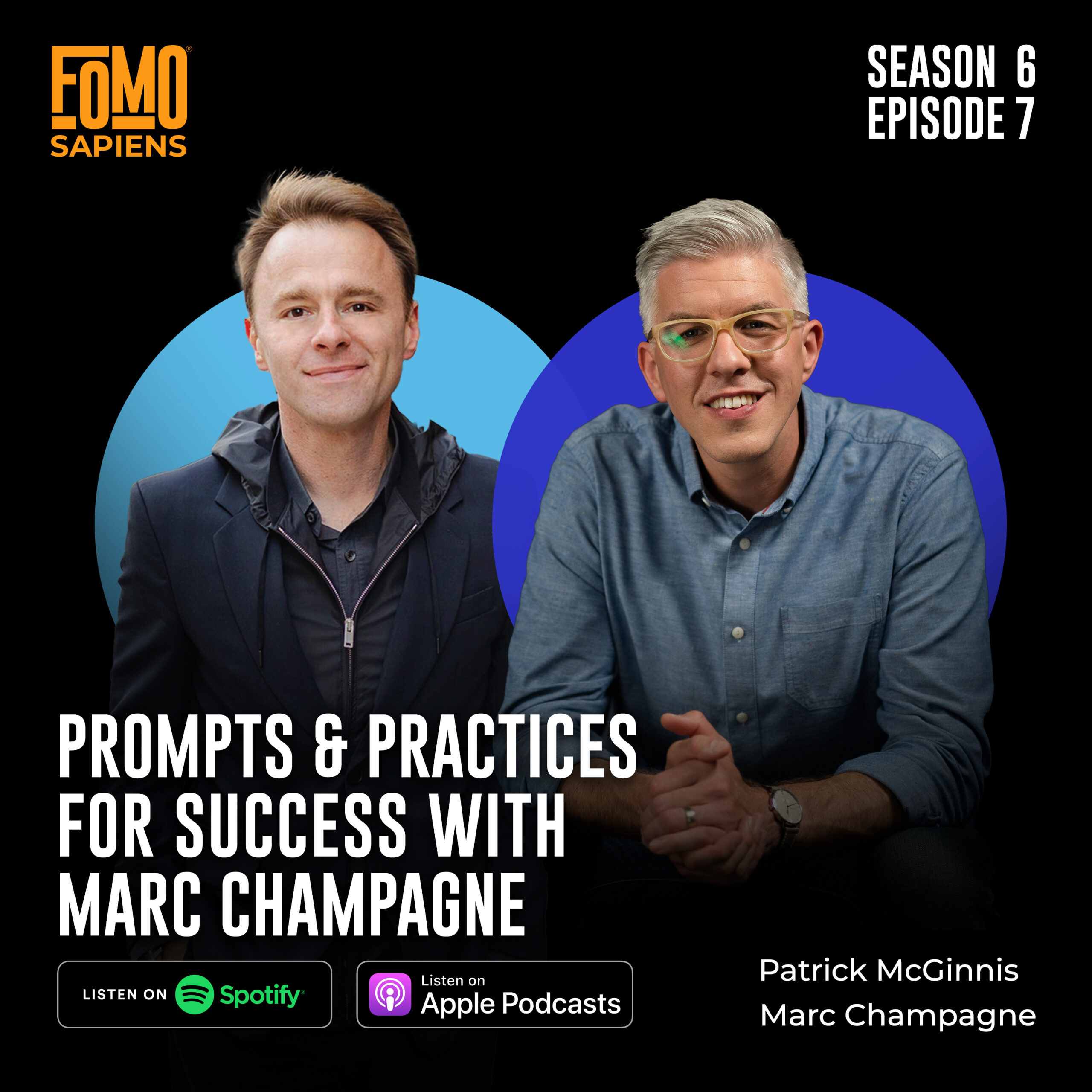 Marc Champagne, author, speaker, top-ranked podcast host, and mental fitness strategist discusses his new book Personal Socrates and which philosophical questions shape the most brilliant thinkers.
LISTEN NOW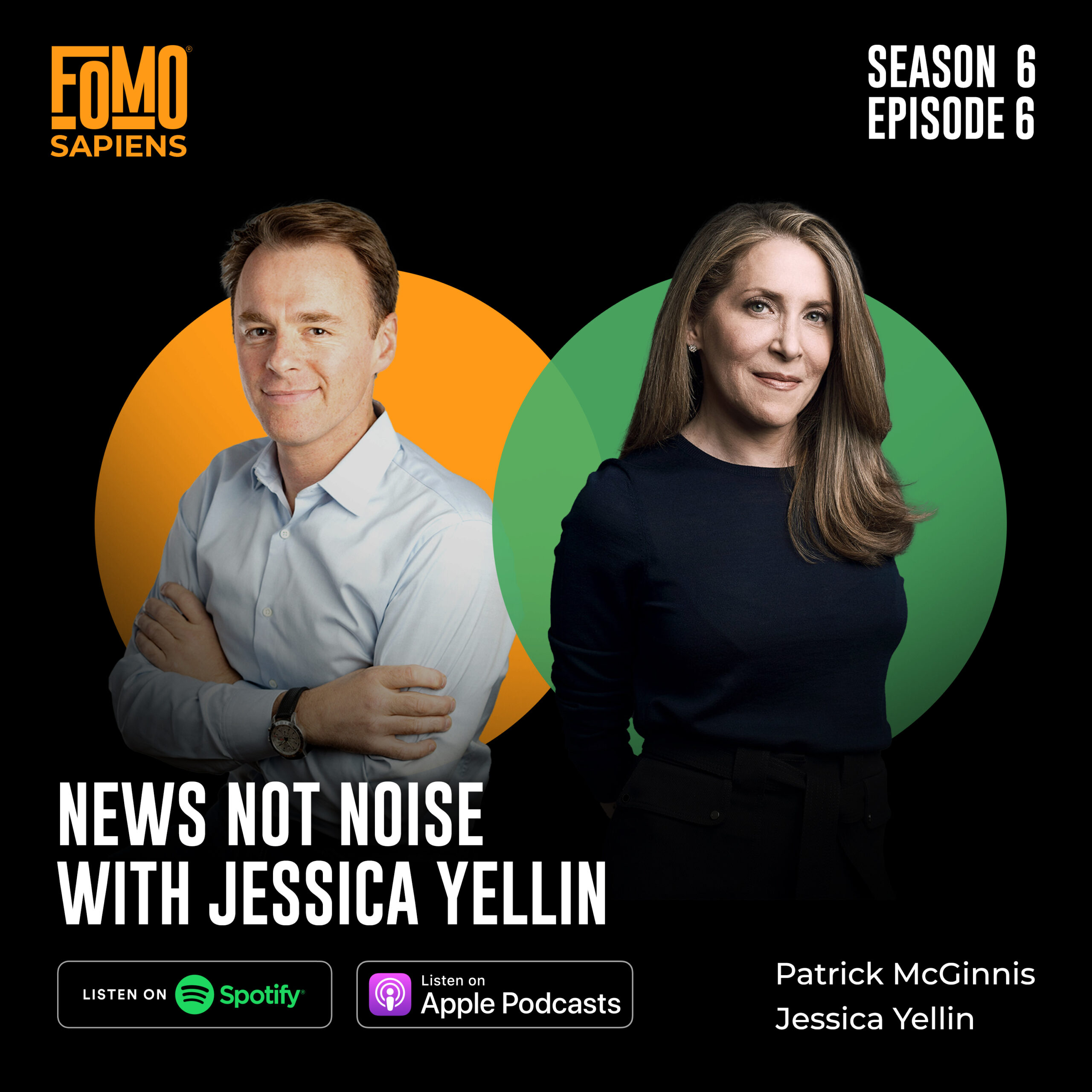 Emmy and Peabody Award-winning journalist Jessica Yellin, former CNN Chief White House Correspondent, discusses her latest project, News Not Noise, and the transition from journalist to entrepreneur.
LISTEN NOW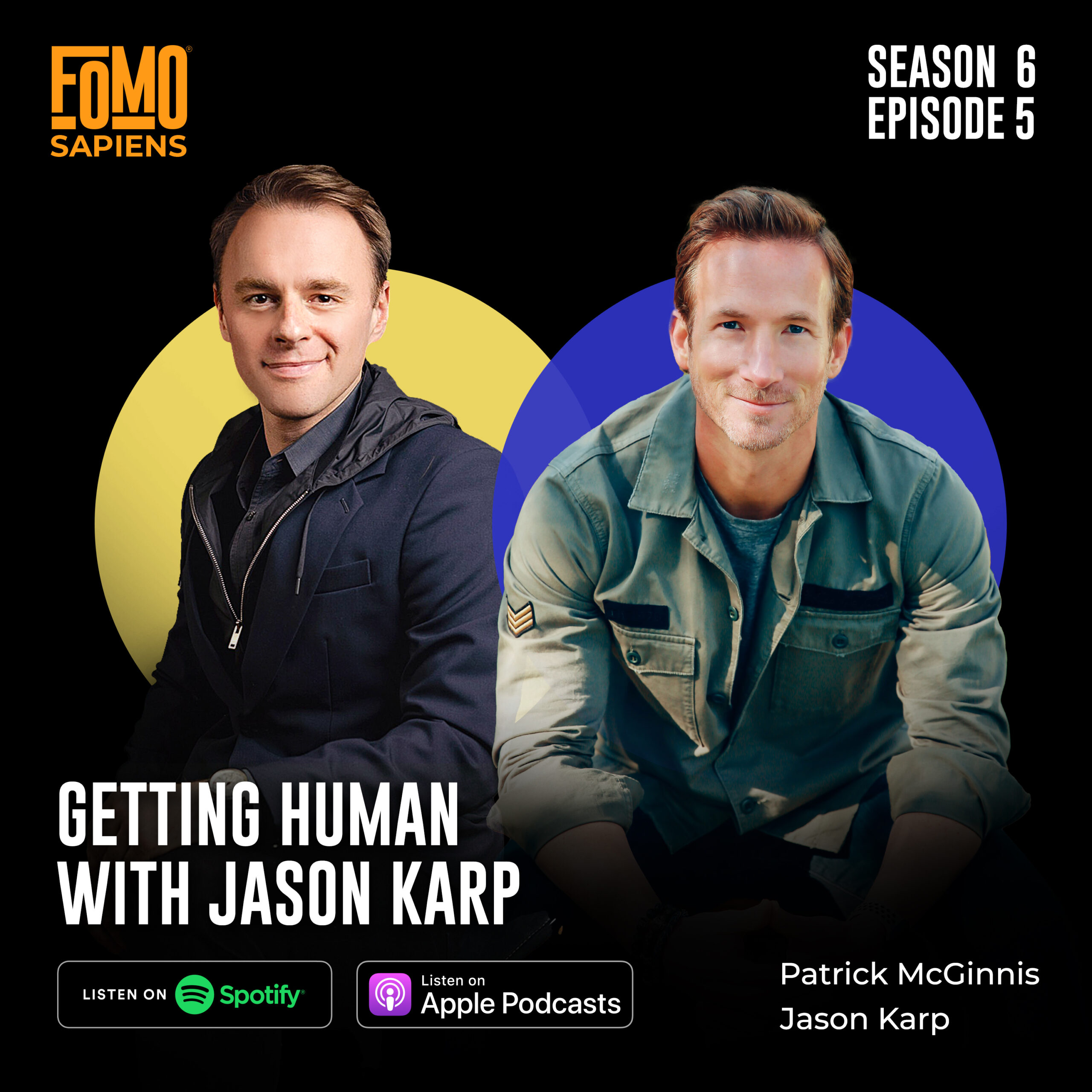 Founder and CEO of HumanCo, Jason Karp, discusses his journey from Wall Street to mission-based entrepreneurialism.
LISTEN NOW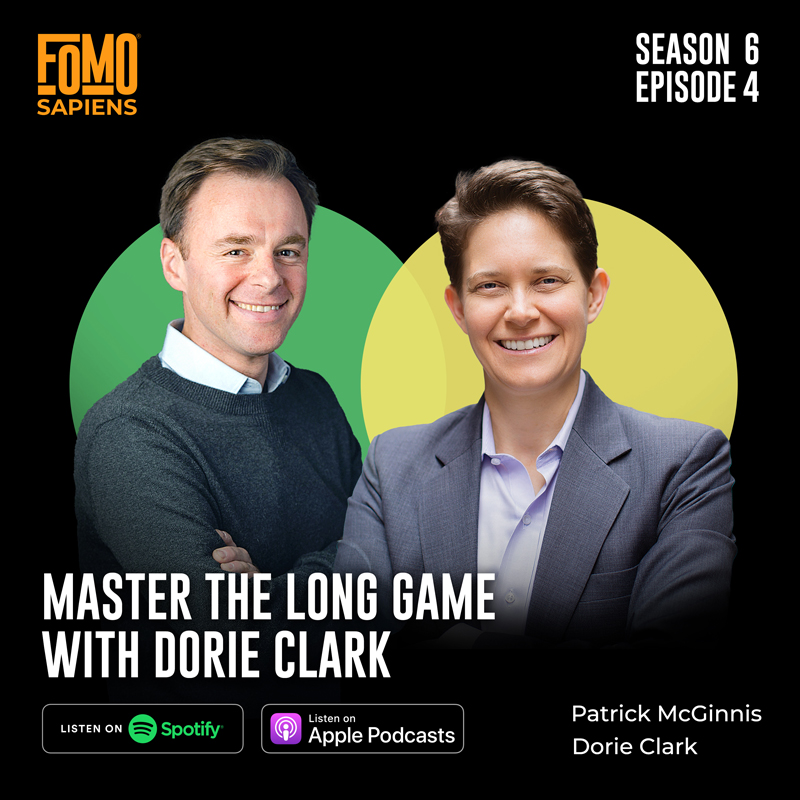 What do you do when your passion doesn't result in success? When you fail to shift focus or
LISTEN NOW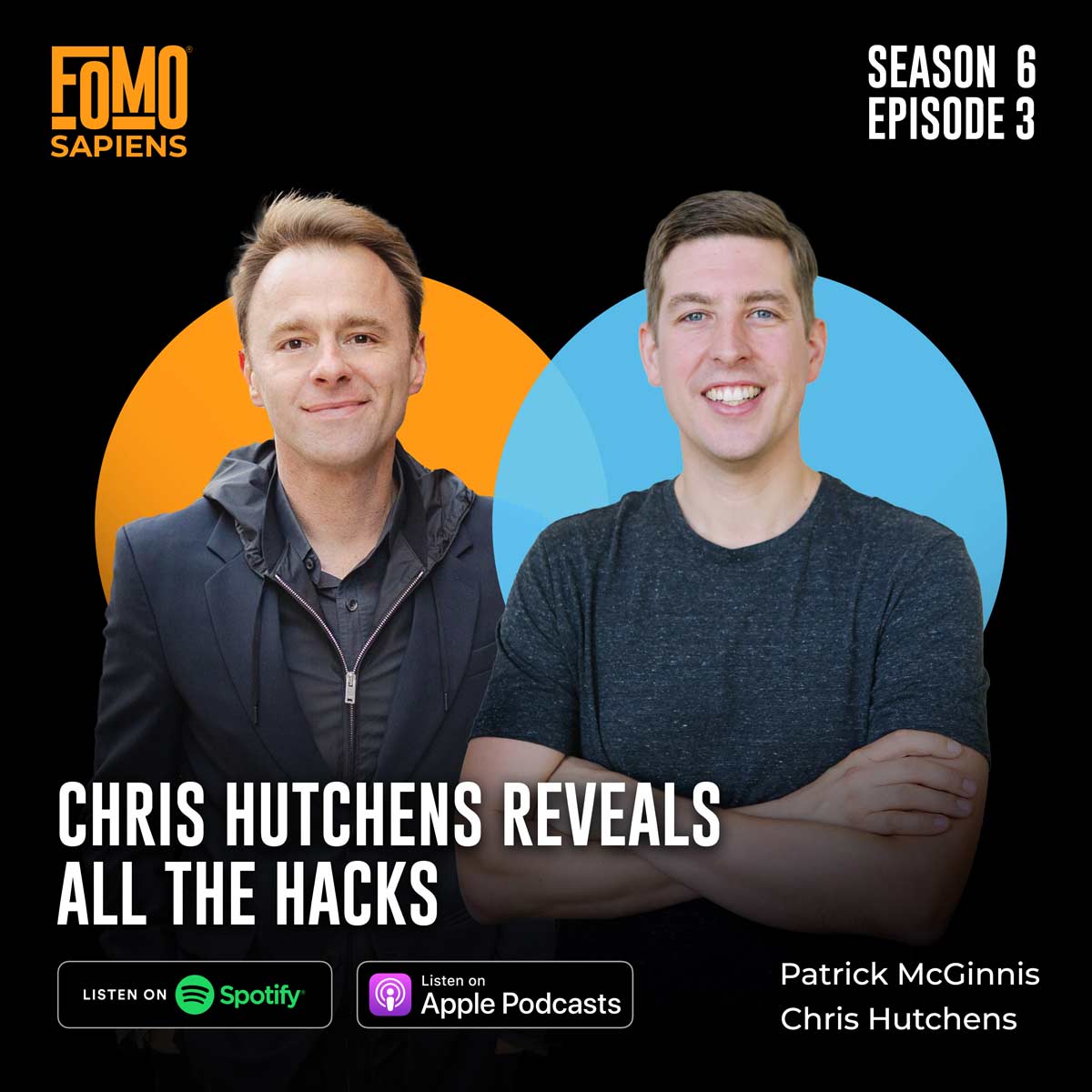 Have you been looking for new hacks to optimize your life, work, and travel? This week our guest
LISTEN NOW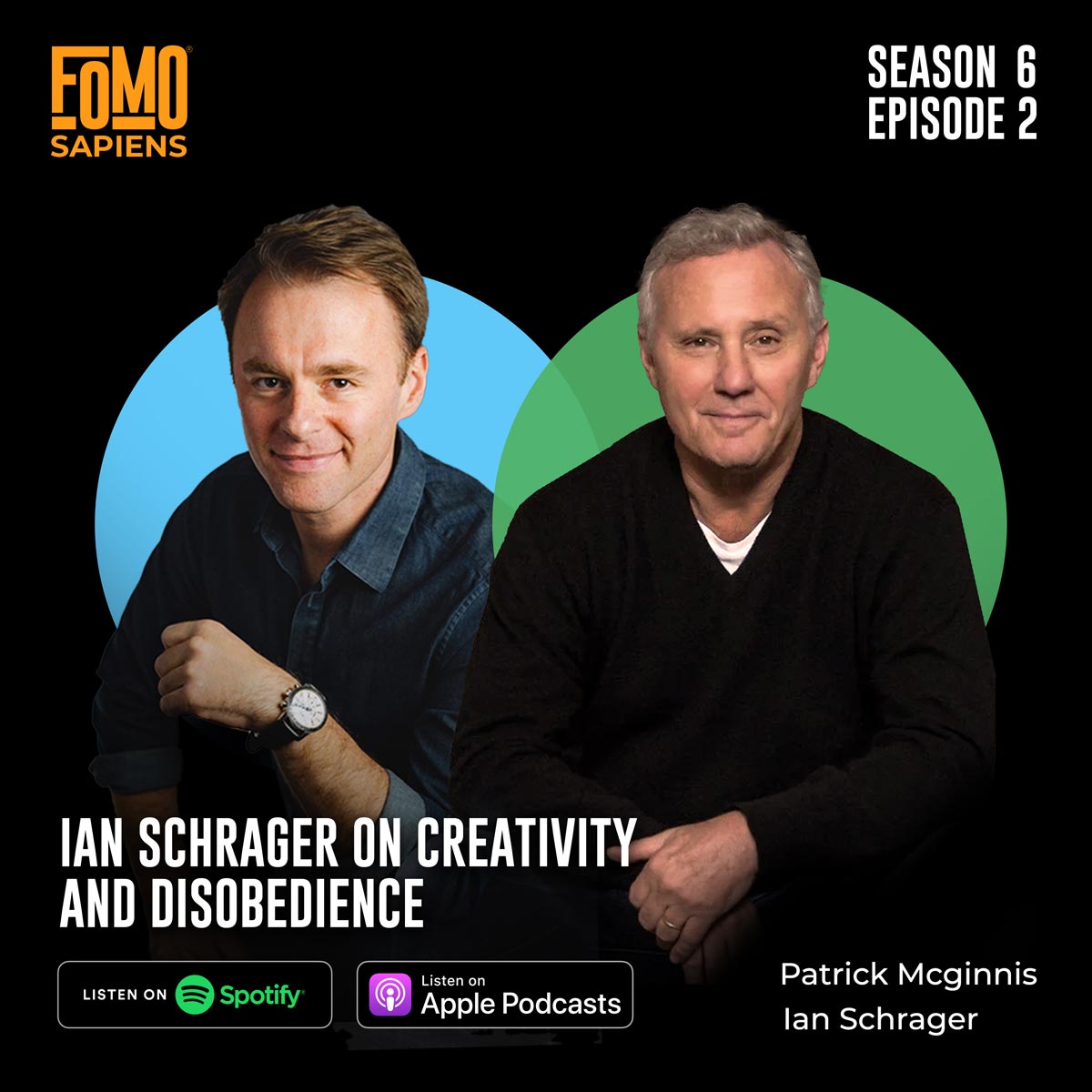 We're back for the second half of the season premiere interview with the legendary Ian Schrager, who has
LISTEN NOW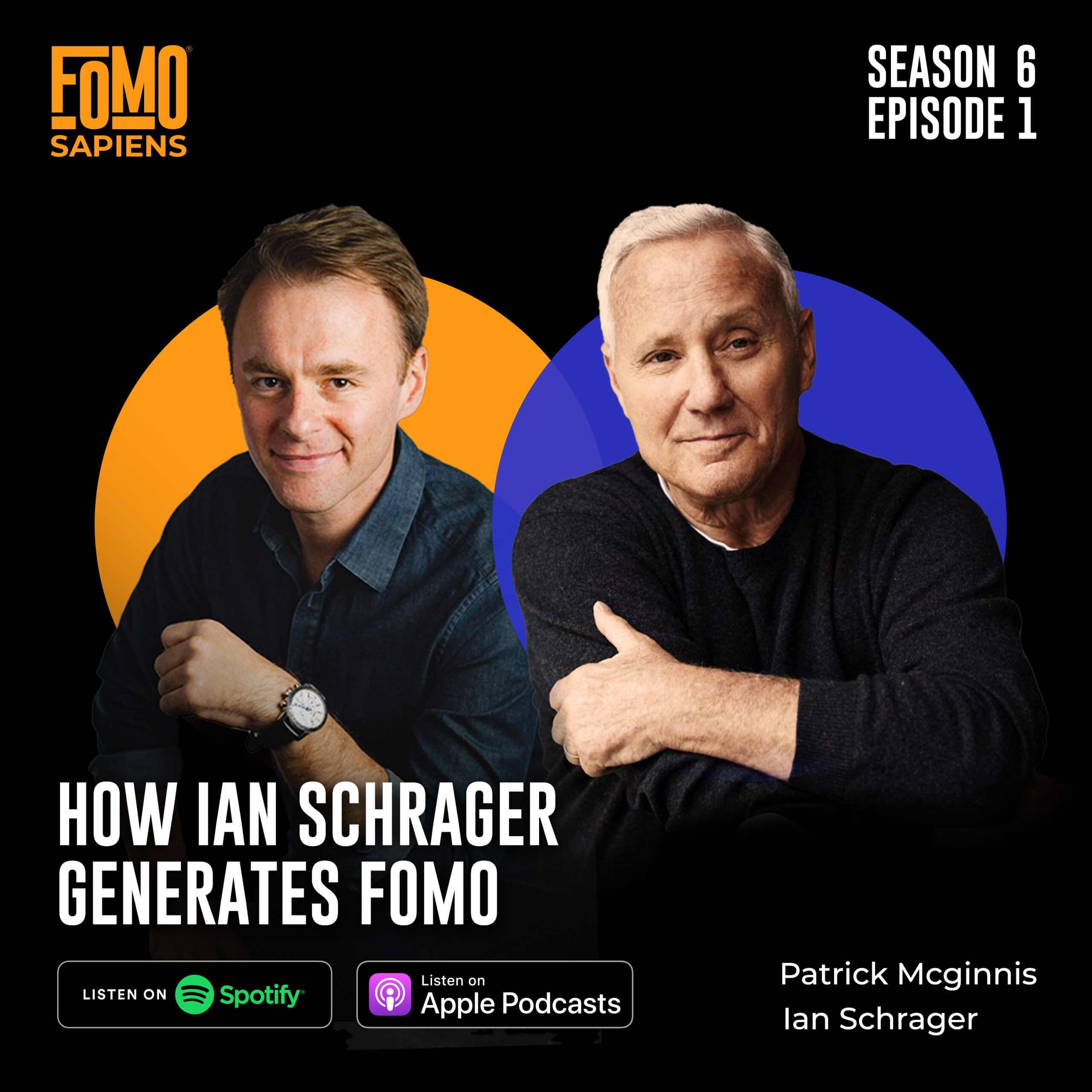 The creator of Studio 54 and boutique hotel brands such as Delano, Edition, and Public Hotels talks about
LISTEN NOW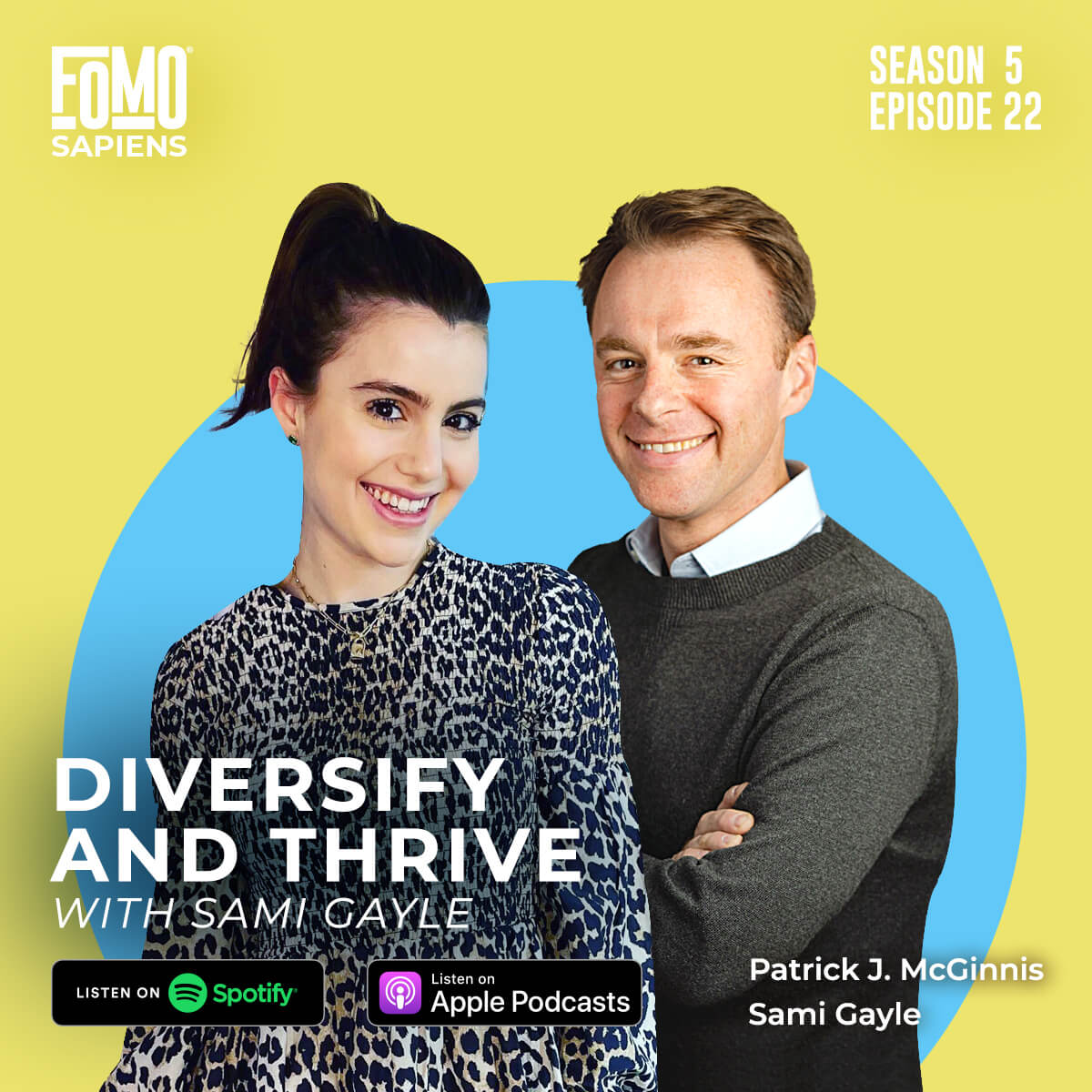 You may have seen her as a little girl on Broadway or recognize her from your favorite Friday
LISTEN NOW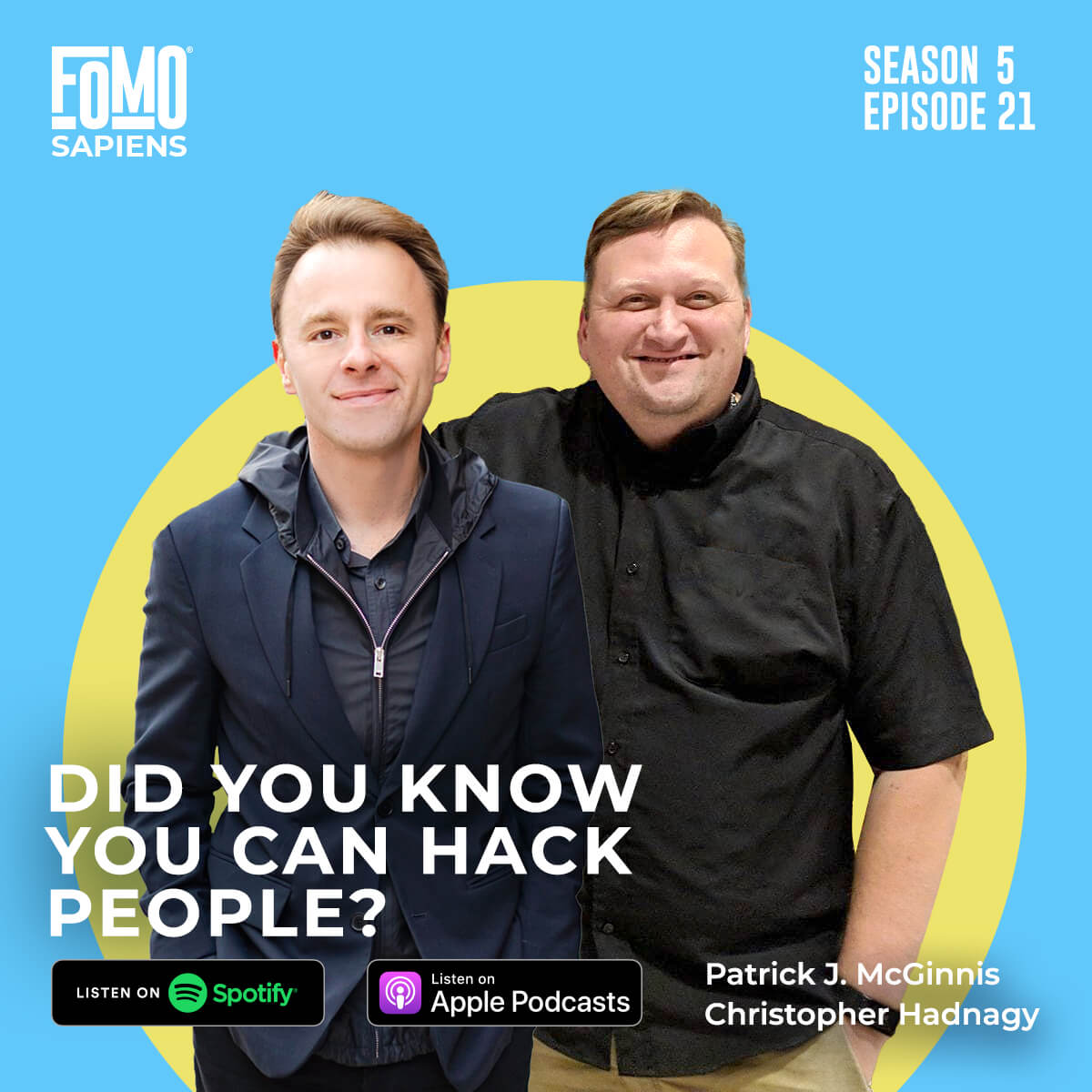 Did you know that like computers, people are hackable? Christopher Hadnagy, adjunct professor of Social Engineering at the
LISTEN NOW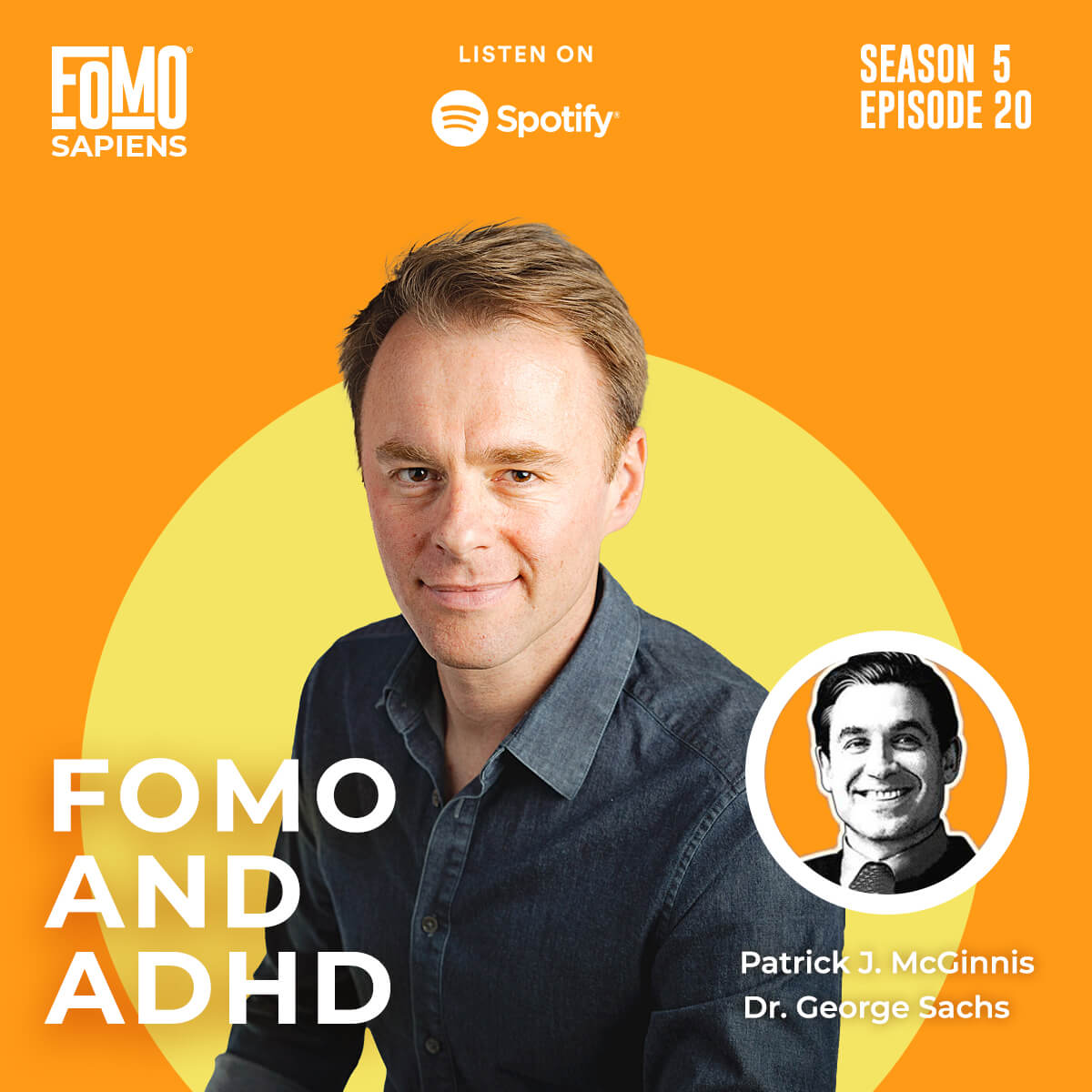 Do you, a loved one, or any of your employees struggle with time management, organization, or decision-making? Doesimpatience
LISTEN NOW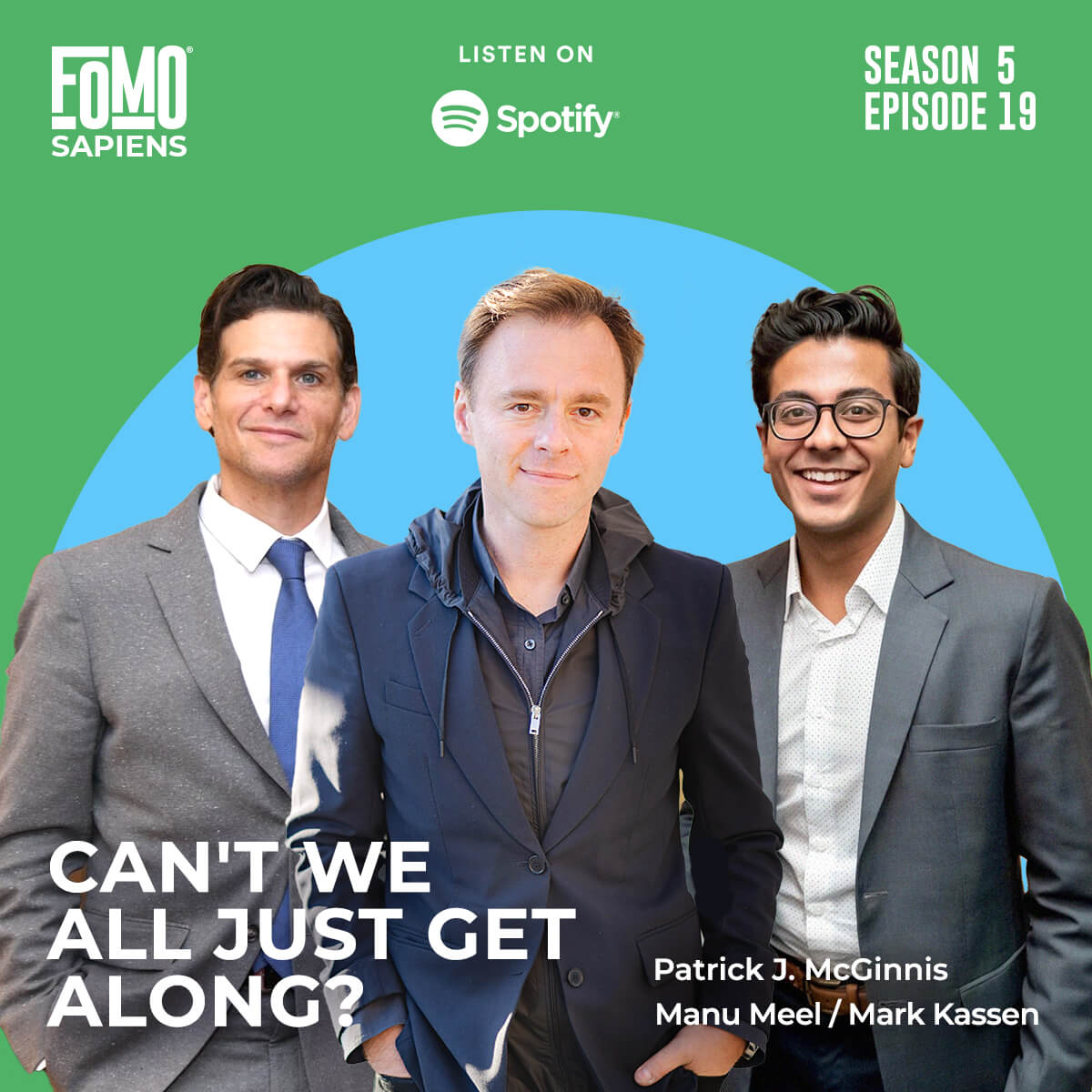 What do a 22-year-old former venture capital intern and an 11-time Emmy-nominated filmmaker have in common? Political entrepreneurship.
LISTEN NOW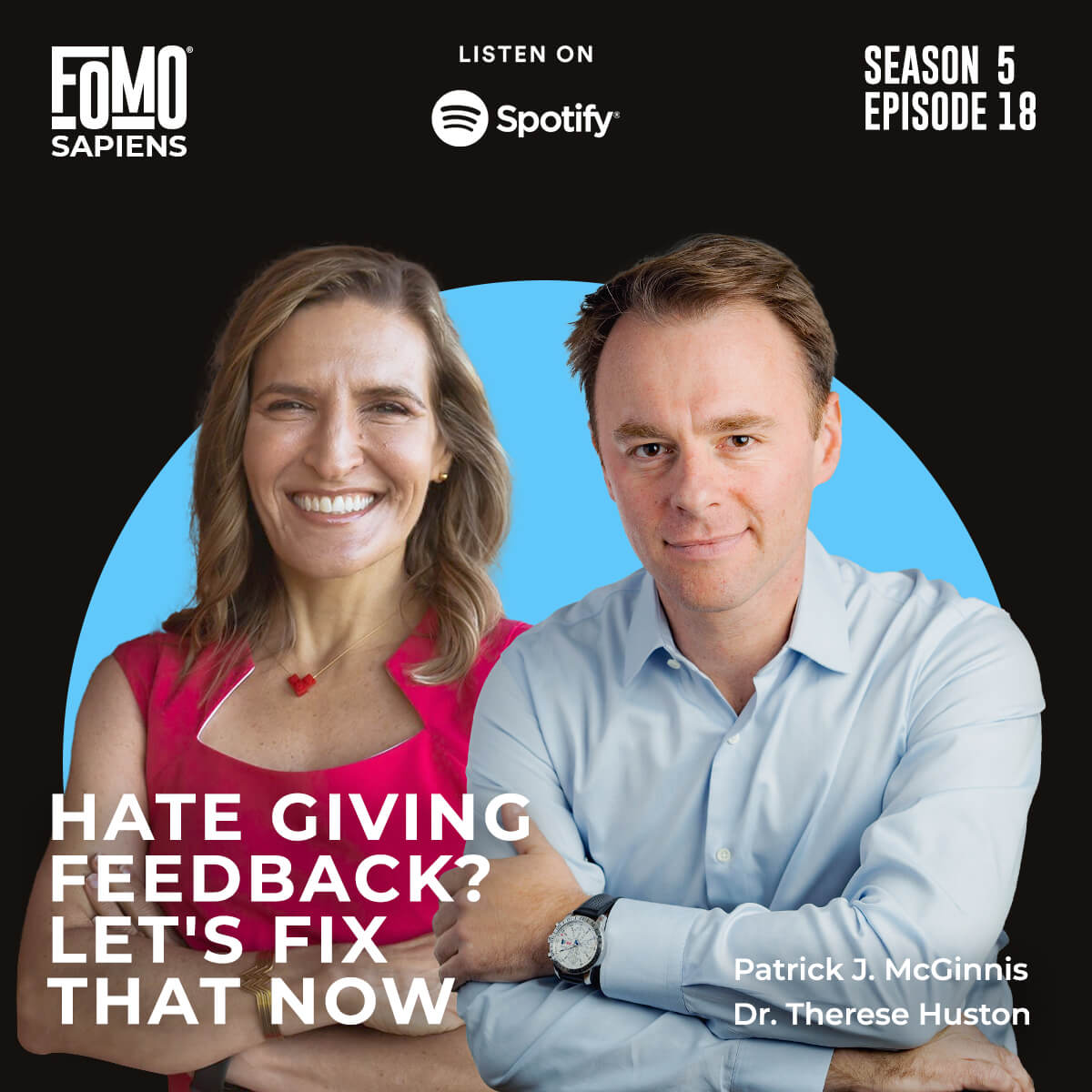 Do you hate giving feedback? Are you afraid to hurt someone's feelings, become the bad guy, or that
LISTEN NOW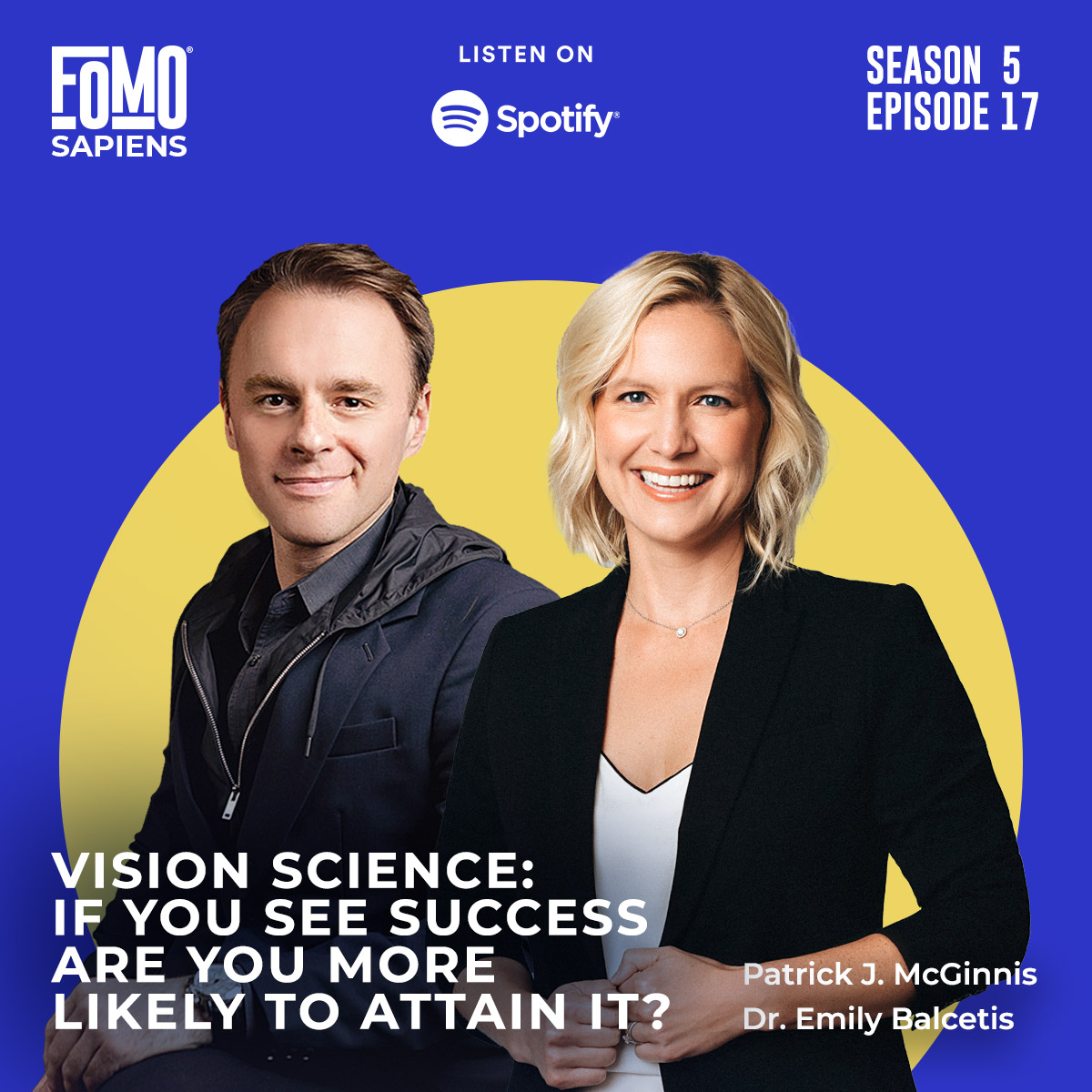 Have you ever felt frustrated when trying to achieve a specific goal? Maybe you need to see success
LISTEN NOW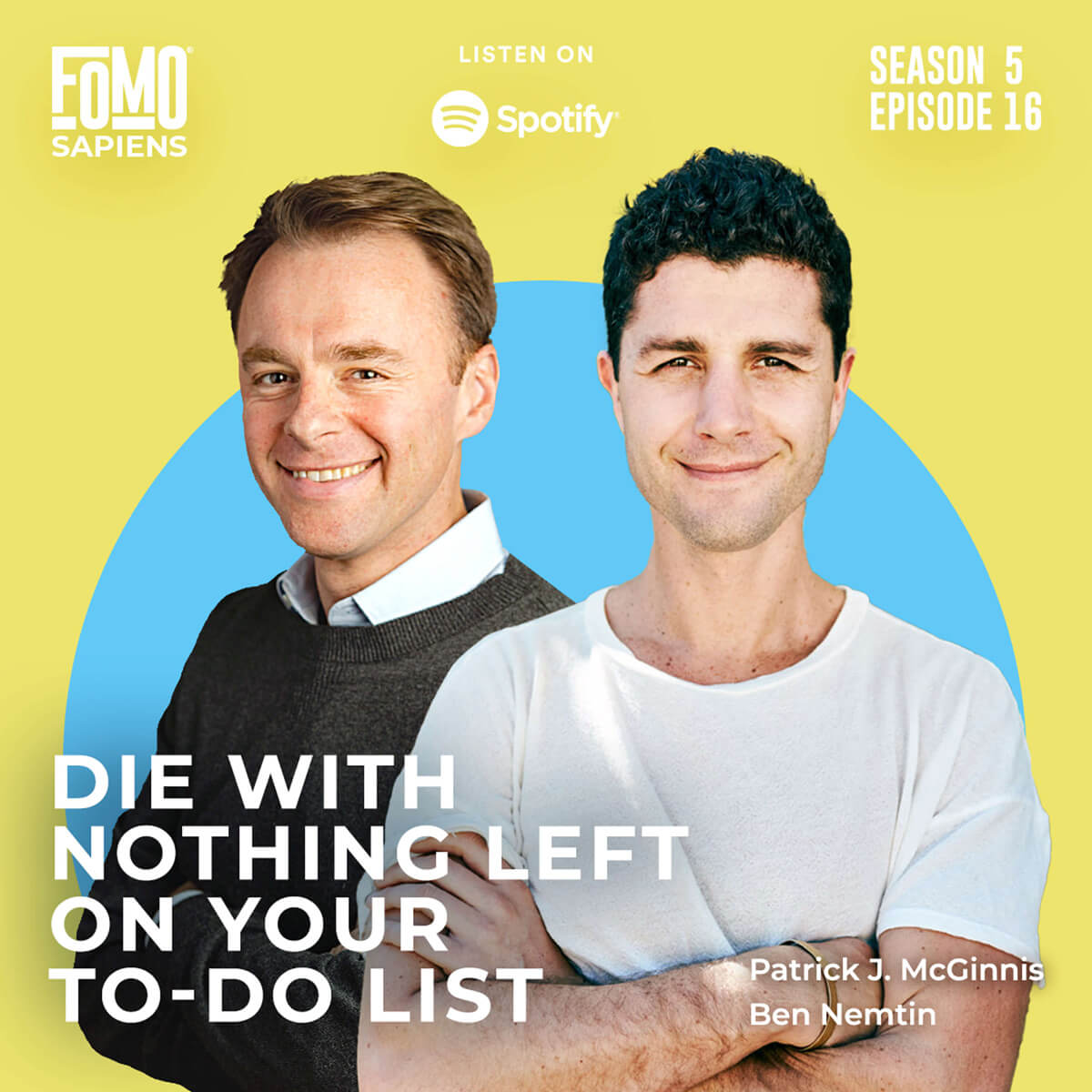 Consider this question? If you had only one day more to live, what would you do? That's what
LISTEN NOW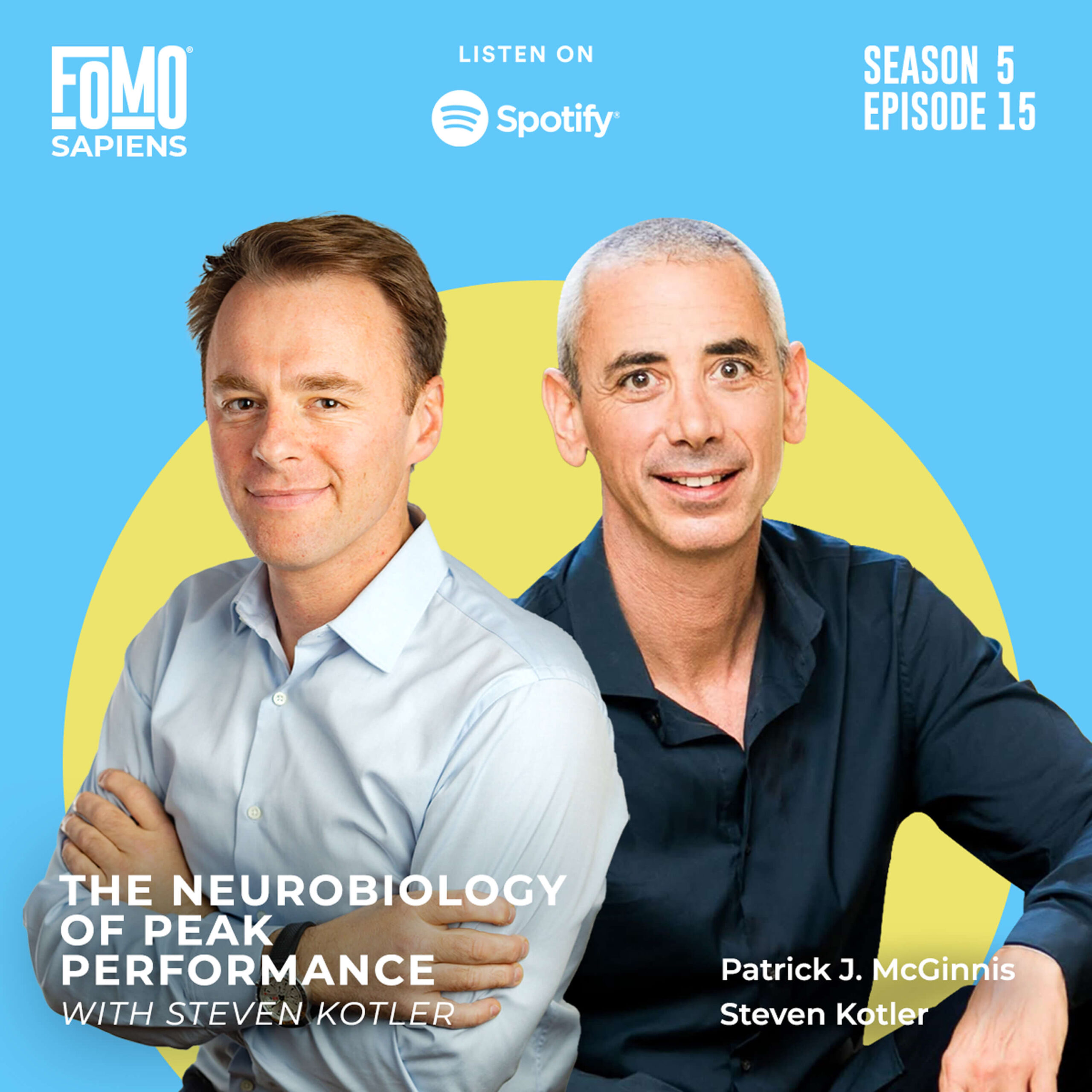 Steven Kotler, New York Times bestselling author, award-winning journalist, and Executive Director for the Flow Research Collective unpacks
LISTEN NOW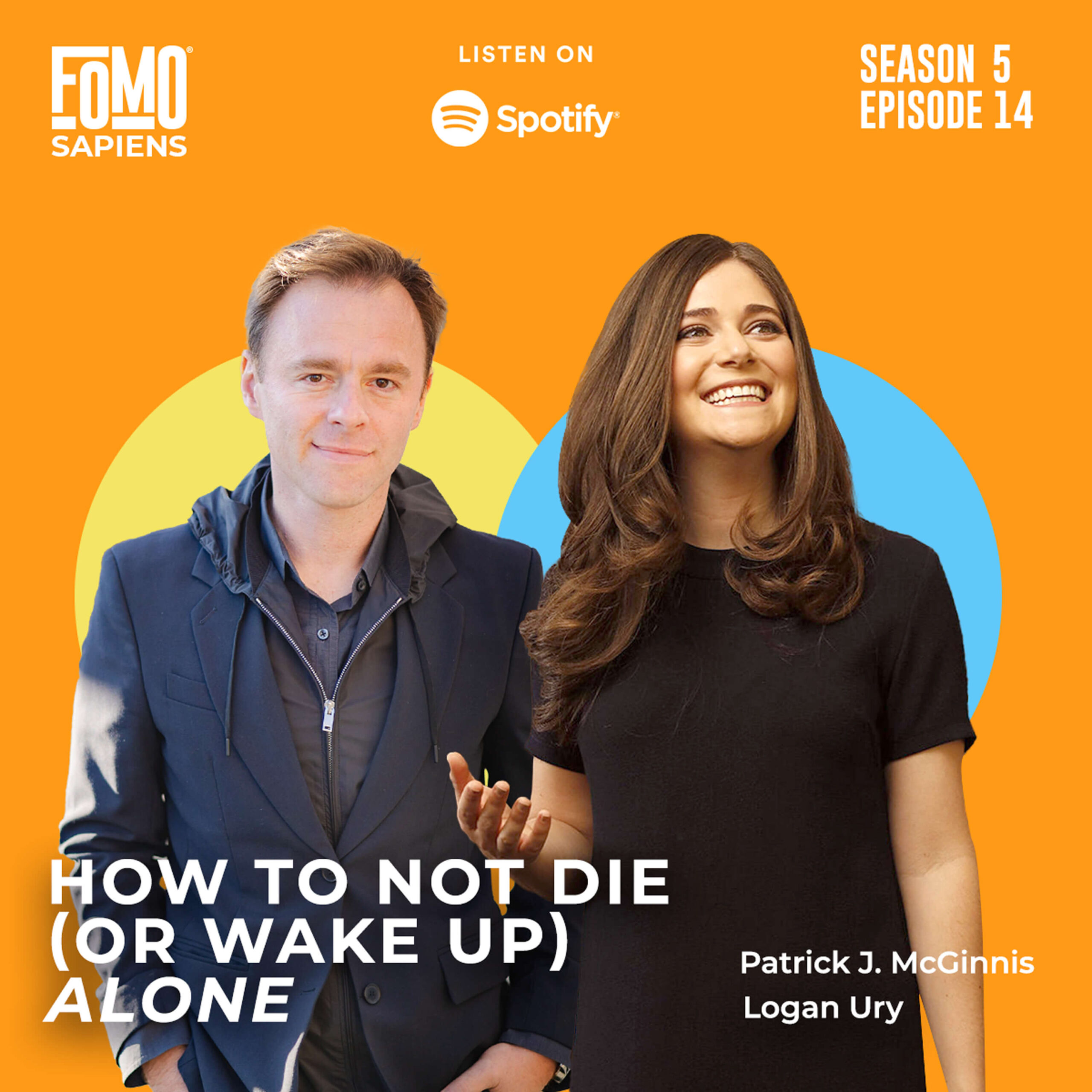 Logan Ury, Director of Relationship Science for the dating app Hinge and author of "How to Not Die
LISTEN NOW
Join our Fomo sapiens community
By submitting this form, you agree to our privacy policy and to be contacted by Patrick J. McGinnis.