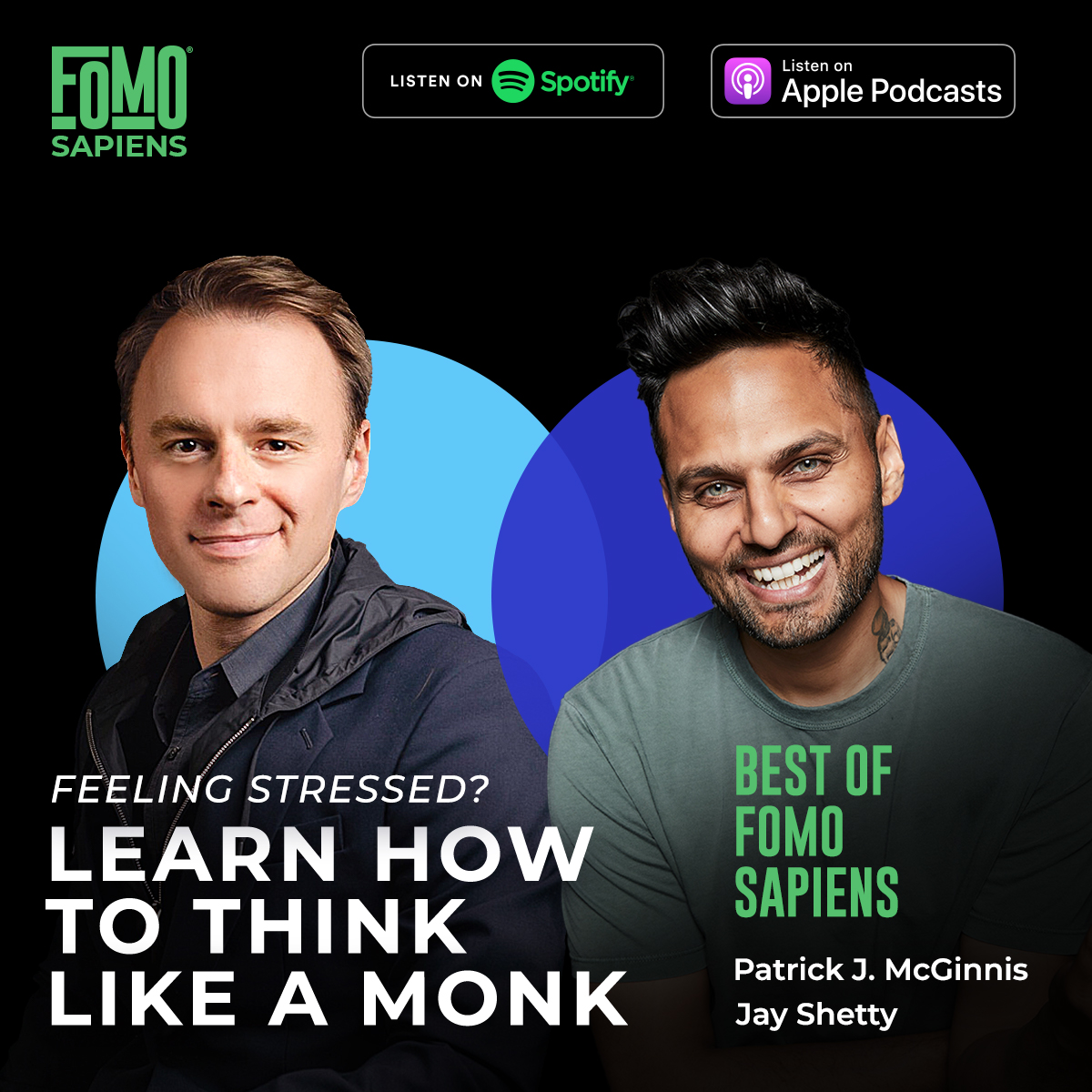 We revisit our conversation with Jay on practical tips for starting a daily meditation practice, and how doing so will bring benefits both at home and at work.
LISTEN NOW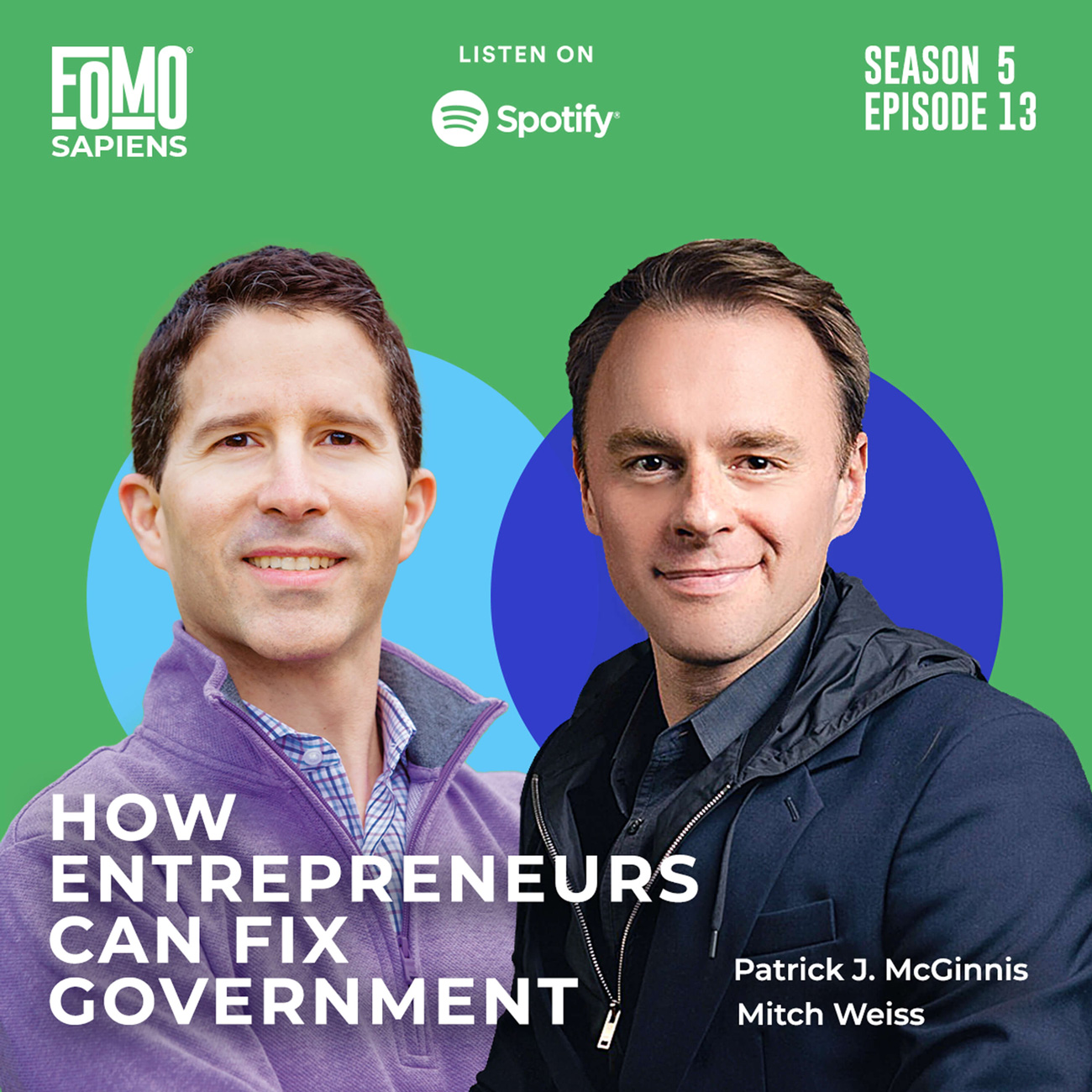 Mitch Weiss, Professor at Harvard Business School and author of We the Possibility: Harnessing Public Entrepreneurship to Solve
LISTEN NOW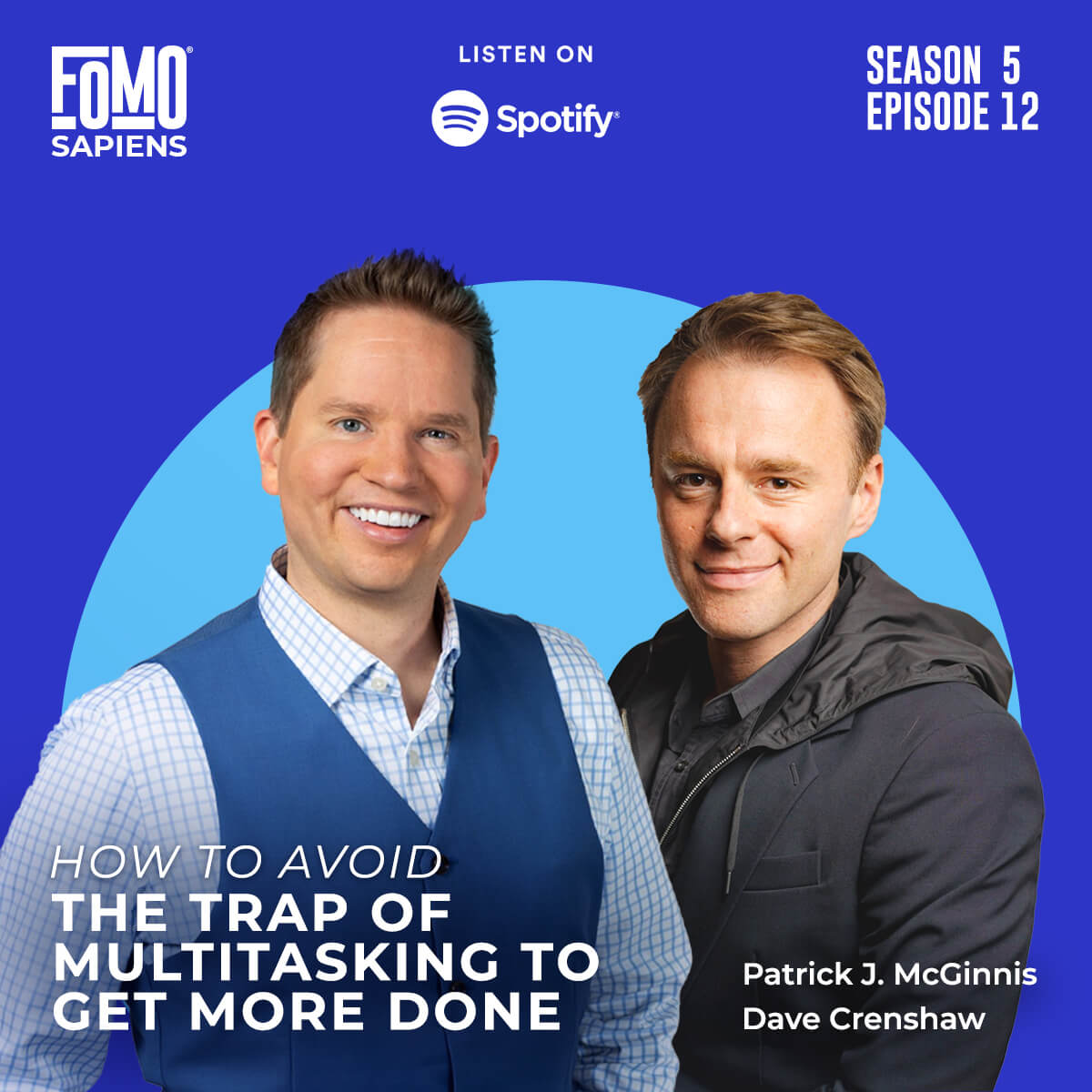 If you think you are great at multitasking, you're actually probably not. Dave Crenshaw, the author of The
LISTEN NOW
Jen Sargent, COO of Wondery, describes the motivation behind her decision to leave her own startup to join
LISTEN NOW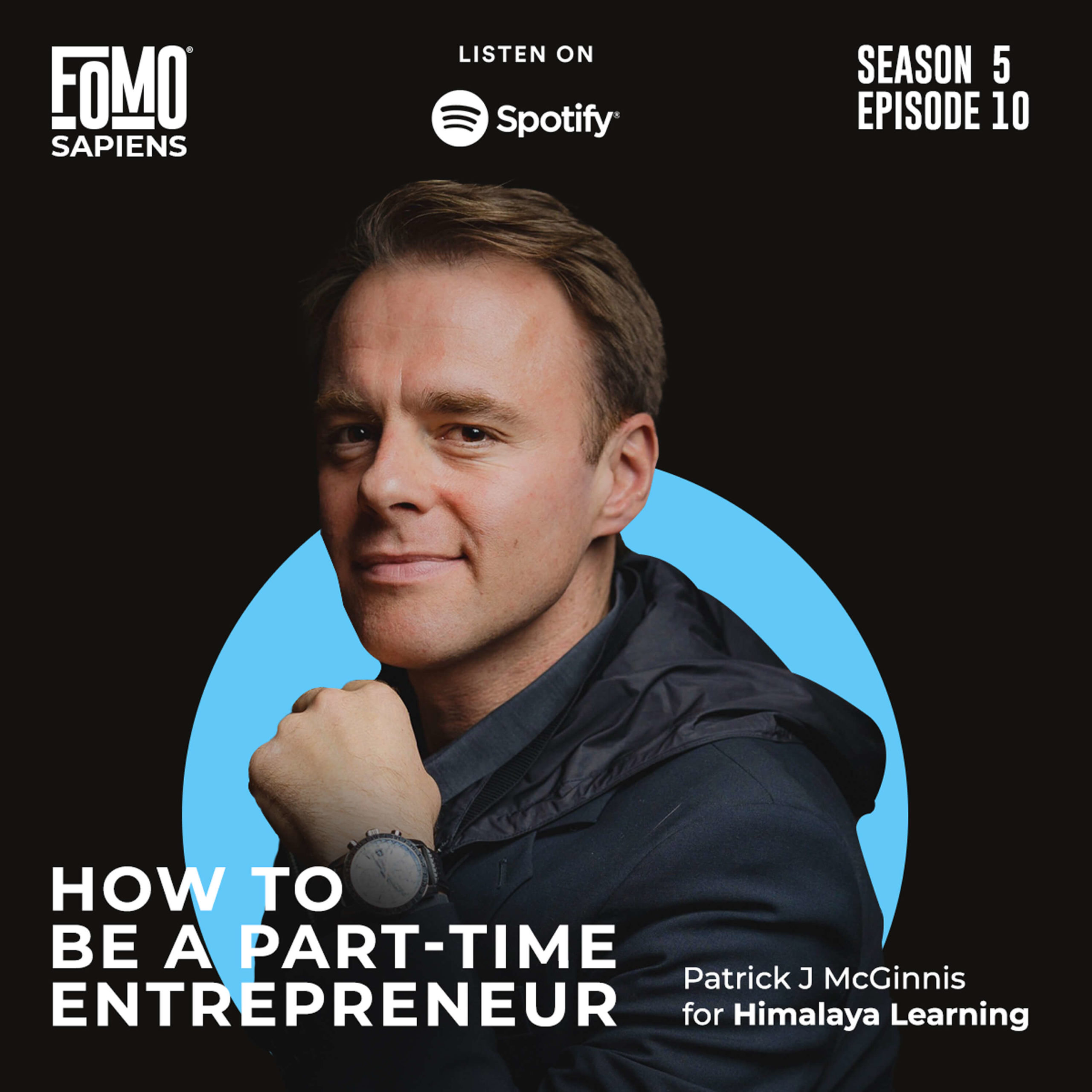 Does entrepreneurship interest and scare you at the same time? Join Patrick McGinnis, investor and author of "The
LISTEN NOW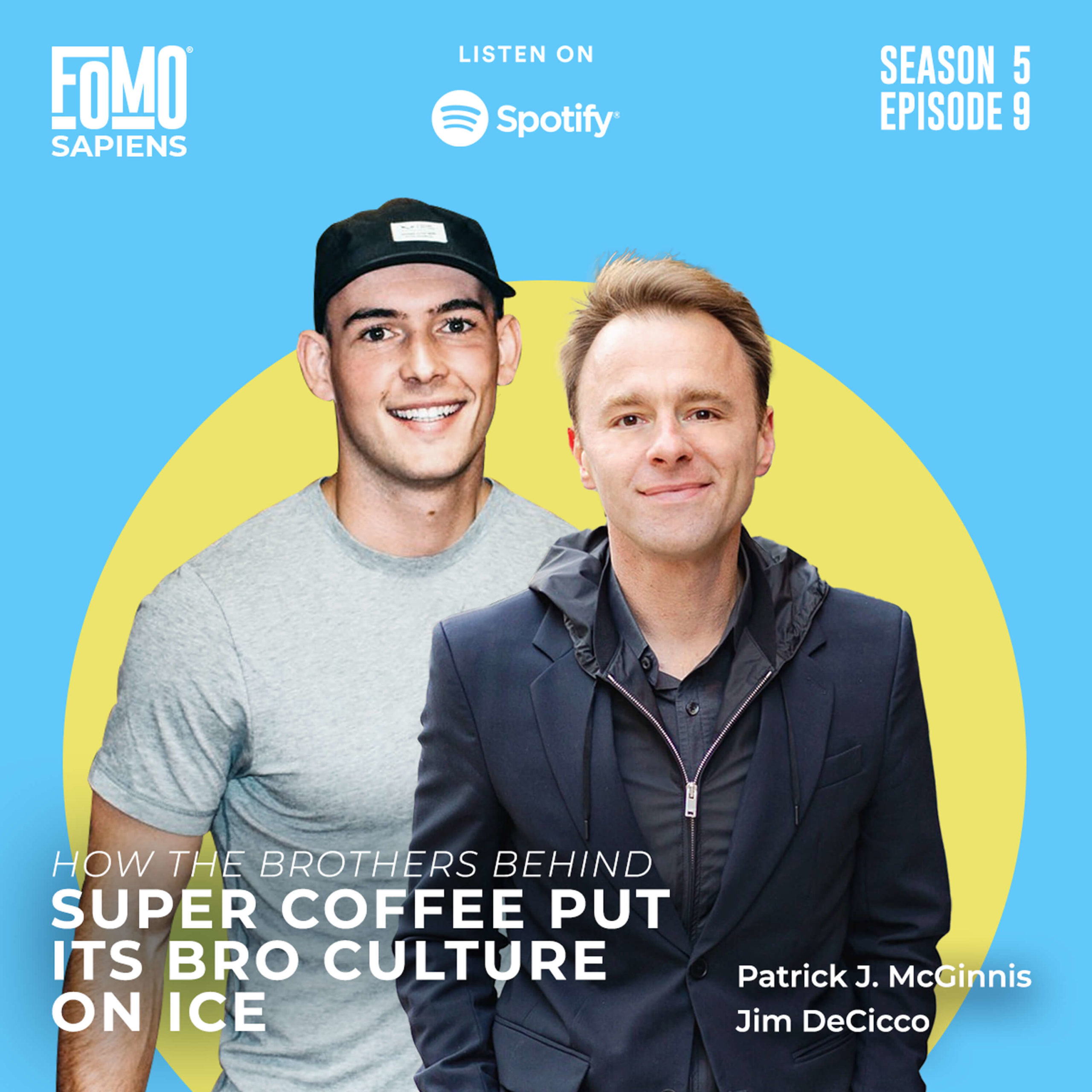 How did three college-aged brothers launch a coffee start-up and become the fastest-growing food and beverage company in
LISTEN NOW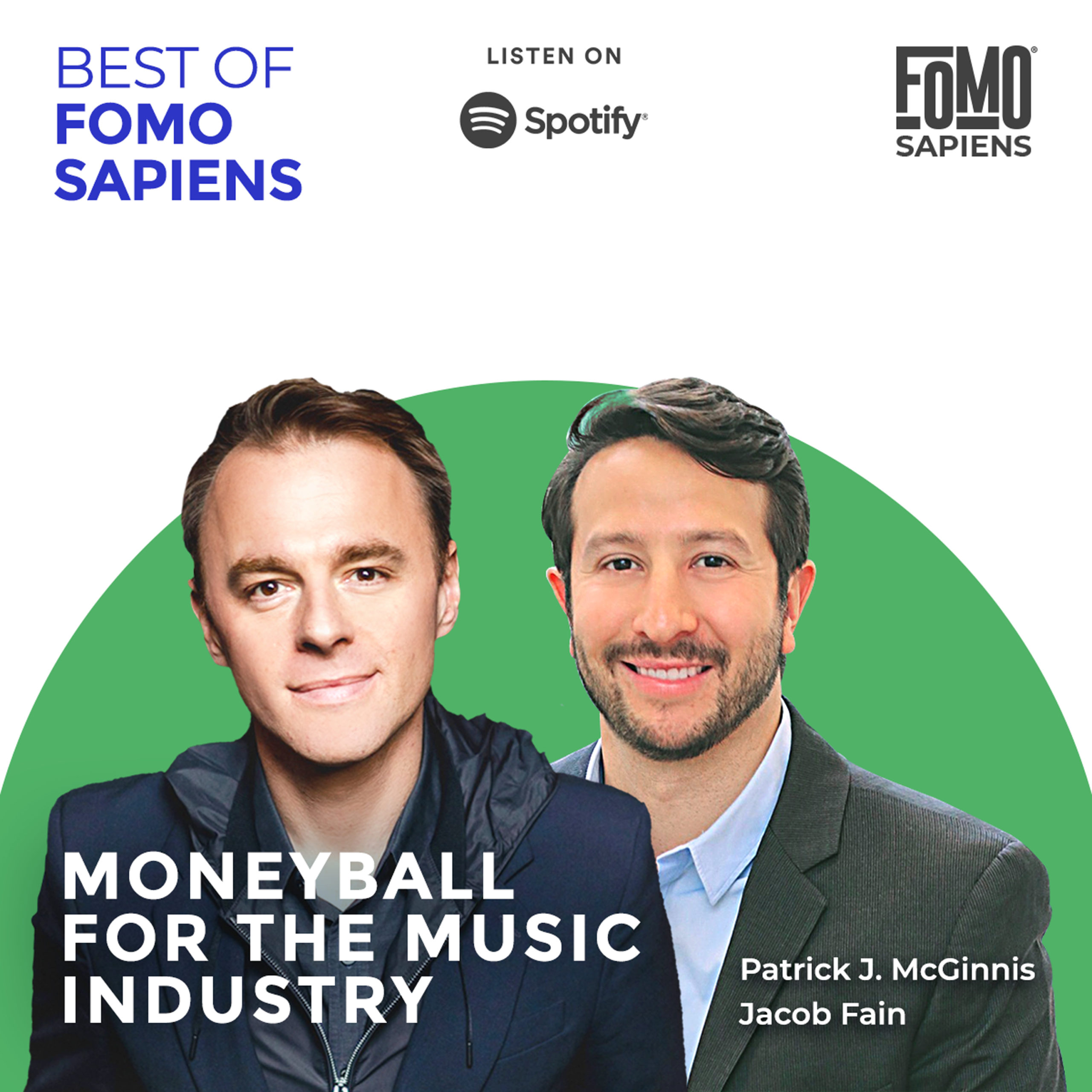 Jacob Fain, Senior Vice President, A&R, and Head of Data & Analytics at Elektra Records shares how gut
LISTEN NOW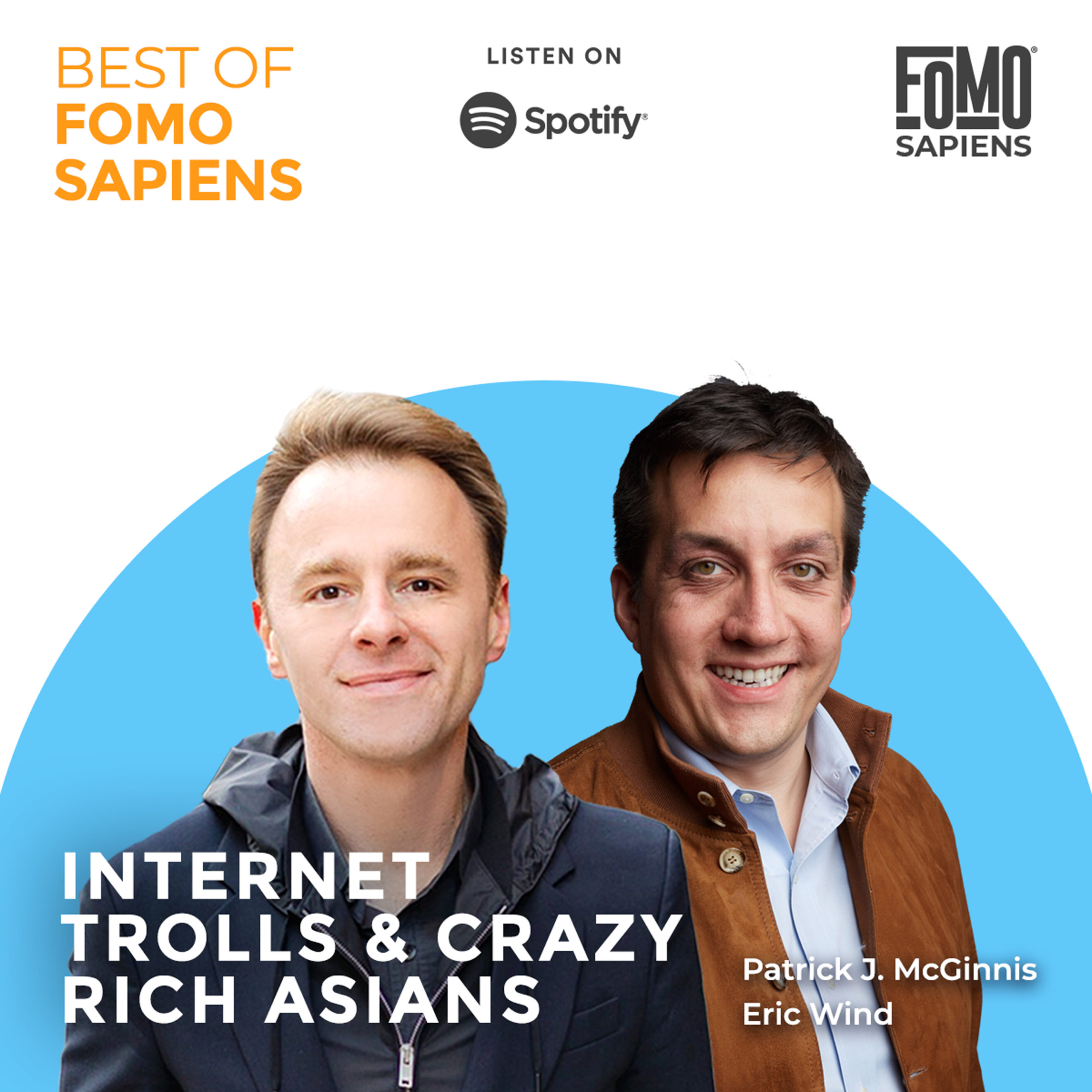 Eric Wind, leading expert and collector of vintage watches, delves into the lucrative world of collectors, the networking
LISTEN NOW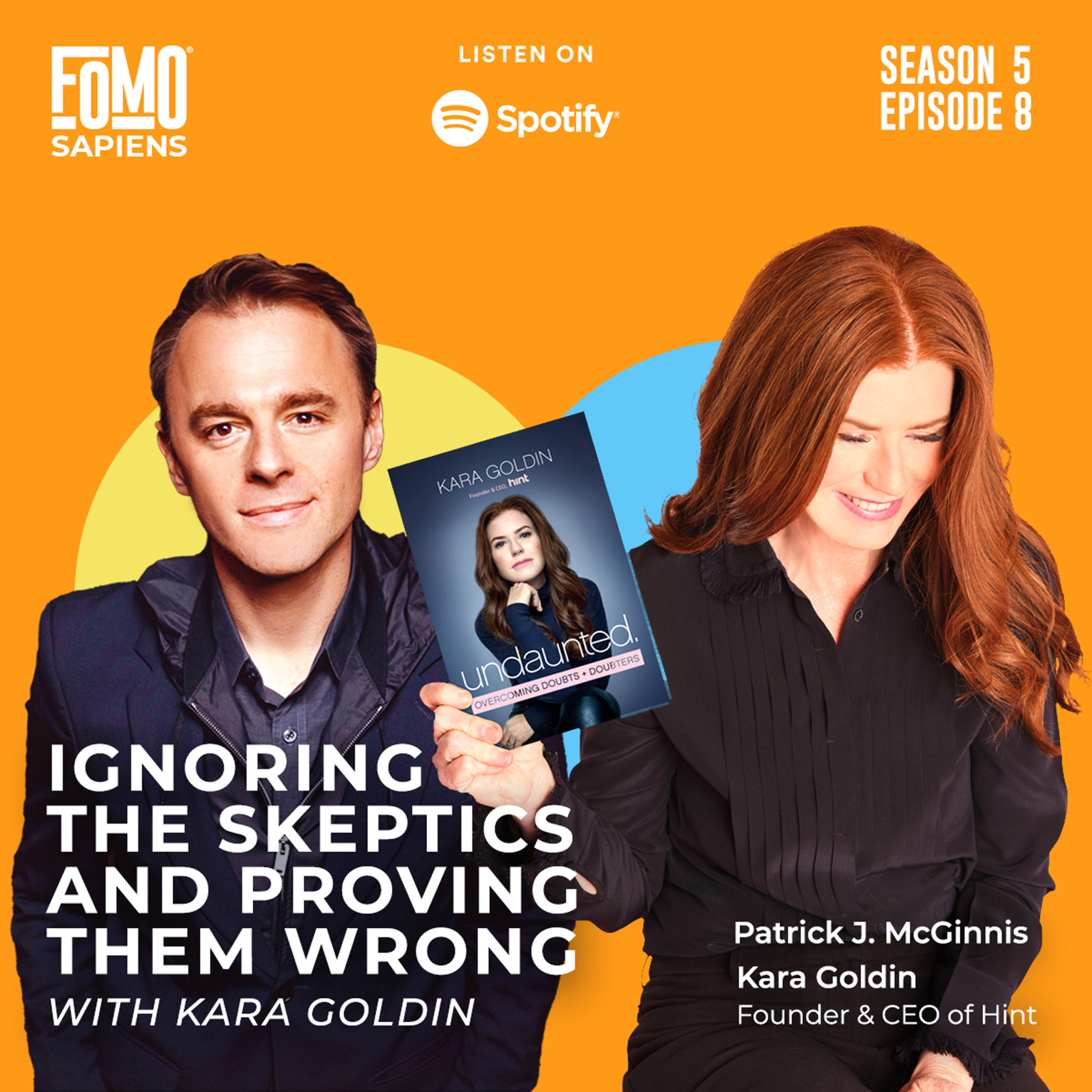 Kara Goldin, Founder of Hint, shares her entrepreneurial journey and how to start a mission-driven business.
LISTEN NOW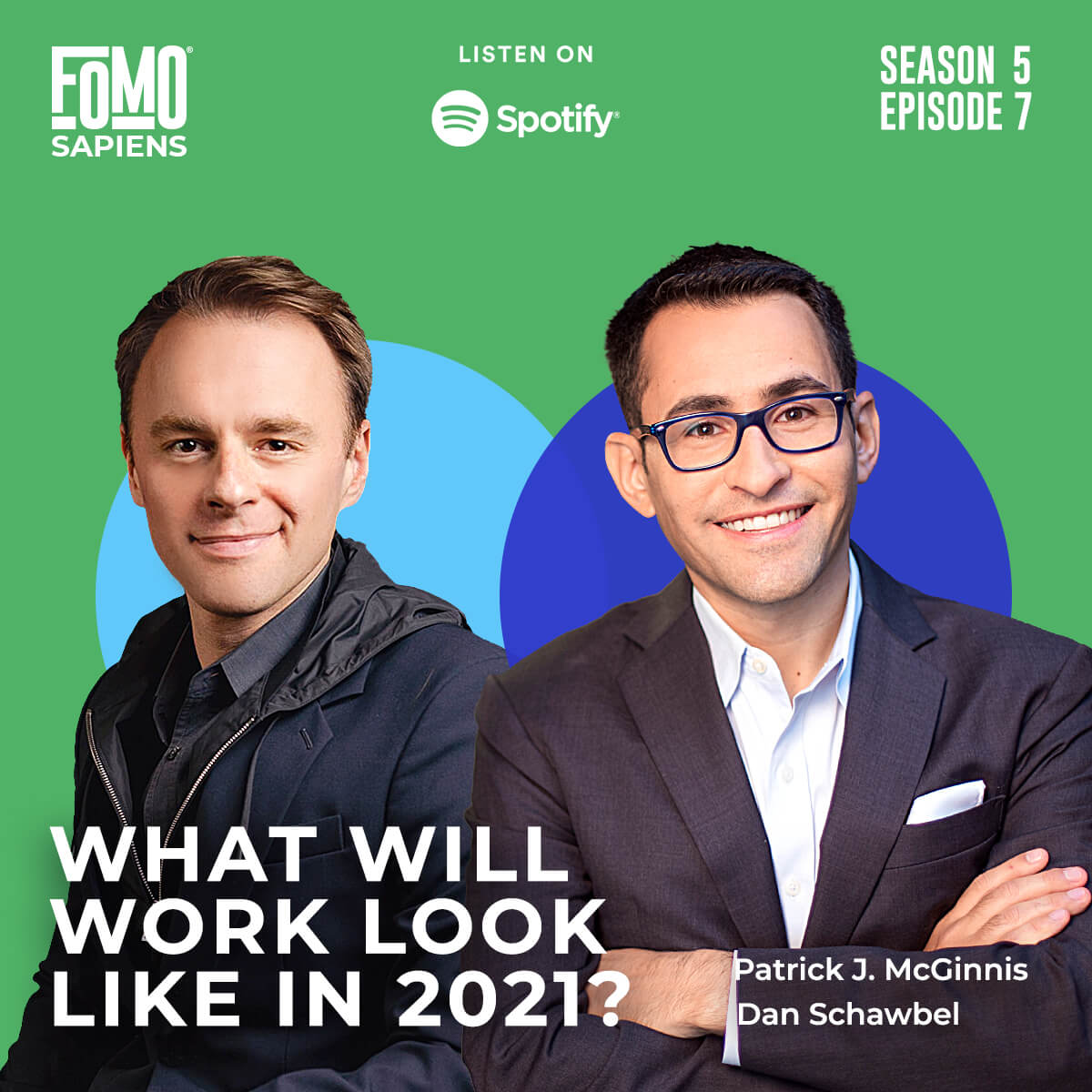 Dan Schawbel, a leading authority on workforce trends, opens up about the current pandemic and how it has
LISTEN NOW
Join our Fomo sapiens community
By submitting this form, you agree to our privacy policy and to be contacted by Patrick J. McGinnis.